In celebration of this Thanksgiving season, close to the warmth of our loved ones, and surrounded by the spirit of gratitude, we wanted to take the opportunity to express how thankful we are at Paul Mitchell Schools:
1. Our Network of Schools
Where would we be without our 100+ talented schools? We couldn't be more thankful for a network of aspiring Future Professionals, Learning Leaders, Staff, and Paul Mitchell Professionals working together and inspiring each other with a passion for cosmetology and creativity.
2. Our Special Guests and Supporters of Our FUNraising Gala
Paul Mitchell Schools couldn't be more grateful for our Special Guests and supporters of our FUNraising Gala! Warm thanks to Betty White, Donnie and Marie Osmond, Fran Drescher, Magic Johnson, Gary Sinise, Kahty Buckley, Megyn Price, Winn Claybaugh, Angus Mitchell, John Paul DeJoria, and all of our schools for raising $2,668,704 for all of our supported charities.
3. Our Hashtag #PMTSlife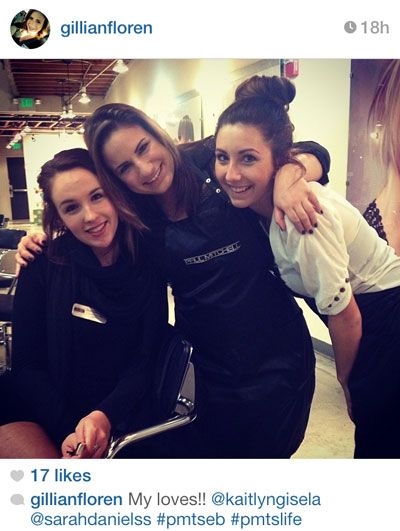 After launching our #PMTSlife campaign in June, we have hit 16,000 pictures on Instagram alone! We're so thankful that we can connect to Future Professionals across the nation via Social Media.


4. The Spread of Our "Be Nice" Culture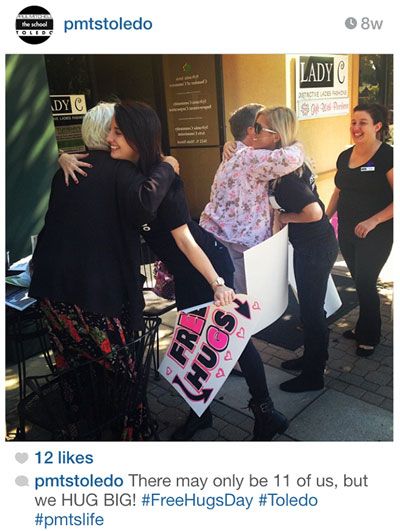 Thanks to all of our Learning Leaders, Future Professionals, and outstanding staff for spreading our "Be Nice Culture" throughout our schools and communities! The results from Winn Claybaugh's "Be Nice" celebration have been immeasurable. We're so thankful for the opportunity to spread positivity and light to those around us.
5. Our Guest Speakers and Mentors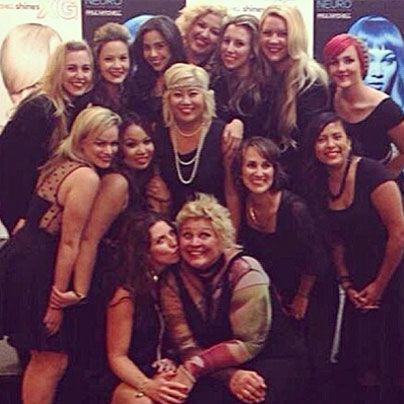 Where would Paul Mitchell Schools be without our inspiring Industry Leading Educators? We're so thankful for all of their dedication to Paul Mitchell Schools and the cosmetology industry.
6. Our Caper and The Gathering Educational Events
We're thankful we have the opportunity to give our students a collective educational experience through our Caper and The Gathering Annual events! Can't wait to see everyone this February!
7. Our New Neuro Paul Mitchell Tools
Our new styling tools are meticulously crafted to ensure optimal performance. We're so thankful for this cutting-edge technology and for all of those involved in launching these intelligent products.
8. Our 2012-2013 Paul Mitchell Professional Graduates!
Congrats to all of our 2012-2013 Paul Mitchell Professionals! We wish you all the best in your cosmetology careers!
9. Our Loyal Guests
June's 306th visit to Paul Mitchell The School - Salt Lake.
Thanks to all of our loyal Paul Mitchell School customers! Whether you've been with us 306 times like June, or it's your first time in our chair, thank you for being our guest!
10. The Mannequin Heads
Last, but not least, we are thankful for the thousands of mannequin heads that enter our doors. Thank you for putting up with the good days, the bad days, and for training our very talented Future Professionals in all things hair. Here's to more years, more hair dye, and more first-time cuts!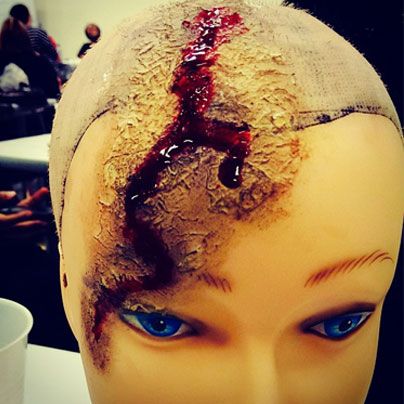 We wish you all a very Happy Thanksgiving! Express your gratitude this season with our free Thanksgiving prints!
XOXO, Paul Mitchell Schools