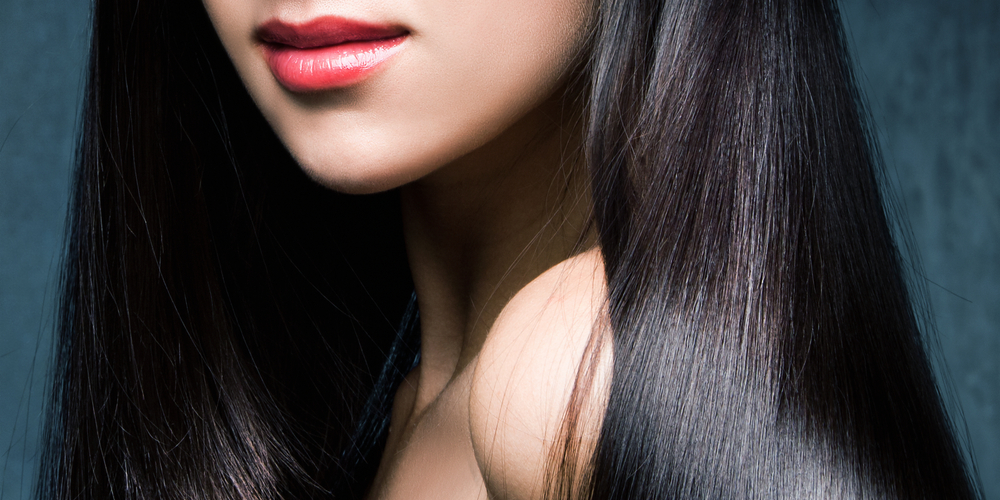 4 Keys To Healthy Hair
Every guest deserves a healthy head of hair, but may not know how to achieve such terrific tresses. By teaching them these 4 keys to healthy hair and providing them excellent products to use at home, you're client with have not only have beautiful hair, but they're more likely to come back to your chair!
1. Hair-Healthy Hair Wash Techniques
Wash your tresses in warm water. Hot water can be damaging, and may be linked to split ends! Avoid this tragedy by turning down the water in your showers. Not only will you have a healthier hair and scalp, but your skin will also reap the benefits of moisture.
Treat yourself every shower! During your shampoo routine, add in a 60-second scalp massage. This will not only cleanse the scalp, but it stimulates blood flow and therefore hair growth! Hooray for healthy hair and a relaxing massage.
Don't wash your hair everyday! Give your tresses a break and switch to every-other-day washing. Let your hair partake in the naturally oily nourishment your hair produces! If your hair is out of control greasy, try Paul Mitchell Dry Wash®! This waterless shampoo will instantly leave your hair looking and feeling washed with a clean scent.
2. The Hot Tool Bible
Thou shalt not use thy hot tools everyday. Make it minimal! Do it only for special occasions! Today's latest trends are undone waves and tousled texture. Take advantage of this effortless trend and stay off the tools!
If thou must use hot tools, thou shalt shield thy strands with heat protectant. Try using award-winning Paul Mitchell Hot Off The Press® for extra strength and flexible hold!
3. Sun Protection
Just like your skin, your hair also suffers from the harmful effects of UVA AND UVB rays. Protect your locks from the sun with Paul Mitchell's Color Care line.
If you're looking for more of an intensive color-saving product, give our Color Protect® Reconstructive Treatment a whirl. This conditioning agents and extracts repairs, conditions, and hydrates your color-treated tresses, making your color last longer.
4. Trims
For a healthy head of hair, trims are necessary. Your hair is up against 450 degrees of heat, braiding, washing, weather, and more! Be sure to snip off the damage every 6-8 weeks to keep your hair looking and feeling glamorous.
Written By: Jessica Doucette, Paul Mitchell Schools