Reigning from Paul Mitchell The School - Sherman Oaks, our Future Professional of July is the lovely Amelia Nayoan! Known on Instagram as @AmeliaHairArt, Amelia's strong talent in hair styling and coloring is strongly reflected throughout her professional account. We're so impressed with Amelia's stunning work and darling portfolio.
One of Amelia's greatest inspirations is Vivienne Mackinder. Known as the "hairdresser's hairdresser," Vivienne is a celebrated, world-renowned leader in the hair industry. Founder of HairDesignerTV.com, Editor in Chief of MOD magazine, and Editorial Stylist/Platform artist, "she is the Wonder Woman in the cosmetology industry because she is amazing in everything," explained Amelia. After passing her state board, Amelia is interested in assisting an industry mentor, such as Vivienne herself, Martin Parsons, or Lucy Doughty.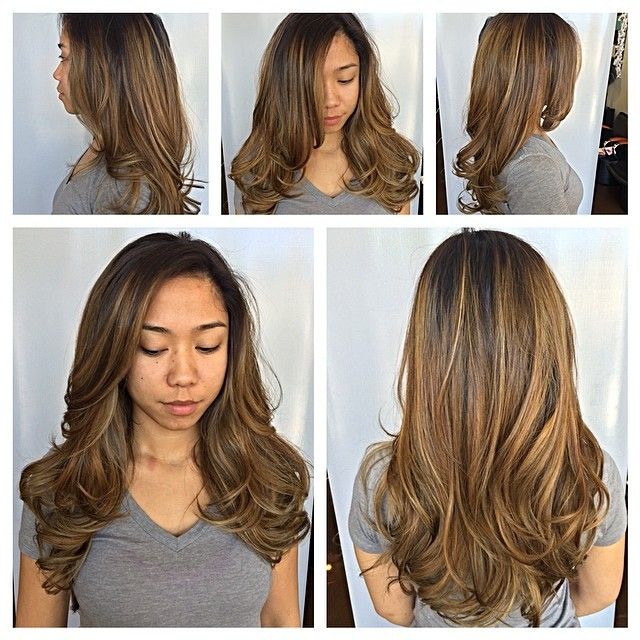 Serving on Sherman Oaks's Design Team, Amelia's had the opportunity to participate in fashion shows, bridal expos, and Beauty Bus Foundation.
So why should you book with "Amelia HairArt?" On top of her beautiful coloring and cutting techniques, Amelia said she wants her clients to experience 110% of her customer service, "meaning a pleasant experience and satisfaction with the end result." She's a good listener and tries to connect with her clients to understand what they want from their service.
Why choose a Paul Mitchell School? "Paul Mitchell stands out from other schools because of the way the school looks. It is amazing and professional." Falling in love with Paul Mitchell's culture and values, Amelia explained that the school has "changed me as a person." Because she loves animals and is passionate about dog psychology, she also appreciates how Paul Mitchell's products are cruelty-free.
Amelia's Featured Tip: Introduce yourself to your guest with confidence and a positive attitude! Give them a tour if it's their first time at the school or salon.
Congratulations for earning Paul Mitchell School's Featured Future Professional of the Month! To schedule a tour with Amelia, call Paul Mitchell The School - Sherman Oaks at (818) 380-8120.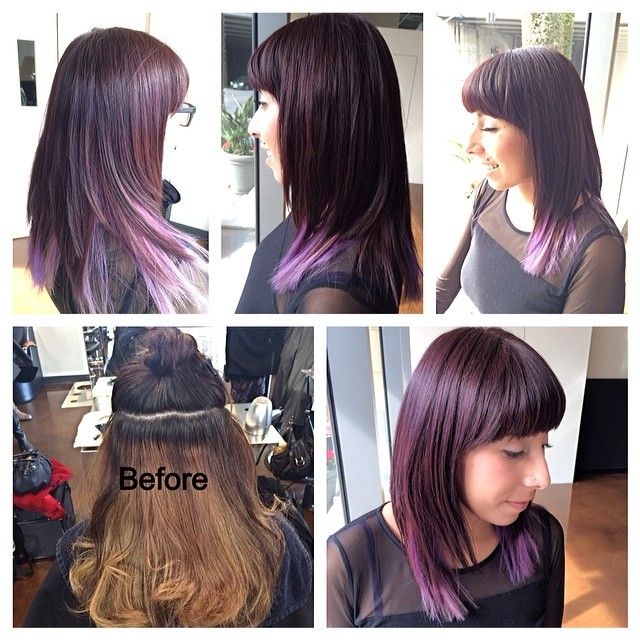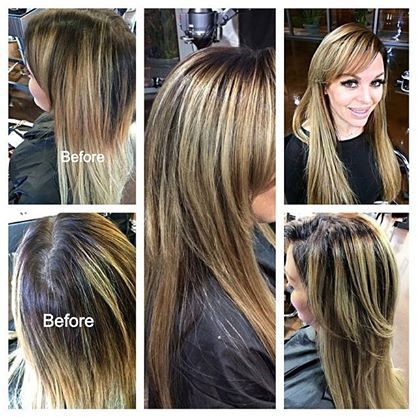 Do YOU want to grow your portfolio and be Paul Mitchell School's Featured Future Professional of the Month? Use our hashtag #PMTSlife on all of your social media posts*! Our Featured Future Professional of the month will not only be featured on our blog, but also on our Facebook Timeline cover photo, Instagram, and Twitter. Think you got what it takes? Show us your #PMTSlife!
*Make sure your accounts are "public," in order for us to view your posts! This is a great opportunity to build a professional Instagram account to post photos of your work!