For his last hurrah, Paul Mitchell Schools is so happy to present Bob Miley as our Featured Future Professional of August! Freshly graduated as of August 5, 2014, we'd love to congratulate him on his incredible work and passion. Earning his cosmetology education at Paul Mitchell The School Arkansas, Bob caught our attention through his Instagram account @thebobmiley. Bob's bold work is expressed beautifully throughout his Instagram and we couldn't be more impressed with his ambition and talent.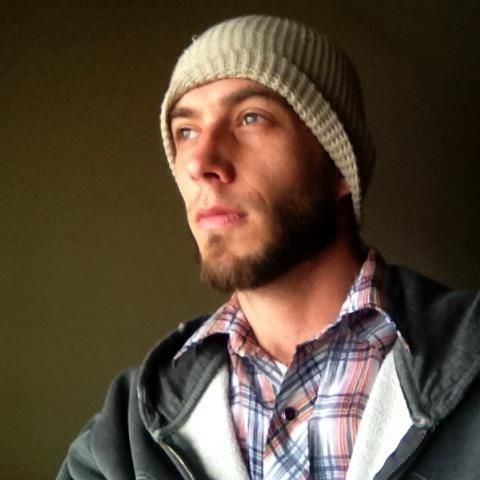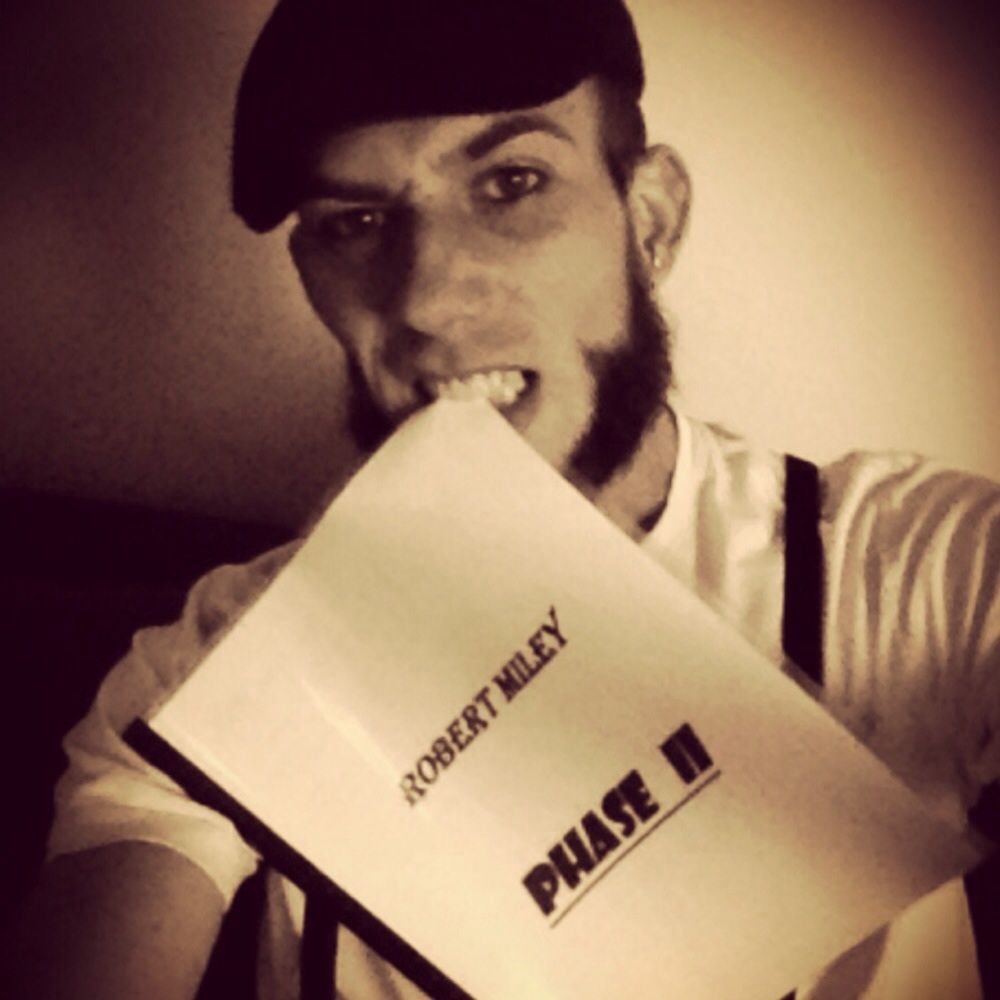 Our Q&A Session with Bob Miley:
Q. What's your favorite part about cosmetology and why?
A. Cutting is very rewarding to me because of the creativity I am able to express. Also the gratification I get from having my guest be in awe of a job well done.
Q. What do you consider your area of specialty?
A. I would consider short, bolder haircut styles to be my forte because they allow me to express my passion. The bigger the challenge, the larger the reward.
Q. Why should clients book an appointment with you?
A. As an attentive stylist, I'm not afraid to make recommendations based upon desired end result, client face shape, lifestyle, etc. I am dedicated to their comfort and satisfaction, through a persistent hunger to grow and always learning more to be a better stylist.
Q. What's your favorite assignment you've done in school? Why?
A. My Dream Board in Core, because now that I'm about to graduate, I'm seeing my dreams come true.
Q. What do you plan to do after cosmetology school?
A. In my future endeavors, I will continue to pursue education, continue to build clientele, and ensure client satisfaction.
Q. How do you make clients feel comfortable on their first visit?
A. Professionally treat each client as a VIP, tailor their service to their individual needs, and always let them know they are appreciated. Never rush a consultation, always listen and reiterate their wishes and concerns, and quickly formulate a plan of action to best suit the client. I also like to share photos of previously satisfied clients.
Q. What sets you apart from other stylists?
A. My ambition, individuality, compassion, and attention to details.
Q. Why did you choose Paul Mitchell The School Arkansas?
A. I wanted the best education I could receive in the best learning environment.
Q. Any mentors you would like to give a shout out to?
A. I would have to say that one of my learning leaders (Cutting Specialist Jenni Ashford) has been a mentor to me, never "cutting me any slack," and always pushing me to be the best I can.
Q. Any other information that you would like us to know about you?
A. I would like to stay a part of the Paul Mitchell Family forever.
Bob has participated on Arkansas's Be Nice (Or Else!), Student Council, and Take Home teams in addition to being a member of Phase Two and a Core Mentor through 3 new Core classes!
Thank you, Bob, for your incredible work and personality! We're so thankful to have you in our Paul Mitchell Family, and congratulations on your graduation!
Check out Bob's incredible work below and be sure to follow him @thebobmiley on Instagram!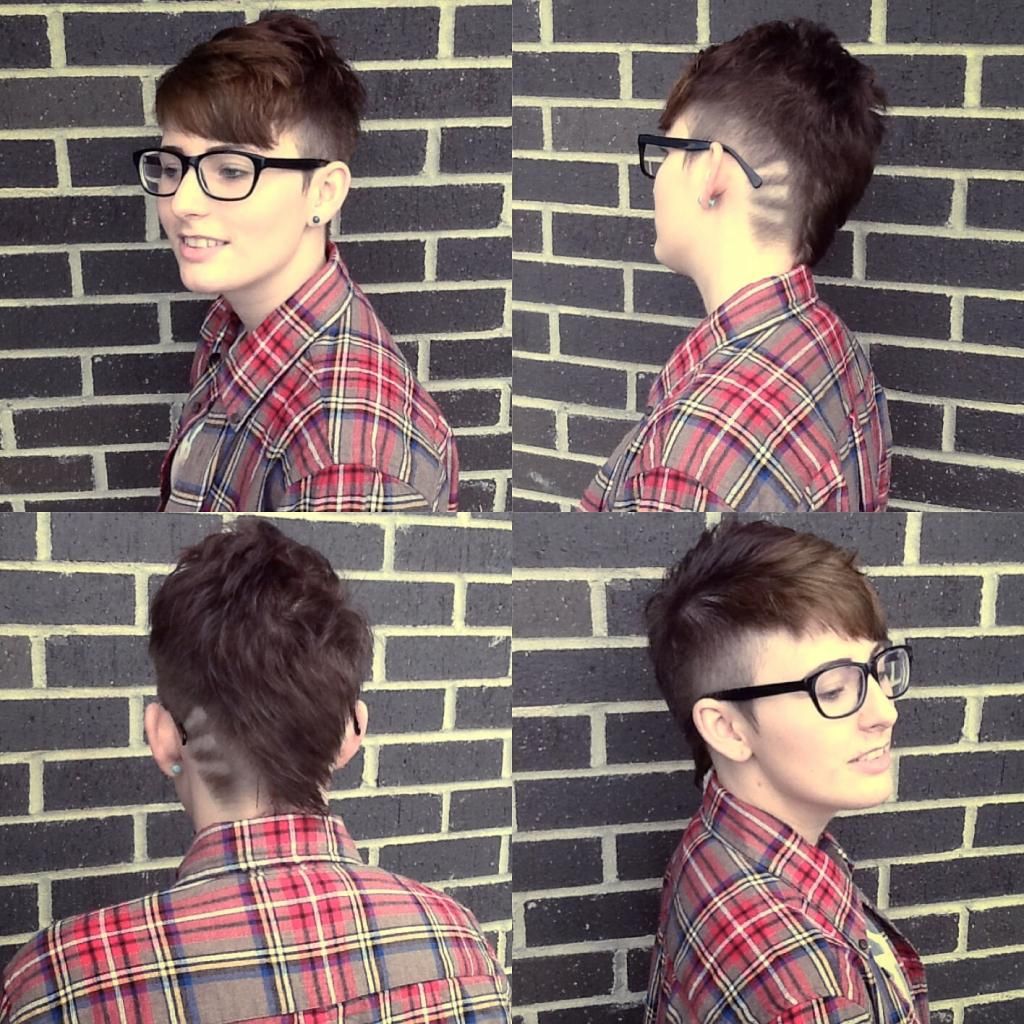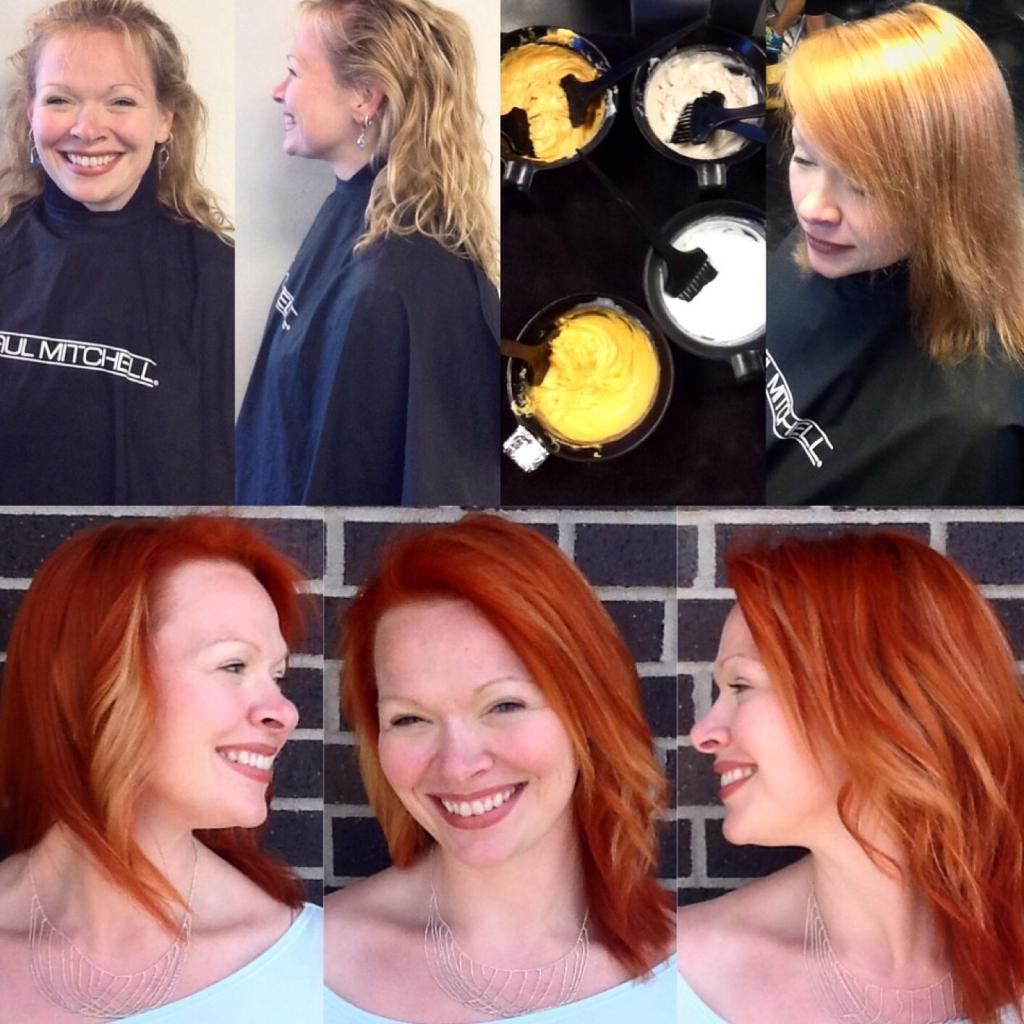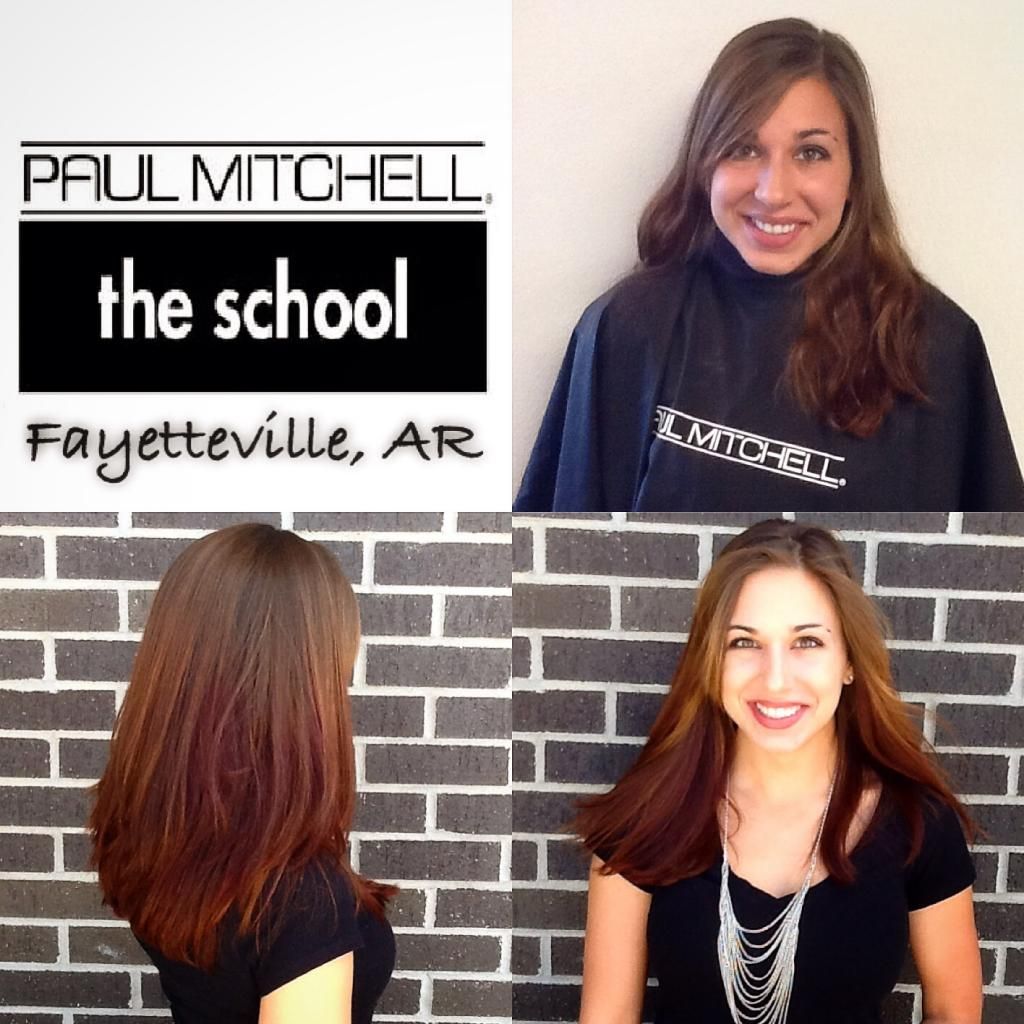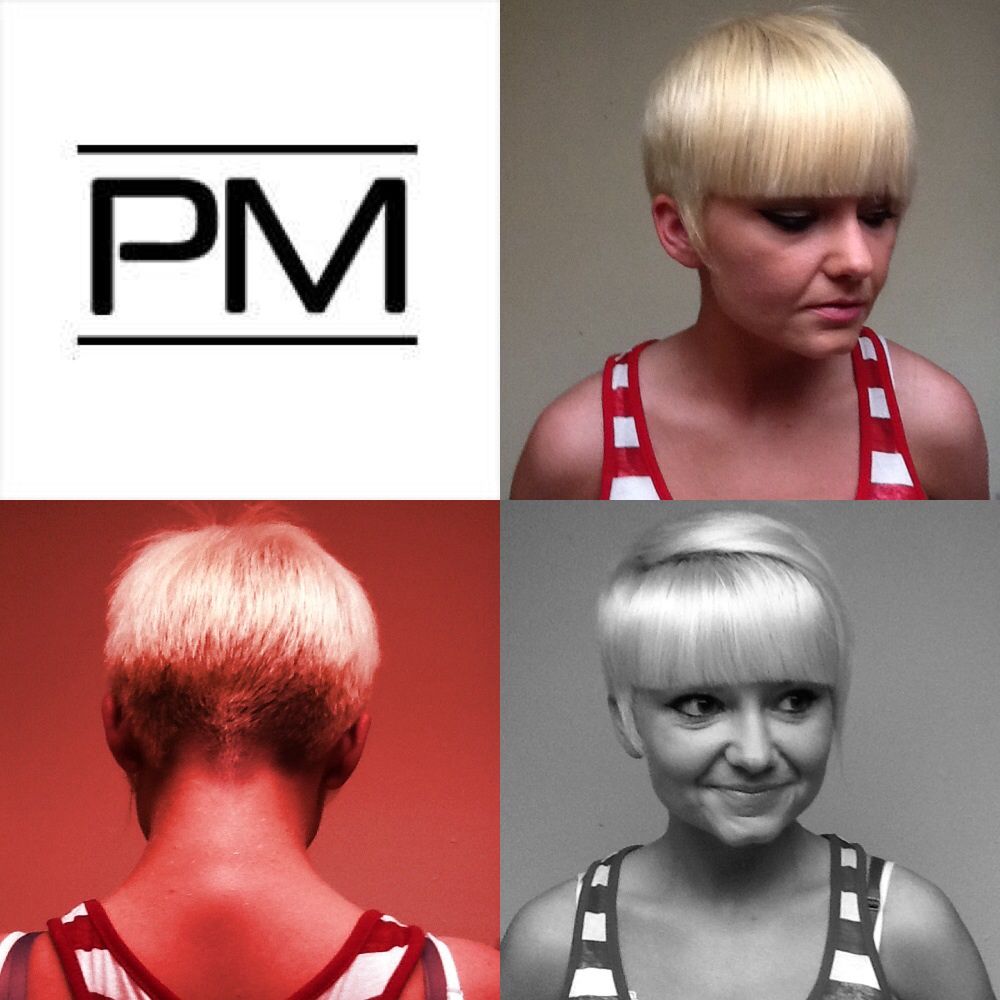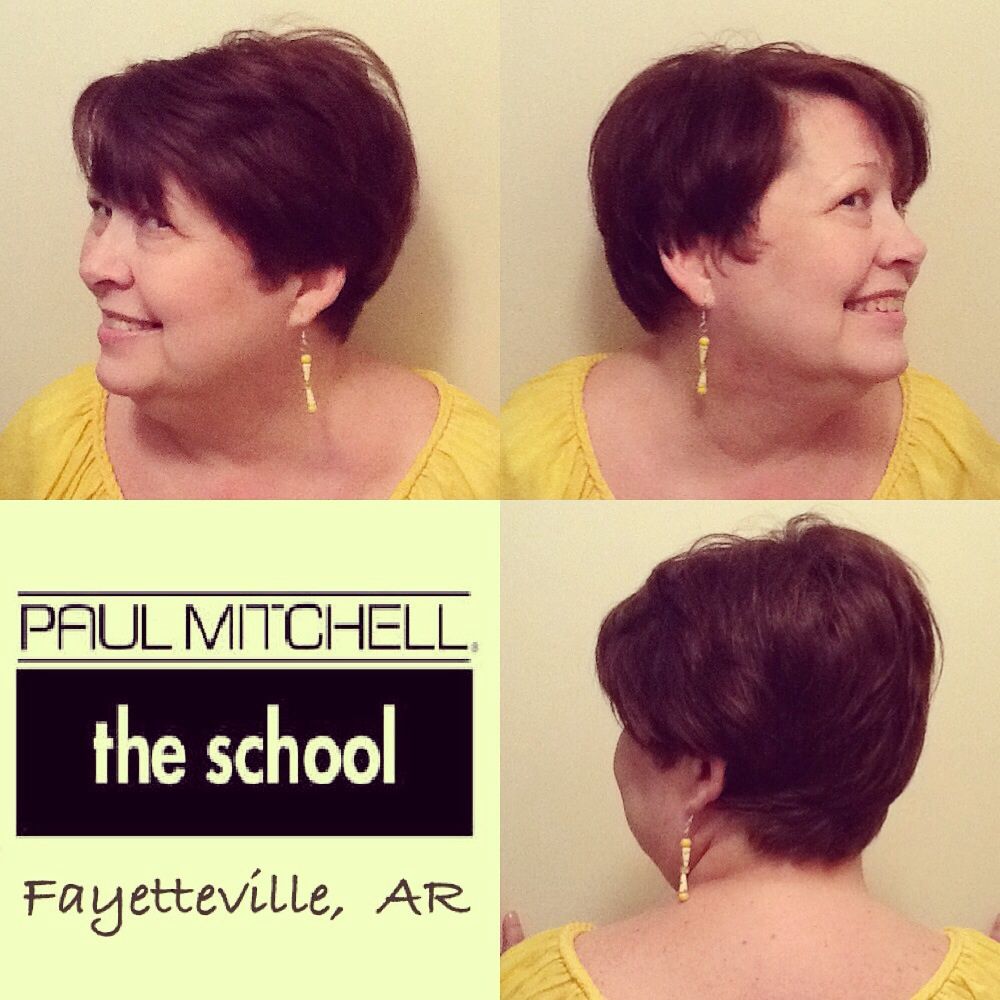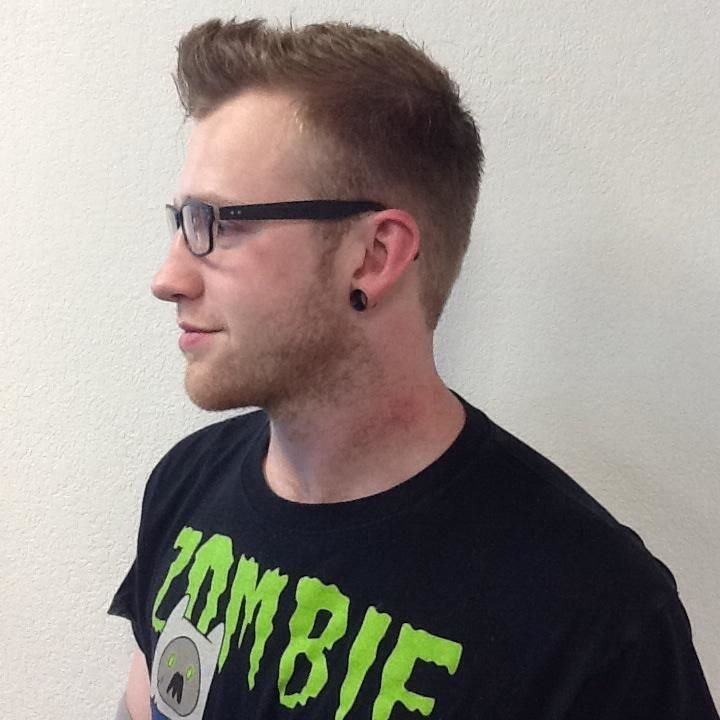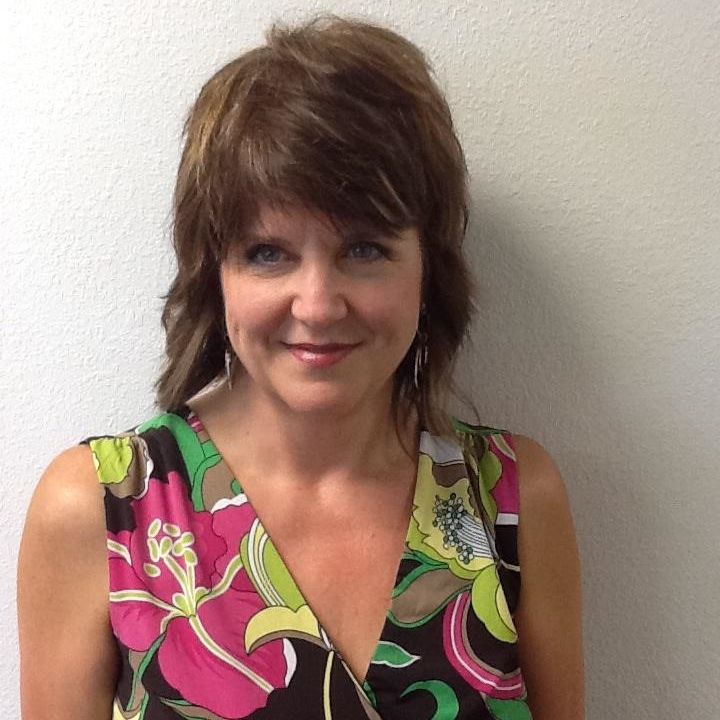 Do YOU want to grow your portfolio and be Paul Mitchell School's Featured Future Professional of the Month? Use our hashtag #PMTSlife on all of your social media posts*! Our Featured Future Professional of the month will not only be featured on our blog, but also on our Facebook Timeline cover photo, Instagram, and Twitter. Think you have what it takes? Show us your #PMTSlife!
*Make sure your accounts are "public" so we can view your posts. This is a great opportunity to build a professional Instagram account to post photos of your work!