Can we get a round of applause for Lisa Gomez? Lisa's beautiful work and love for the cosmetology industry make her the perfect candidate for our Featured Future Professional of September! We'd love to invite you to learn more about Lisa, a cosmetology Future Professional at Paul Mitchell The School Phoenix. Check out our Q&A session with our Phoenix visionary below!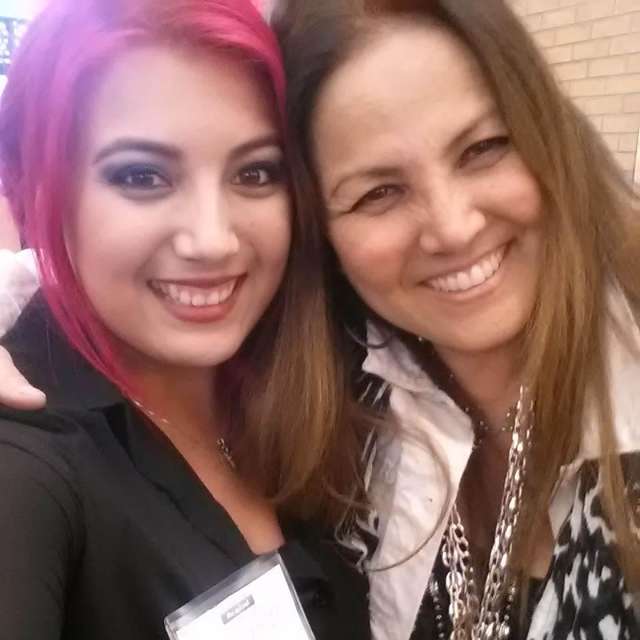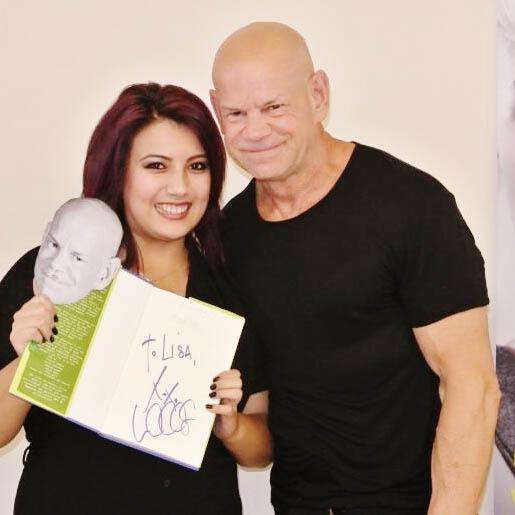 Our Q&A Session with Lisa Gomez
Q. What's your favorite part about cosmetology and why?
A. My favorite part about cosmetology is the whole picture (cut, color, style, makeup). The cut and color allow me to transform someone and be creative while the style allows me to refine and polish what I've produced. Makeup allows me to enhance the beauty my guest already has.
Q. What do you consider your area of specialty?
A. My forte is soft, sleek, shiny, blunt, and geometric cuts. I love refining to achieve clean cuts on my guests.
Q. Why should clients book an appointment with you?
A. Guests should book an appointment with me because I put their needs first. I'm patient and put all my energy into making sure my guests are completely satisfied before leaving my chair. Also, I give a pretty amazing scalp massage at The Wash House!
Q. What's your favorite assignment you've done in school? Why?
A. My favorite assignment in school so far has been filling in our MASTERS home play worksheets every month. I love listening to the stories of successful people. They inspire me because everybody has their battles but the successful people are the ones who overcome those battles to find there is more out there for them than they ever imagined. I've gained so many mentors from our MASTERS assignments.
Q. What do you plan to do after cosmetology school?
A. After cosmetology school I plan to gain more experience with guests in a salon and further my education. However, I don't plan on working in a salon forever. I'm working hard and will continue working hard to one day be blessed with the chance to travel to do hair and makeup and also educate others along the way.
Q. How do you make clients feel comfortable on their first visit?
A. I make my guests feel comfortable by welcoming them with a smile, a handshake, and an inviting greeting. I mention their name in my very first sentence so they know they're not just a guest, they're important and known. I make conversation to get to know them better, talk about Paul Mitchell products, and also offer a complimentary hand massage. Before they leave I ask if there's anything else I can provide for them, walk them to the front desk, hand them a Take Home form and business cards, and thank them for coming.
Q. What sets you apart from other stylists?
A. What sets me apart from other stylists is my attitude. I have a positive attitude and can take any situation and make it a great one. I'm kind to everyone, no matter what. I am motivated by constructive criticism. Another reason is I can work equally efficiently independently or with a team.
Q. Why did you choose Paul Mitchell The School Phoenix?
A. I chose Paul Mitchell The School when I was still a freshman in high school because I wanted to be in an environment that was positive, encouraging, and like a family. I chose my school because my Learning Leaders are all so skilled and have so much to offer. I knew I could benefit from being at a Paul Mitchell school and eventually give back to the school as well.
Q. Any other information that you would like us to know about you?
A. The Paul Mitchell family is my family now and I am full dedicated to representing Paul Mitchell the best that I can.
Thanks, Lisa, for all of you hard work! We wish you a wonderful graduation on September 18! We're so happy you're part of our Paul Mitchell family!
Take a look at Lisa's work below, follow her at @babyylissa on Instagram, and subscribe to her YouTube channel to get the scoop on hair, makeup, and everything beauty!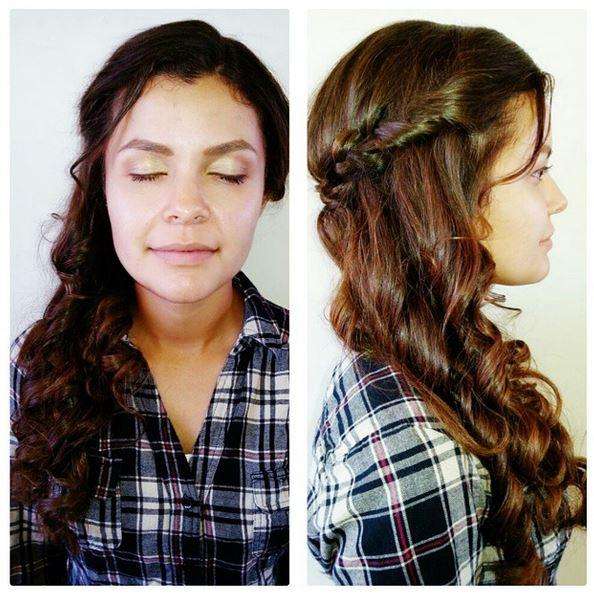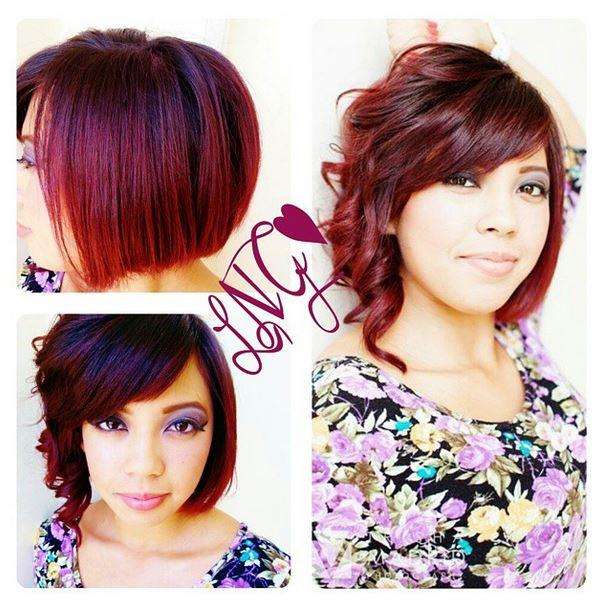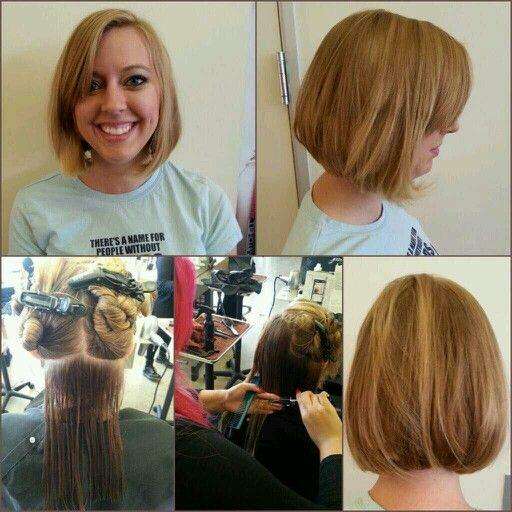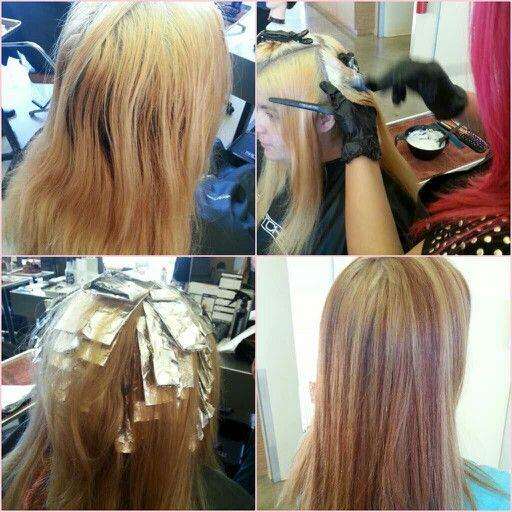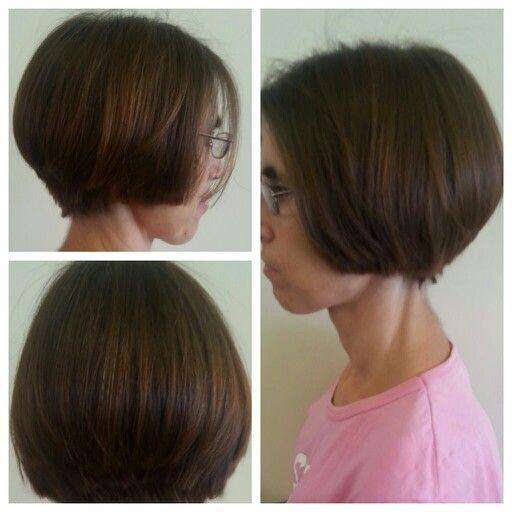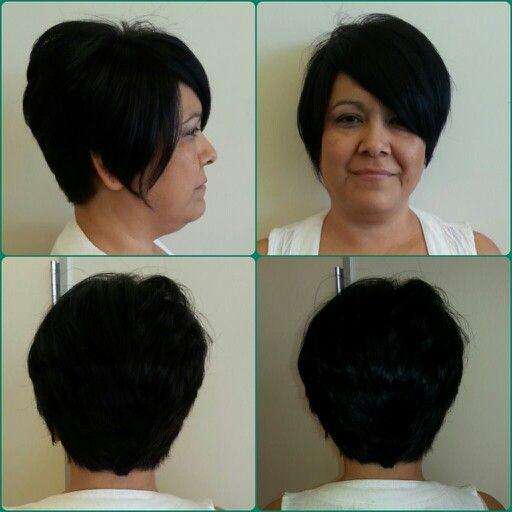 Do YOU want to grow your portfolio and be Paul Mitchell School's Featured Future Professional of the Month? Use our hashtag #PMTSlife on all of your social media posts*! Our Featured Future Professional of the month will not only be featured on our blog, but also on our Facebook Timeline cover photo, Instagram, and Twitter. Think you have what it takes? Show us your #PMTSlife!
*Make sure your accounts are "public" so we can view your posts. This is a great opportunity to build a professional Instagram account to post photos of your work!