Our Top 10 #Caper14 Instagrams!
Peace, happiness, love, and thanks to all Caper Attendees this past week! In honor of Throwback Thursday, we would love to #TBT back to Las Vegas and showcase our favorite #Caper14 Instagram posts! After sifting through nearly 12,000 photos, here are our Top 10 favorite Capergrams!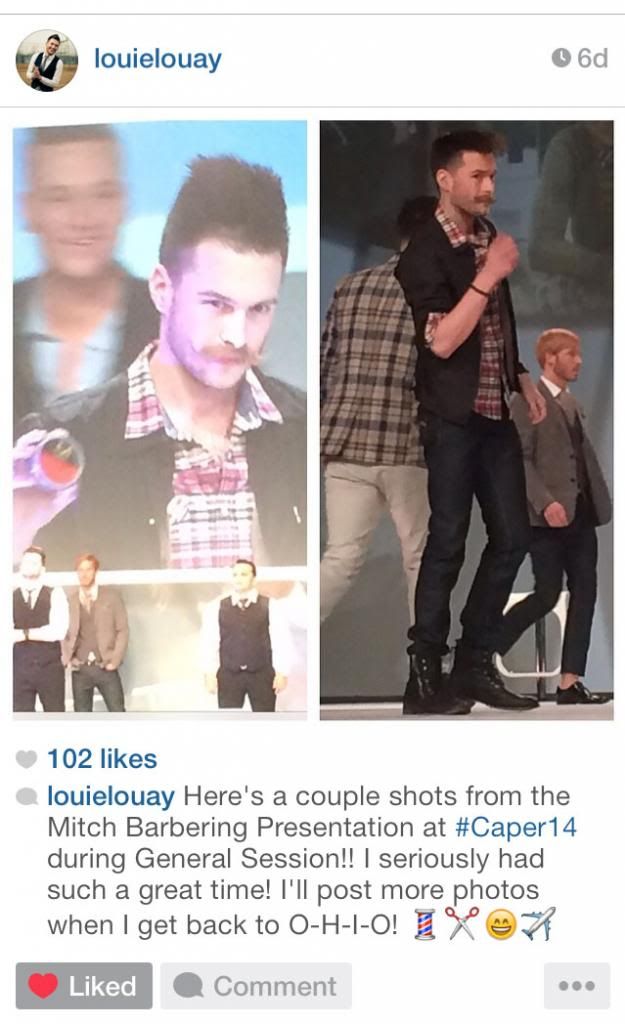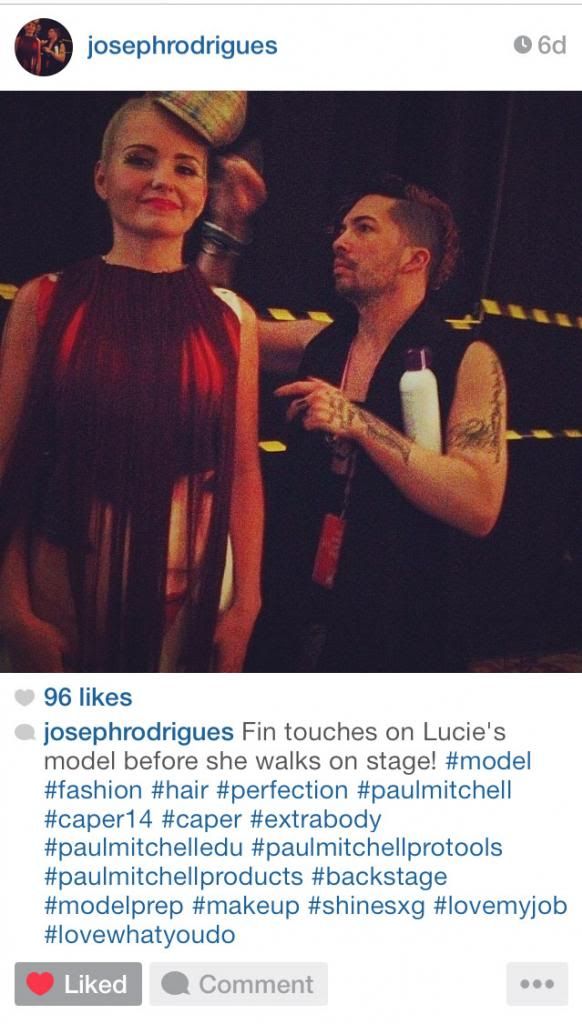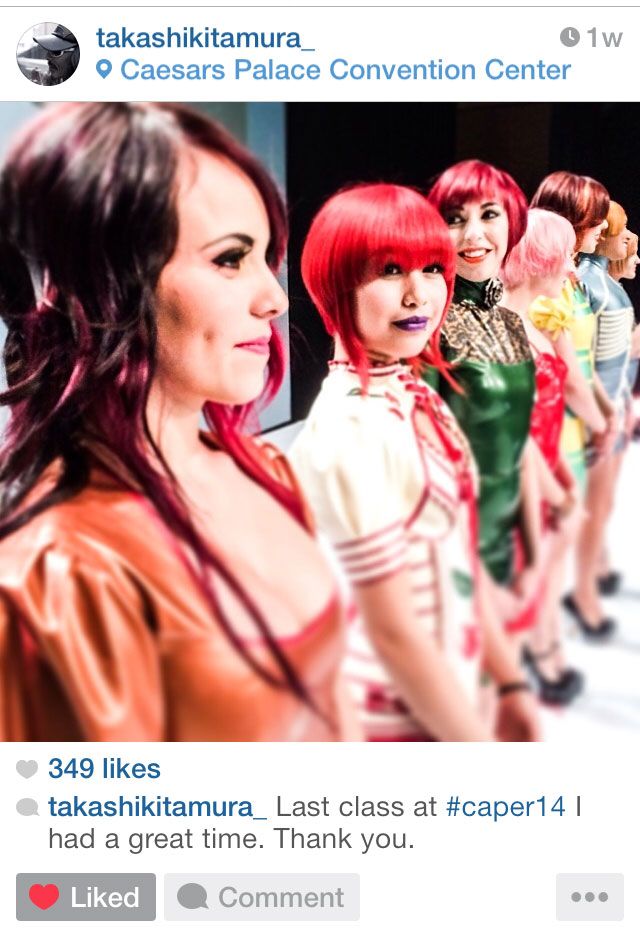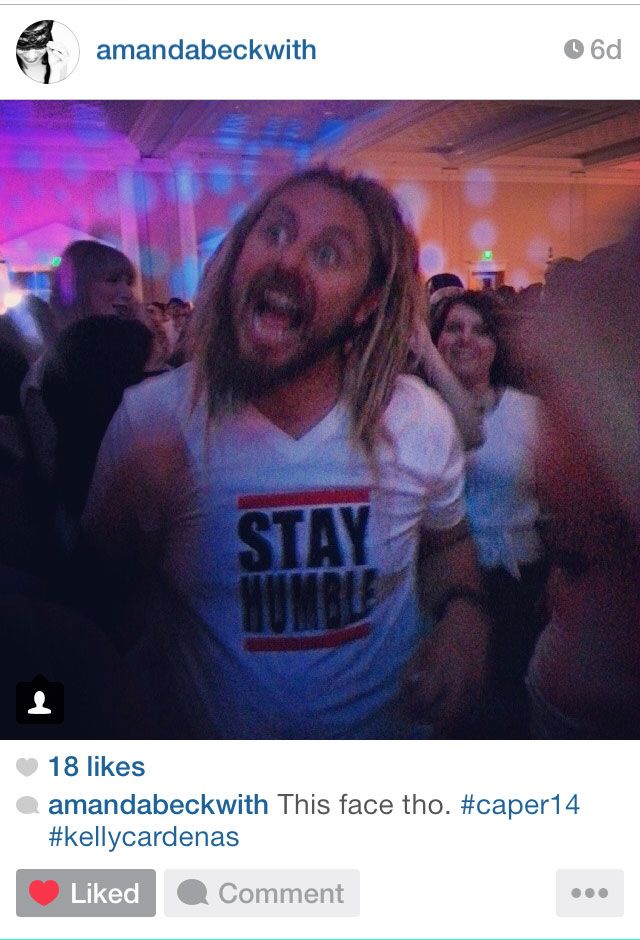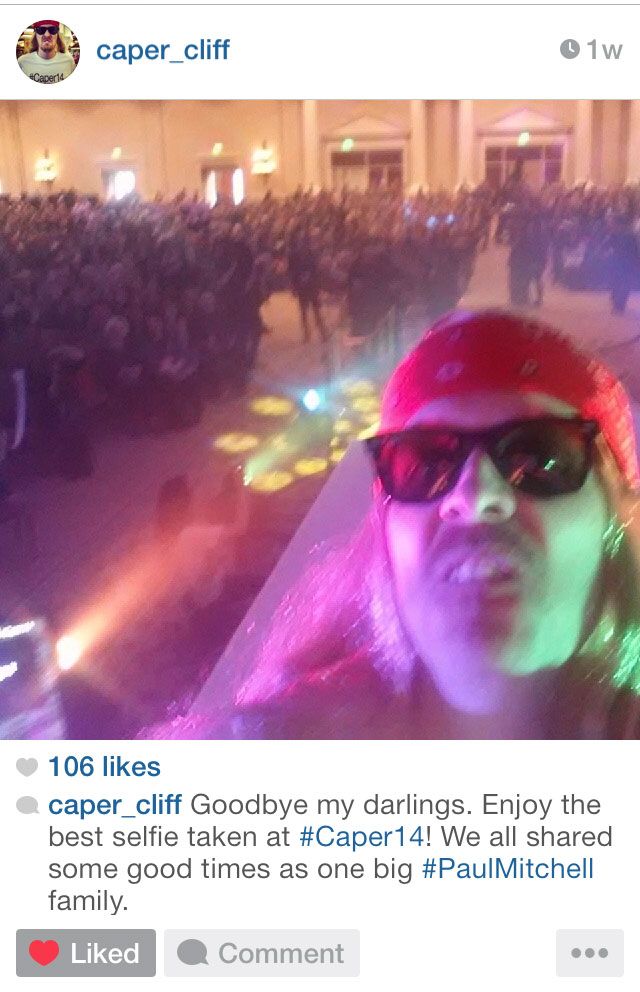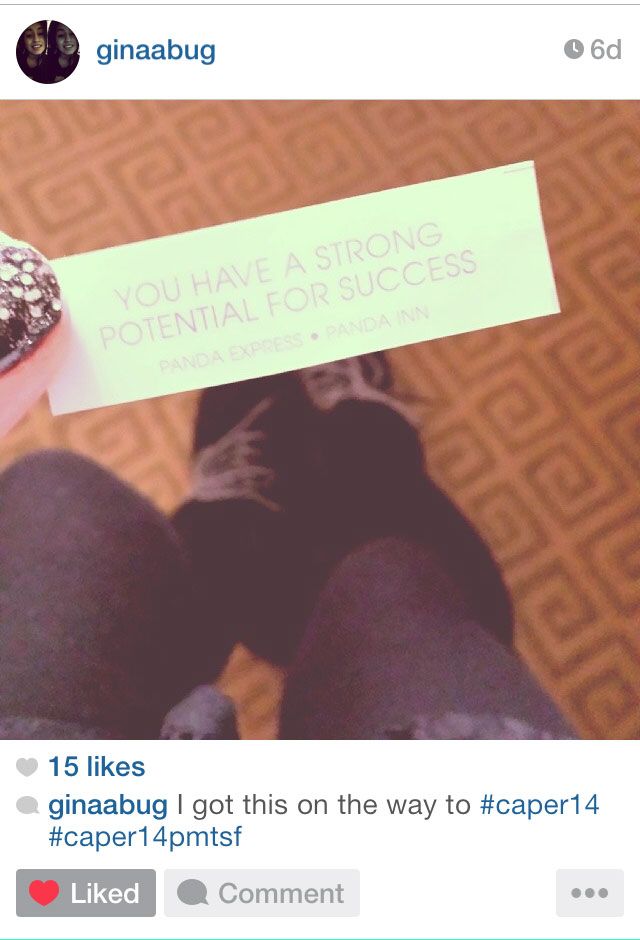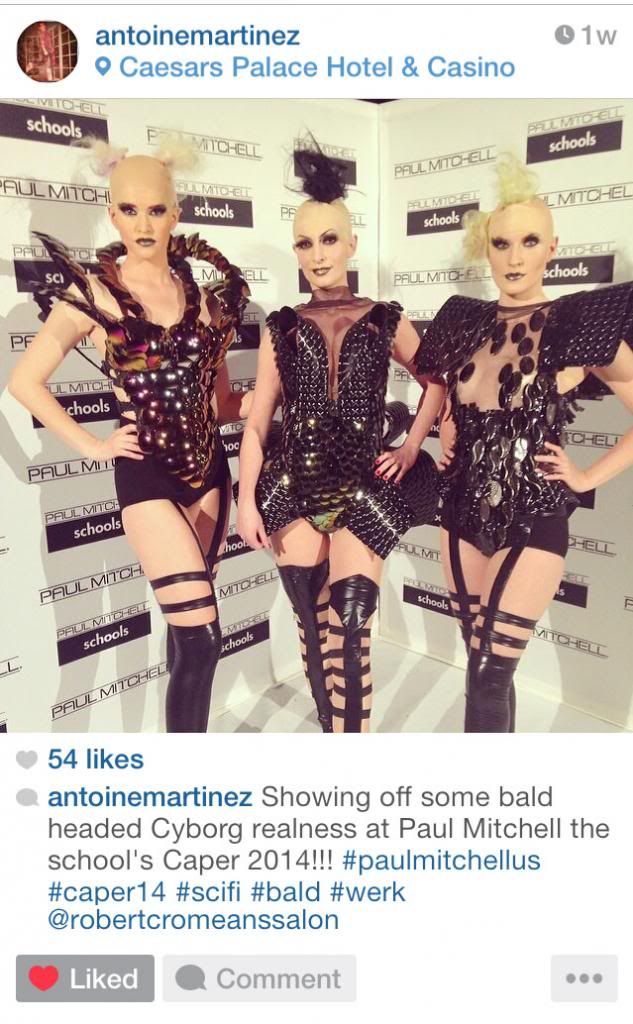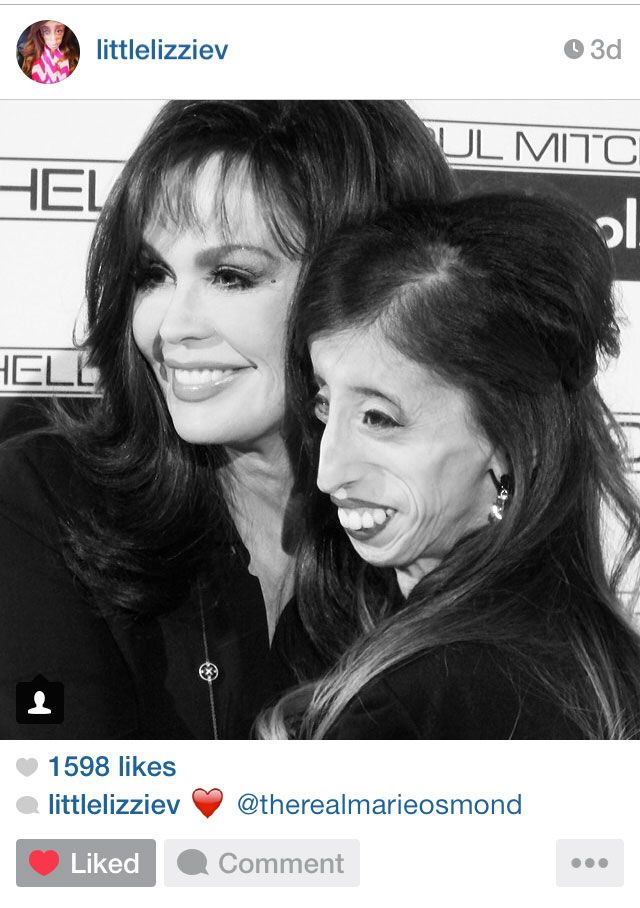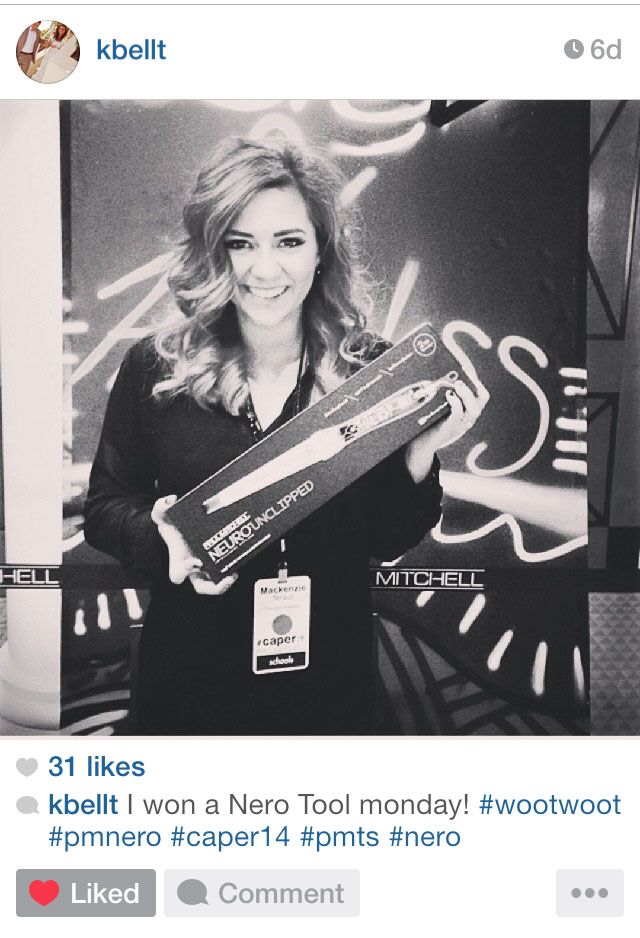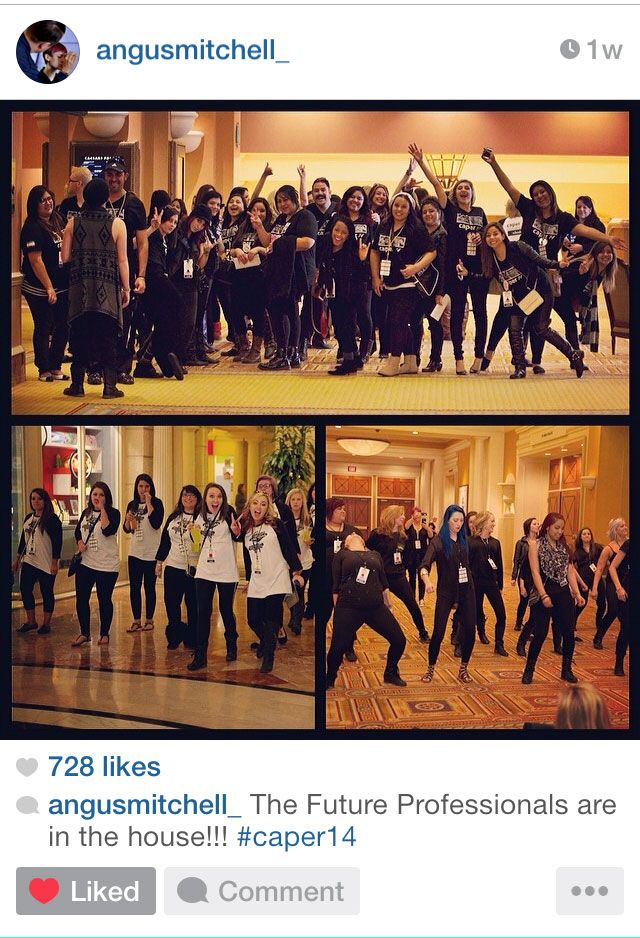 Thanks to everyone who attended #Caper14! Good luck to everyone participating in FUNraising 2014! Use the hashtag #PMTSgives14 so we can see all of the incredible work you all are doing!

-XOXO, Paul Mitchell Schools