Paul Mitchell Schools' Biggest Fools!
"Who's the biggest fool of your school?" Yesterday on Instagram, Paul Mitchell Schools challenged Future Professionals to a "silly selfie" contest. We asked our followers to capture a selfie, or in this case, a "foolsie" of themselves in honor of April Fools Day with the hashtag #PMTSFoolsies. Here are our favorites!
1. Craziest Foolsie
2. Scariest Foolsie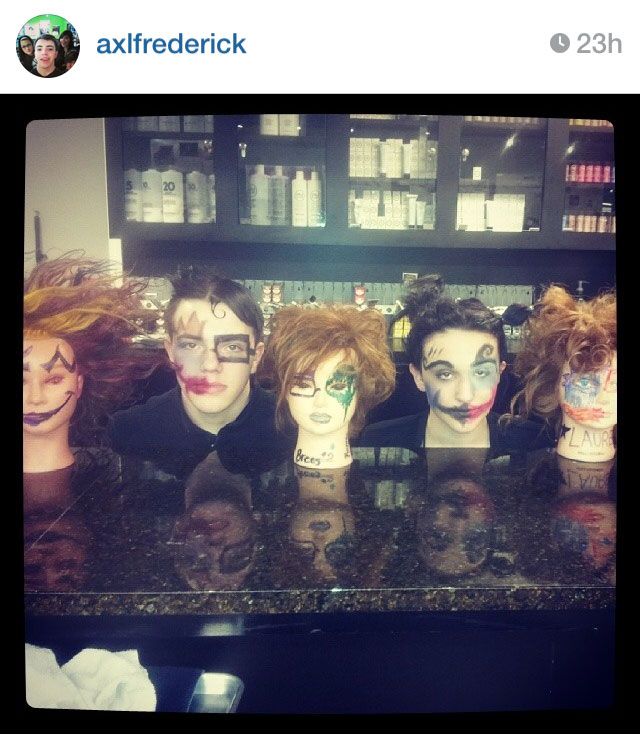 3. Cutest Foolsie
4. Best Collective Foolsie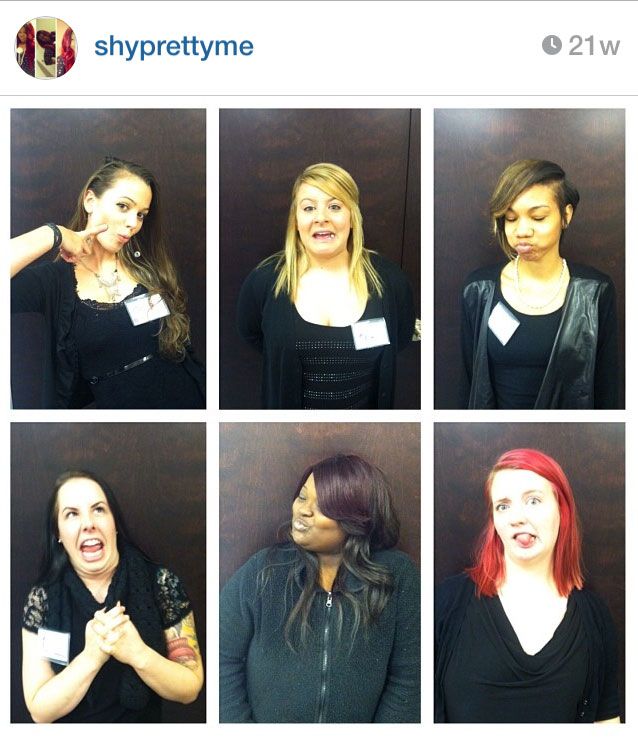 5. GRAND WINNER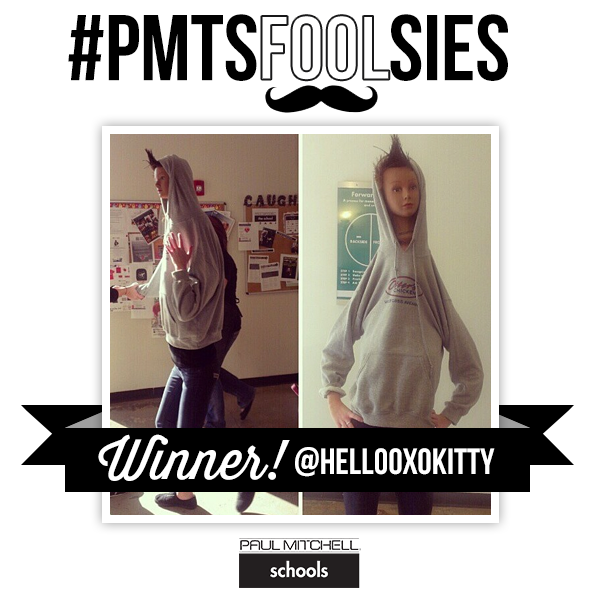 Congratulations Erin McCafferty @hellooxokitty for being our grand prize winner! We dub you the biggest fool of your school! Enjoy the Neuro Tool!