Paul Mitchell Schools Design Hair and Makeup for LovOlution Hip Hop Music Video
Ever dream of doing hair and makeup outside of the salon?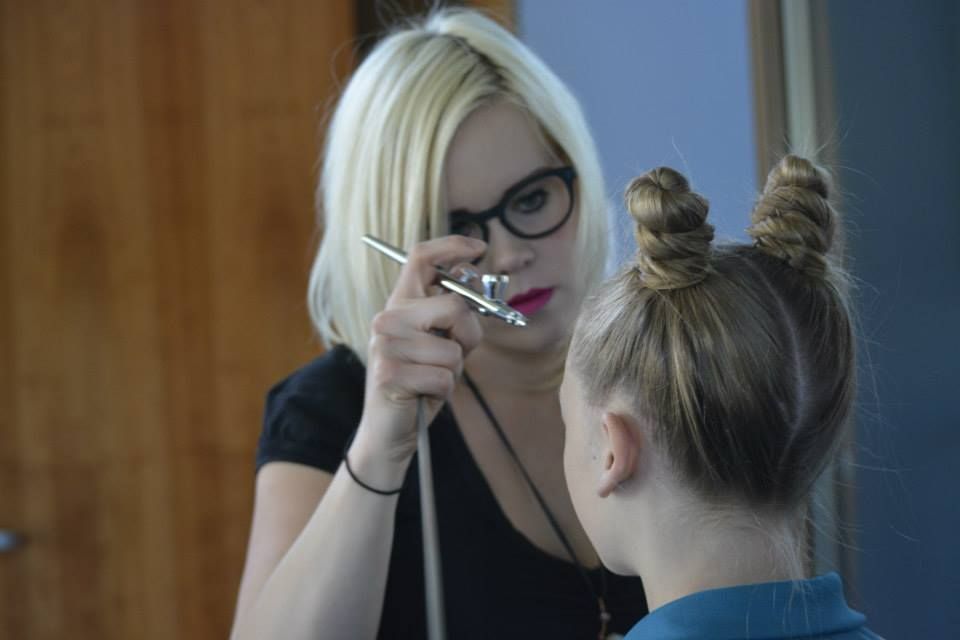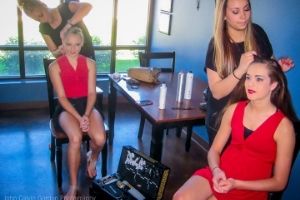 Future Professionals at Paul Mitchell The School Salt Lake City and Paul Mitchell The School Ogden had the fantastic opportunity to do just that! For the past three years, these two Utah schools have had the honor of creating the hair and makeup for Jeffrey Louiszia's LovOlution of Hip Hop experience.
LovOlution is a 5-day dance workshop including intense hip hop training from top professionals, crew auditions, crew battle, the chance to star in a music video, and a red carpet music video premiere. The idea created by professional dancer Jeffrey Louiszia gives young dancers the opportunity to perform in a non-competitive dance project. It is simply for dancers or those who love to dance.
Future Professionals, mostly from the Design Teams at Salt Lake City and Ogden, created four different styles of hair and makeup for 80 dancers! Looks were inspired by Asian, Latin, Indian and Haitian cultures. This amazing project was an incredible learning experience for the Future Professionals.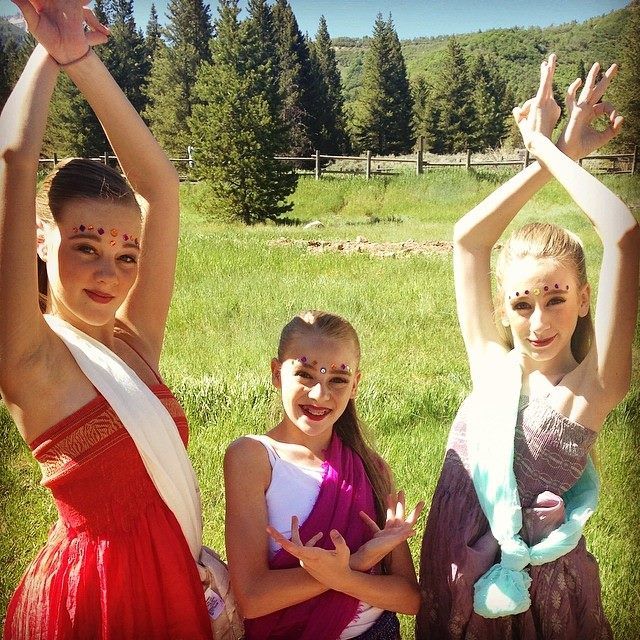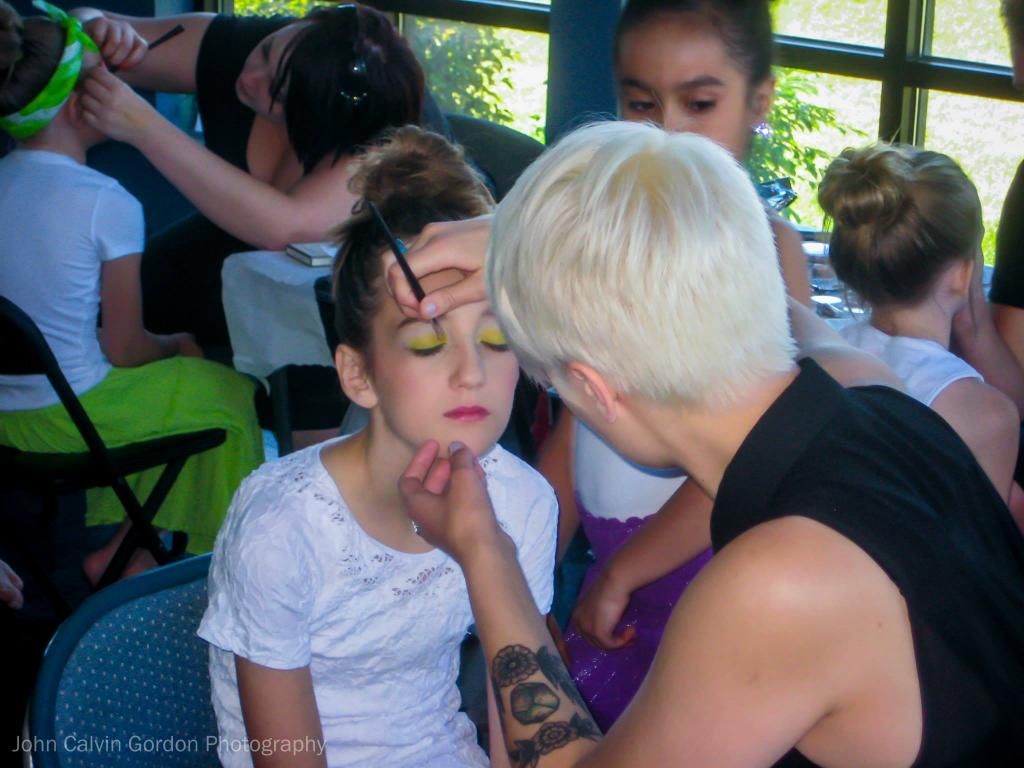 To see their creation come alive, check out Jeffery Louiszia's LovOlution of Hip Hop music video on YouTube.
Learn more about our rewarding Paul Mitchell Schools and programs by requesting info about the school nearest you. Go to paulmitchell.edu and fill out the "request info" tab to get in contact with an Admissions Leader near you.