PROM-ISH '18 Winners and Finalists Announced
What's this year's prom hair crave? Updo-ish, smooth-ish, kinda curly-ish? Paul Mitchell Future Professionals were invited to create their best prom or special occasion looks for Paul Mitchell's 2018 PROM-ISH contest — and post them on social media to show the world their talent. After viewing more than 1,500 posts, the Paul Mitchell Artistic Team selected two grand prize winners and 10 runners up.
Congratulations to grand prize winners Devyn Bragg of Paul Mitchell The School Rexburg and Eden Dean of Paul Mitchell The School Michigan. Devyn and Eden won a trip to Los Angeles to work with the John Paul Mitchell Systems creative team on a fall 2018 photo shoot, and they won a trip to Paul Mitchell's Gathering 2018 in Las Vegas!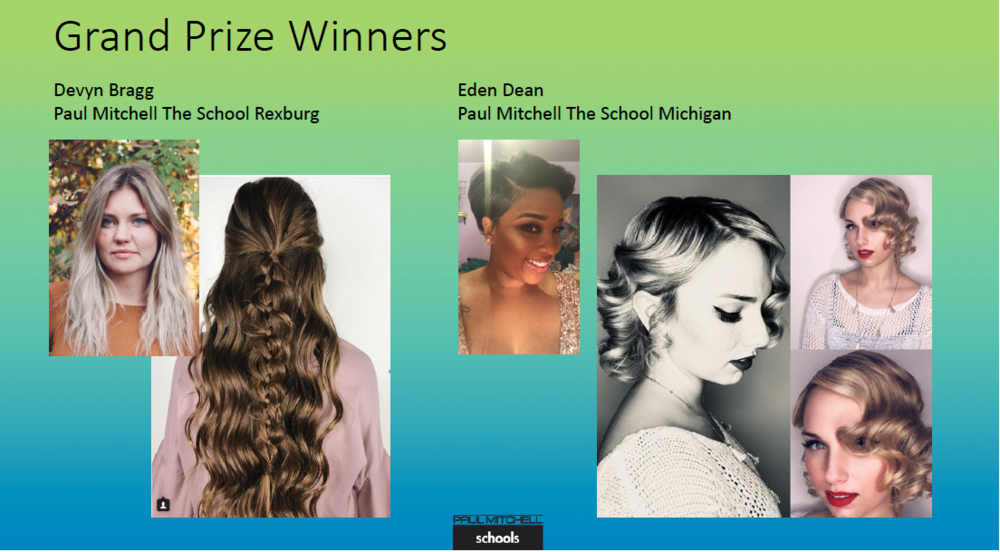 Paul Mitchell Schools Dean and Cofounder Winn Claybaugh congratulates contest winners at Paul Mitchell's 2018 Gathering in Las Vegas. (From left) Eva Maliones of Paul Mitchell The School Lombard (Color Outside the Lines contest), Eden Dean and Devyn Bragg (Prom-ish 2018 contest), and Paige Anderson of Paul Mitchell The School Milwaukee (Color Outside the Lines contest).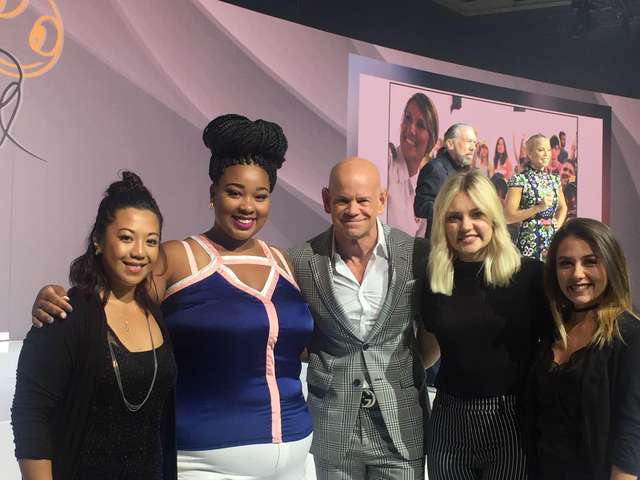 Each of the 10 runners up received a NEURO® Angle 1" Rod and Neuro® Protect HeatCTRL® Iron Hairspray: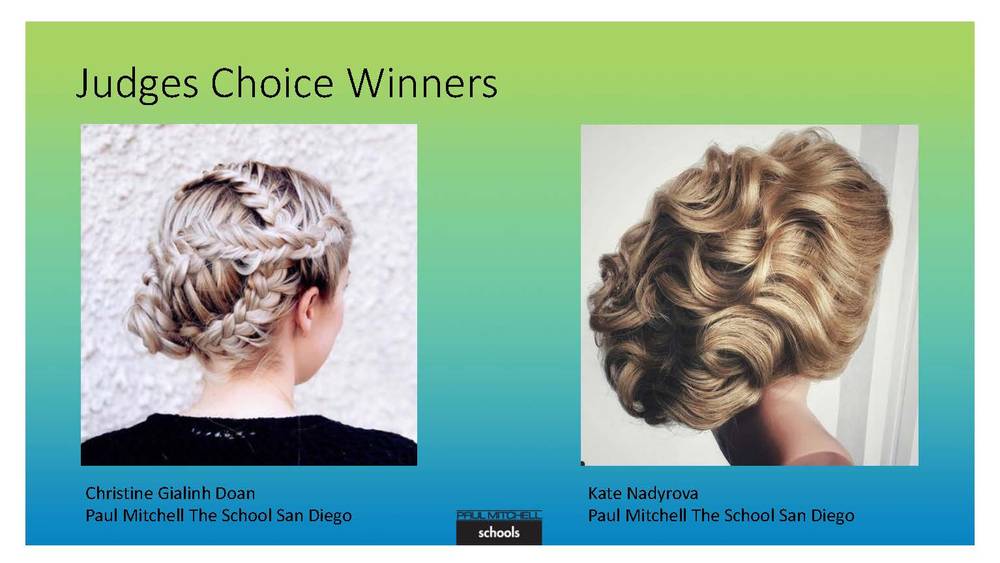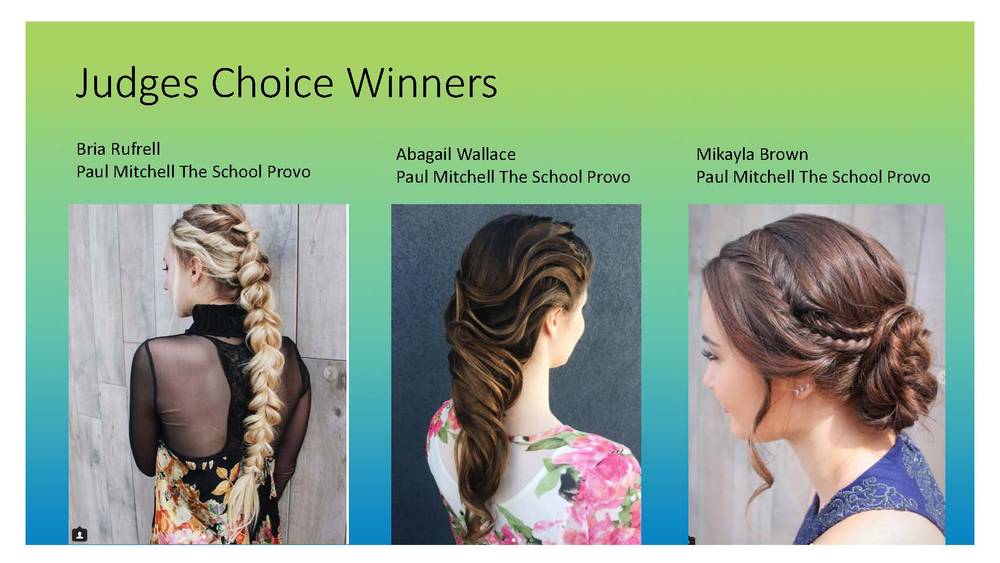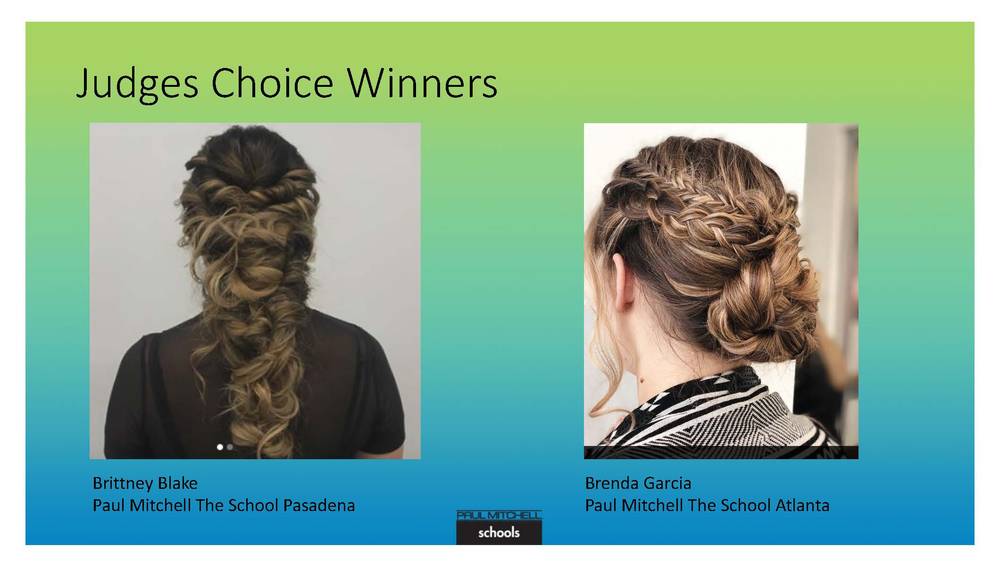 Congratulations to everyone who participated. To see more incredible entries, look for hashtag #PMTSpromish18 on Instagram and Twitter.