With over 300 million accounts and a global community that shares more than 70 million photos and videos each day, Instagram is a new way to tell your story. As a professional what that means for you is a larger audience to engage and share beautiful and compelling imagery with.
When you're working in an already creative and visual industry, having a way to showcase your work is necessary to help your business grow. Instagram is especially helpful to businesses that sell items that photograph well, hair and nails being a great example. From its awesome filters allowing hair color to further show to the ability to set up a collage for a "Before and After", Instagram was practically created for hairdressers.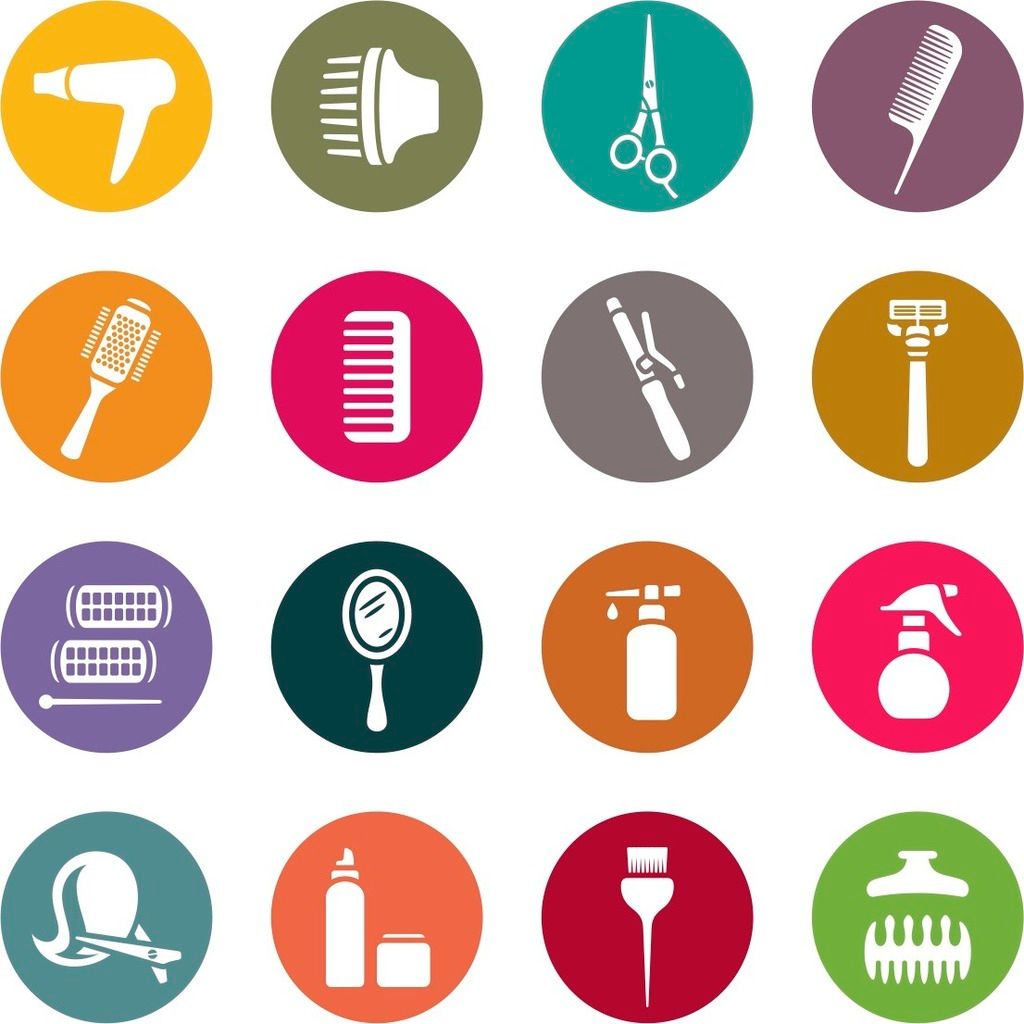 1. Post interesting and relevant content
The most important part of Instagram is the content shared. It needs to be engaging and interesting to the person who would be viewing it. Post photos that your target audience would find appealing and is still in line with your brand image. Content like hair and nails, beauty tips, before and after photos, and how-to guides in short and easy to read formats are a big hit.
Make your personality stand out, while still remaining professional, by having fun with the image! Use filters that will brighten and bring more attention to your images making them more complimentary to the eye. A tip to keep in mind is to make sure to stay on trend to draw more users to your profile. Post content that is relevant to the time and season, a great example of this would be an upcoming holiday. People are looking for fun ideas for events and just for that specific time in general, so this is a perfect way to draw attention.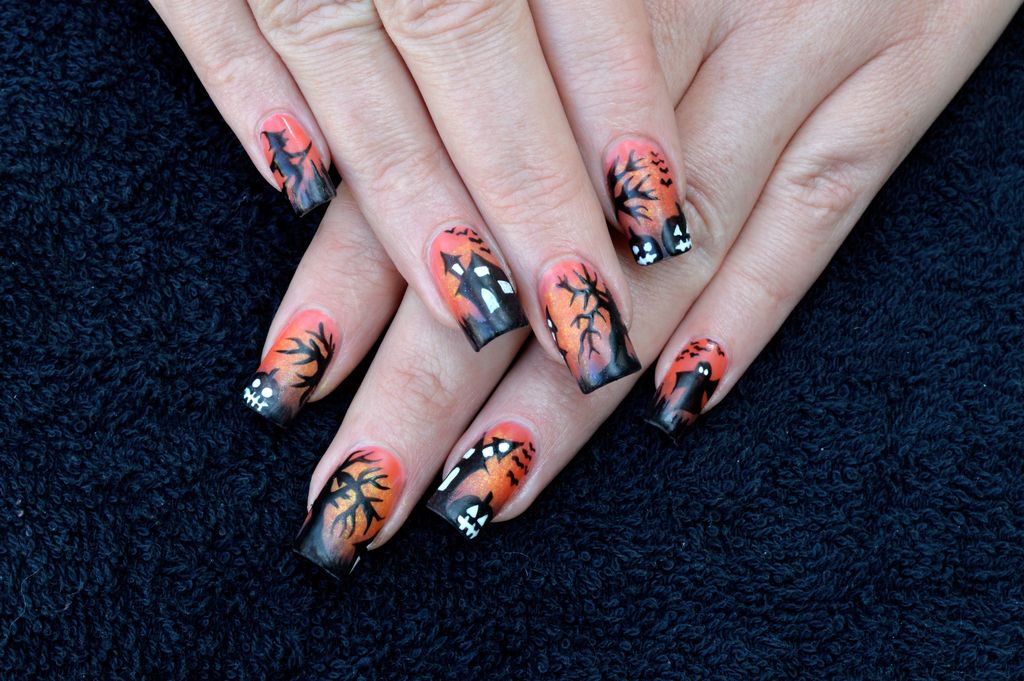 2. Hashtag, hashtag, hashtag
Make sure to hashtag every photo, but stick to a maximum of 10-15 hashtags. And, as with content, keep the hashtags relevant to your image. Again using the holiday as an example, you may hashtag the specific holiday to use to your advantage. Use hashtags to not only point out your work, but your location as well. You never know when future customers looking for a salon nearby will stumble upon your photo or salon!
3. Keep your clients informed
Always let your clients know of any fun contests, promotions, or sales going on. Not only does this grow your clientele and engagement, but it can be fun for you as well because your creativity is also growing! As mentioned before, stay on topic.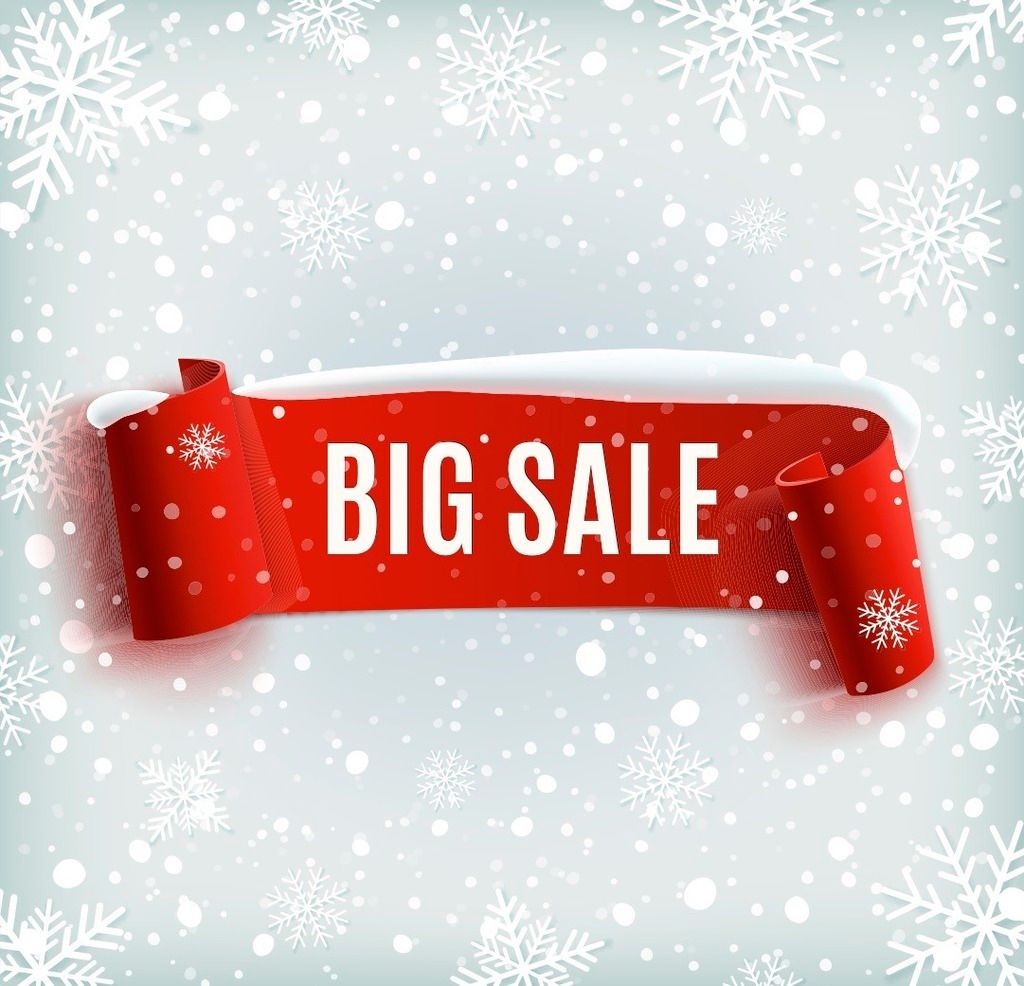 4. Be versatile
As mentioned above, be on trend. In addition to product and service-related posts, once in awhile use a quote or picture that you feel defines your brand. This allows viewers to connect with your page in more ways than one, as well as keeping them coming back to your profile to view other posts.
5. Let your clients market you
Most people will post a photo of their new style right after they've had it done. Make sure they are aware of a specific hashtag you use, and let them know to feel free to tag you in the post. And don't forget to engage in the photo because you are once again connecting with your client--and now their audience as well.
These 5 simple steps will not only allow your business to gain new customers, but to also retain customers through brand loyalty. Remember to be authentic and creative, and still have fun showcasing your company culture and things you love!