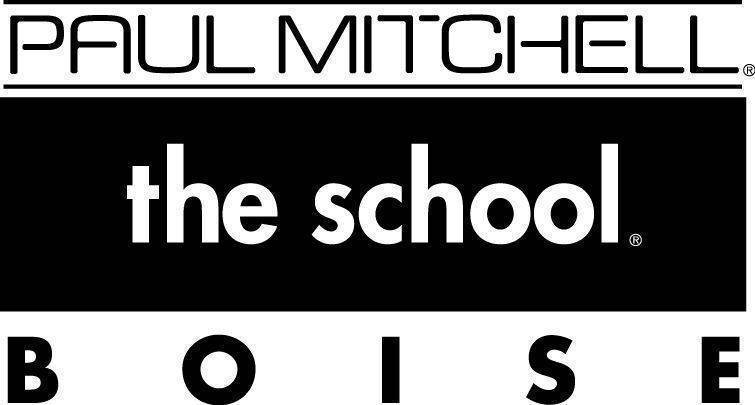 10 Reasons to Choose a Paul Mitchell School
TWO CAMPUSES, MULTIPLE SCHEDULE OPTIONS:
1. Two campuses and multiple schedules for you to choose from to accommodate your job and personal life. Choose what works best for you!
2. Our professional kit will last years into your career, no need to buy new supplies after you graduate.
3. Learn your own way. We discover your learning style and implement it into every lesson plan!
4. It doesn't stop with hair! To be successful, you'll need to learn business, customer service, sales, and marketing strategies. You'll learn all of this as part of your weekly professional development class.
5. Paul Mitchell is a national brand with local and national connections. No matter where they are in the country, people respect and trust the Paul Mitchell name that stays with our alumni forever.
JOB PLACEMENT AFTER GRADUATION:
6. Paul Mitchell assists with job placement. Whether you're looking to remain in the Treasure Valley or move out of state, Paul Mitchell has a network of over 50,000 salons and spas that we can connect you with.
INDUSTRY PROFESSIONAL INSTRUCTORS:
7. Our instructors are the best in the business! All of our instructors go through rigorous training to ensure they have the best technical, business, and soft skills.
OPPORTUNITY TO ATTEND EXCLUSIVE EVENTS:
8. Compete and learn on the biggest stage at our annual Caper event! We send over 30 students every year to places like Orlando, Anaheim, and Las Vegas to participate in this amazing Paul Mitchell exclusive event.
9. Participate in our student teams teach you skills like social media, sales, and marketing as well as give you the opportunity to give back and serve the community.
10. Our amazing culture! At Paul Mitchell, we believe in being nice, giving back, and having fun!
WHAT ARE YOU WAITING FOR? SCHEDULE A TOUR OF PAUL MITCHELL THE SCHOOL BOISE OR NAMPA TODAY! CALL 208.515.3348 TO MAKE YOUR DREAM A REALITY!
*Campuses and schedule options may vary.