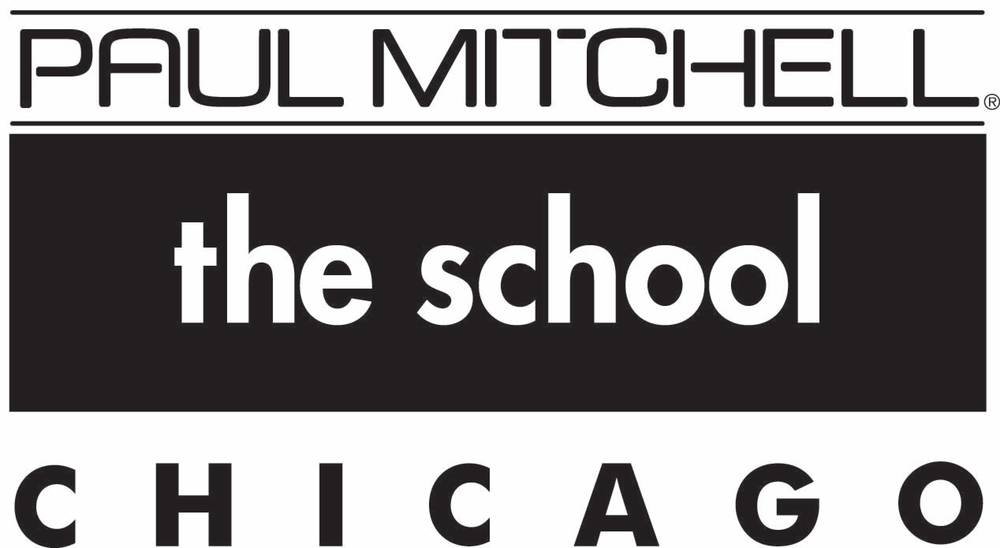 Meet Your Dream Team
Our event will be held on February 21, 2023. The event is our reverse career fair. From 10:00am until 11:30am, there will be an open house format to meet our upcoming graduates! 
What does this look like?

 
Our Future Professionals that are beyond 800 hours, and have not secured employment yet, will set up a station so you can see their work in person! They have the freedom to make this their own. In the past, some have worked on live models, some have worked on doll heads, some have had look books and some have a combination! 
Since it's an open format, you can roam around the floor and stop with as many future professionals as you would like! They'll be ready for questions! You can feel free to ask any questions you usually would with any job interview. We're hoping you make amazing connections! 
Our future professionals will be encouraged to have their resume ready! Whether it's on paper or through a QR code for CanvasMe, they'll be ready! 
Summary of Details:
What:

 
Reverse Career Fair Event
When:

 
February 21, 2023 from 10:00-11:30 AM
Where:

 
Paul Mitchell The School Chicago - 1225 S Halsted Chicago, IL 60607