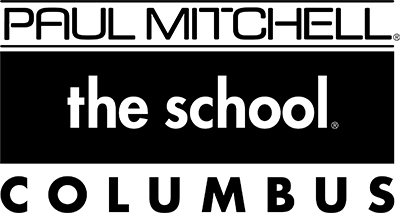 Kamilah
Join us Wednesday, July 12, 2023 from 930am-1130am or from 5-630p as we learn from the one and only KAMILAH!
Email your RSVP to: Megan Rauch - mrauch@pmtscolumbus.edu
About Kamilah: As a late career change, Kamilah, known across social media as @MsHairandHumor, switched from the luxury jewelry to the beauty industry in 2015. Recognized for her big hair and big laughs, Ms. Hair and Humor created her own online buzz in 2016 stating, "The future is knotless!" which amplified the now popular knotless braiding technique. Everyday women and celebrity clients alike were excited by her message that braids do NOT have to hurt, and by the end of summer 2019, Kamilah accepted a major opportunity to work as the sole braider for Madonna's 2019 Madame X tour. That same year, Kamilah also joined the Brooklyn team of braiders who created hair pieces for Beyonce's Black Is King project. Kamilah's dedication to pain-free braiding welcomed various media opportunities. Kamilah is a national guest artist educator for Paul Mitchell Schools, educating and celebrating the beauty and versatility of curly, coily, kinky hair.
Follow Kamilah on Instagram @MsHairandHumor