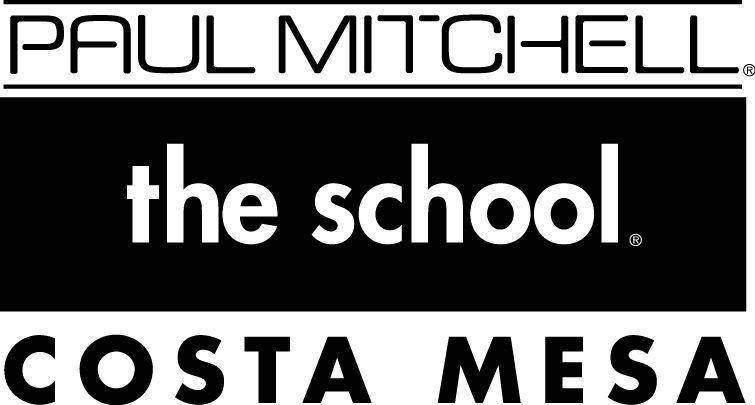 WELCOME TO PAUL MITCHELL
THE SCHOOL COSTA MESA

Paul Mitchell The School Costa Mesa offers programs in cosmetology, barbering, and esthetics. Nestled within the bustling community of Costa Mesa, California, the school finds its home in a spacious, modern, 14,000-square-foot facility whose inviting learning areas and clinic classrooms have earned it the American Association of Cosmetology Schools (AACS) Golden School Award in the Student Salon and Spa category.

Our campus enjoys a prime location in the South Coast Collection (SOCO) shopping center, Southern California's destination for inspiration and premier interior design, culinary, and boutique shopping. SOCO offers an award-winning Saturday farmers' market plus an impressive selection of special events in its open-air courtyards, cutting-edge showrooms, and The OC Mix—a curated collection of culinary, fashion, and lifestyle shops inspired by the San Francisco Ferry Building and L.A.'s favorite shopping streets.

The school's location also offers close proximity to the nearby cities and beach towns of Irvine, Newport Beach, Huntington Beach, Santa Ana, Anaheim, Orange, Fullerton, and Lake Forest, with easy access to all of their attractions and amenities.

Costa Mesa itself is renowned for its arts, culture, and shopping scenes. The esteemed Segerstrom Center for the Arts is a cultural landmark that showcases world-class performances, Broadway shows, concerts, and dance performances. Nearby South Coast Plaza is one of the West Coast's largest shopping centers, offering a plethora of high-end designer boutiques and luxury retailers. Costa Mesa is also known for its abundance of restaurants, cafes, and eateries, ranging from trendy gastropubs to upscale dining establishments. With its prime location, Paul Mitchell The School Costa Mesa offers aspiring beauty, barbering, and esthetics professionals a dynamic environment for learning and honing their craft.

Explore everything Paul Mitchell The School Costa Mesa has to offer while you start your education journey in the beauty, barbering, or esthetics industries. See below to learn more about the education programs and services we offer and directions to our campus.
Request Information
LOOKING TO
BOOK A SERVICE?

Guided and supervised by licensed stylists, our students—we call them Future Professionals—pamper guests and deliver a premium service experience. Our student stylists, cut color and hone their craft as they complete their education.
TAKE A VIRTUAL TOUR

We're located in the South Coast Collection in beautiful Orange County, surrounded by world-famous beaches, the luxurious shopping center South Coast Plaza, and just a short drive or train ride from Los Angeles.
Ready to enroll, or interested in taking a tour of our Costa Mesa campus? Click the link below or contact our admissions department at 714-546-8786. We look forward to meeting you!
Request a Tour
Request Enrollment Information
Request Enrollment Information