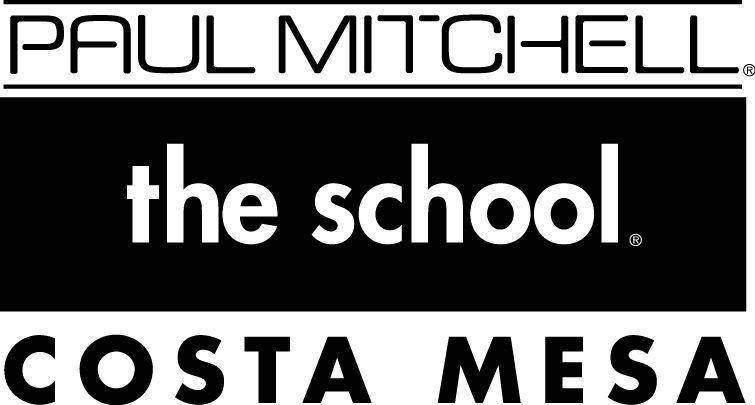 20th Anniversary Scholarship Winner
Twenty years ago, successful beauty school owner Winn Claybaugh and Paul Mitchell Chairman and Co-founder John Paul DeJoria opened their first Paul Mitchell School in Costa Mesa, California. Now the network is more than 100 schools strong, and they're celebrating their 20th anniversary with over $2 million in full-tuition scholarships.
Locally, Paul Mitchell The School Costa Mesa awarded a full-tuition scholarship to Shawneshia Stoneham.
Shawneshia Stoneham is a 25-year-old Makeup Artist from Los Angeles, CA who currently resides in Orange County with a zeal for the beauty industry! As a member of her community, she feels it is essential to contribute her talent to service, educate and inspire young women like herself. Most importantly, she wants to become an ambassador and mentor for young African American women who want to pursue their dreams in the beauty industry but may not have the resources or support to do so. Shawneshia's dream has always been to restore passion into the art of creativity. It is with deep faith that Shawneshia believes that the true source of creativity is at the core of your love and passion for what you do. Shawneshia currently shares her light and creativity using her social media platforms. Shawneshia has been using her talent to inspire for six years to come and is pleased to continue on her journey to becoming an educator in her community. As an educator, Shawneshia wants to push the message of the importance of diversity and an unbiased curriculum. Beauty is universal and should be taught in an impartial setting that prepares students for successful careers. Her vision for the beauty community is bright, open-minded, and vital. 
Each year, thousands of students and team members from the nationwide network of  Paul Mitchell cosmetology schools support a variety of local and national charities with their time, talent, and energy, donating over $22 million in the past 17 years. Because of their commitment to a "giving back" culture and their dedication to service, participating schools offered full-tuition scholarships to qualified applicants who plan to use their Paul Mitchell School education to give back to their local community.
Winn Claybaugh, dean and cofounder of Paul Mitchell Schools, says, "We have an opportunity to share, and we want to recognize students who are making the world a better place. Shawneshia is a great reflection of our Paul Mitchell Schools' culture. Her vision of being a positive inspiration to young women and her desire to give back to her community are two of the many reasons she received this scholarship. We are confident that Shawneshia will thrive in our program and make her mark in this industry."
ABOUT PAUL MITCHELL SCHOOLS
At Paul Mitchell Schools, we believe that education is an adventure and the learning experience needs to be fun and well rounded. During the Covid-19 pandemic, we quickly developed distance and hybrid courses to provide safe, uninterrupted, quality education and support to our students and team members. Whether delivered in person or virtually, our courses focus on important theory, practical, and business skills with an emphasis on social and community responsibility. Our learning leaders are trained to draw out the artist in our students and prepare them to enter their chosen careers as community-conscious salon, barbershop, beauty, and spa professionals.  
Through our annual "FUNraising" campaign, we've raised and donated over $22 million in support of many charitable causes. We've built homes with Habitat for Humanity, helped hospitalized children through Children's Miracle Network Hospitals, fed thousands of African orphans, assisted veterans and first responders, built clean water wells in struggling nations, and supported the victims of AIDS, human trafficking, breast cancer, homelessness, domestic abuse, and hundreds of other causes.
Established over 40 years ago, the Paul Mitchell network is nearly 50,000 salons strong and in 81 countries worldwide; every professional hairdresser knows the Paul Mitchell name. With the addition of more than 100 Paul Mitchell Schools, we've taken the world of cosmetology, esthetics, and barbering education by storm! Visit www.paulmitchell.edu to learn more.