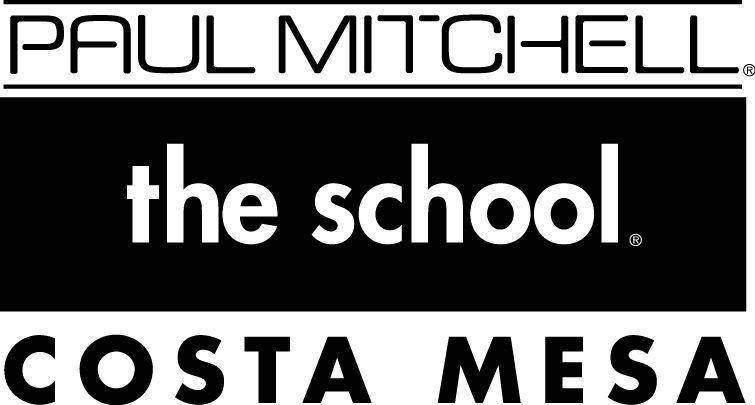 While applying to colleges and planning out your future path in life is exciting, it can be overwhelming when it comes to filling out the FAFSA and figuring out how you will pay for school. We are here to help! The financial aid team at Paul Mitchell The School Costa Mesa aids students through FAFSA help appointments where we can walk through each question together and financial aid planning sessions where we can discuss your payment options.
What even is FAFSA? FAFSA stands for "Free Application for Federal Student Aid". By filling out a FAFSA application, financial aid leaders can determine the amount of federal student aid you are eligible for that particular school based on your EFC. Your EFC is your estimated family contribution to your education based on yours and/or your parent(s)' taxes and income. It is important to put the accurate information on your FAFSA, which can be done by using your filed taxes or the IRS data retrieval tool. If you need help, ask for a FAFSA help appointment!
What kind of aid is available? There are two types of student aid – grants and loans. You can think of the Pell Grant as a gift from the government because it does not need to be paid back. On the other hand, any loans will need to be paid back to the government. With loans, there are two types – subsidized and unsubsidized. Both loans are similar in that they have the same interest rate and you start paying them back once you complete the program. However, the difference is when the interest starts accruing. A subsidized loan does not accrue interest while you are in school, while an unsubsidized loan does accrue interest while you are in school.
Should I use all of the aid I'm eligible for? This depends on your circumstances. If you are able to make payments towards the tuition while in school, you can decide not to take out all of the financial aid you are eligible for. We love helping students tailor their financial aid plan to their specific needs and wants, which is why we offer financial aid planning sessions.
If you are interested in learning more about your options, please contact us today and a member of our team will be in touch.
Written By:
Cherish Tadros
Financial Aid Leader