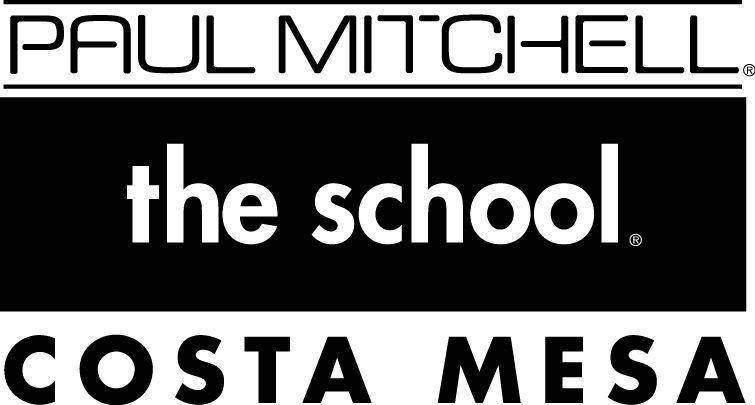 INFORMATION ABOUT COVID-19 (CORONAVIRUS)
With all the news about the novel coronavirus (COVID-19), many are asking questions about visiting a public space like a cosmetology school.
At Paul Mitchell Schools, the health, safety, and well-being our of students, team members, service guests, and community are among our highest priorities. We continue to monitor state, local, national, and industry guidelines regarding COVID-19 and are taking proactive measures as needed.
Our schools and our entire industry always prioritize sanitation and safety. All of our programs include and follow stringent guidelines established by state cosmetology and barbering boards and local health departments for the proper cleaning and maintenance of tools and stations. Even before the spread of COVID-19, we already provide a fully sanitized experience, which includes washing our hands between each guest and cleaning surfaces and tools with antibacterial cleaner. We are currently taking additional measures, including the use of industrial-grade cleaners to sanitize stations, door handles, and frequently touched services on a more frequent basis and increasing the number of strategically placed disinfectant wipes and hand-sanitizing stations throughout the building, so students, staff, and visitors can use as desired.
We have implemented the following sanitary measures: We have closed every other hair and barber station in the clinic so Future Professionals are spread out and socially distanced. We have spread out Future Professionals in classrooms to account for social distancing. We are requiring masks be worn throughout the whole school day/night. We are temperature checking at the door at the beginning of the school day/night. We have removed the break room so meals must be taken outside. We have implemented a touchless time clock that you use your personal device to clock in on. We are continually sanitizing and disinfecting touchpoints in the building through the day/night. We also have created many different hybrid schedules to socially distance our Future Professionals.