Straight Out Of NYFW
When you think New York Fashion Week, you think fashion, new trends, celebrities, and social gatherings. But if you're in the beauty industry, your attention goes straight to hair & makeup. It is your opportunity as a hairstylist or makeup artist, to get a sneak preview of what's to come in style for 2019.
Parisian Beauty Academy takes a team of Future Professionals to participate in the official calendar of NYFW every year. It is the only school in New Jersey to have exclusivity working in the NYC LIVE showcase & the prestigious Maarkah fashion platforms. The Hair & Makeup Team worked with over 20 renown designers from all over the world.
Known as South Africa's "King of Couture", Jacques LaGrange was among the international designers to have his models styled by the students.
As featured in PeopleMagazine.Com, LaGrange's collection is a beautiful fusion of classy couture and modern flair. The hairstyles & makeup were a reflection of his elegant taste. The style was feminine, soft loose curls and glowy skin.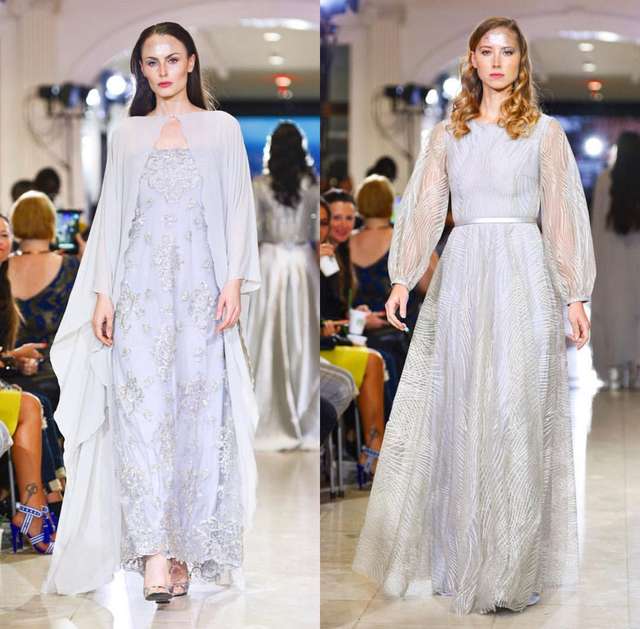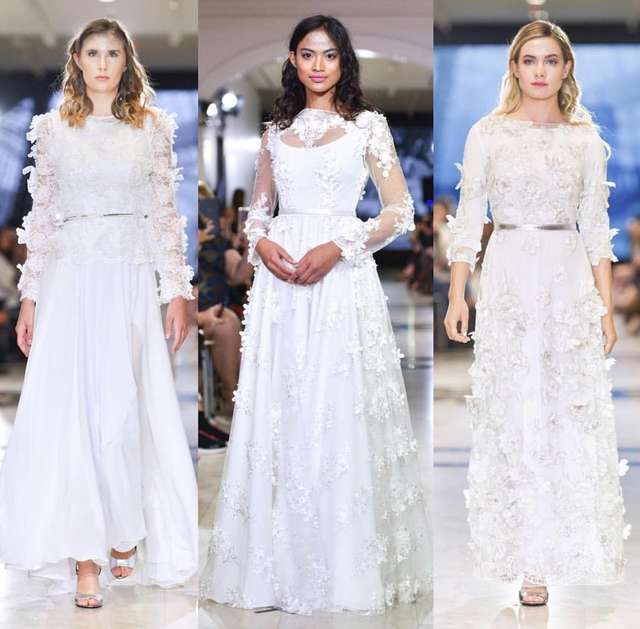 Jacques LaGrange
Photography: Hideki Aono
Another amazing designer the Future Professionals worked with was Fashion Star Arabia Winner & the Ambassador of the Arab Fashion Council, Arwa Alammari.
Her collection was so luxurious. It featured gorgeous black and white mix of crisp & flowy fabrics in powerful bold colors of red & royal blue. To compliment her elegant designs, the hairstyles were sleek side parted, low buns and the makeup featured red bold lips with flawless, matte finish skin.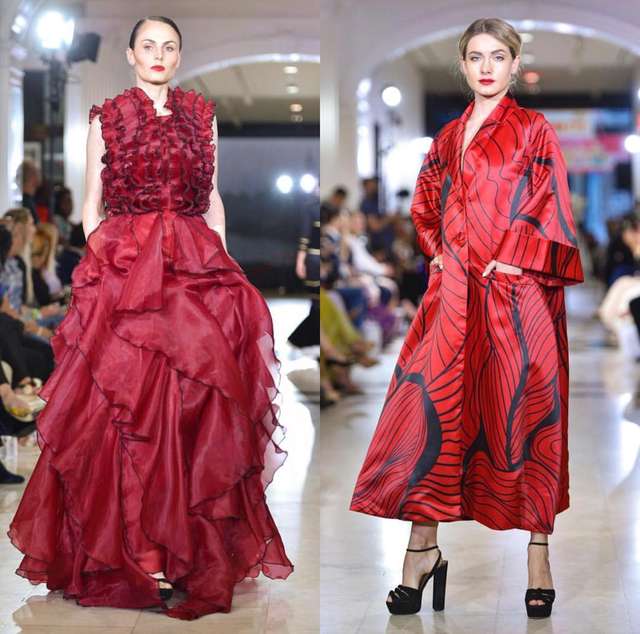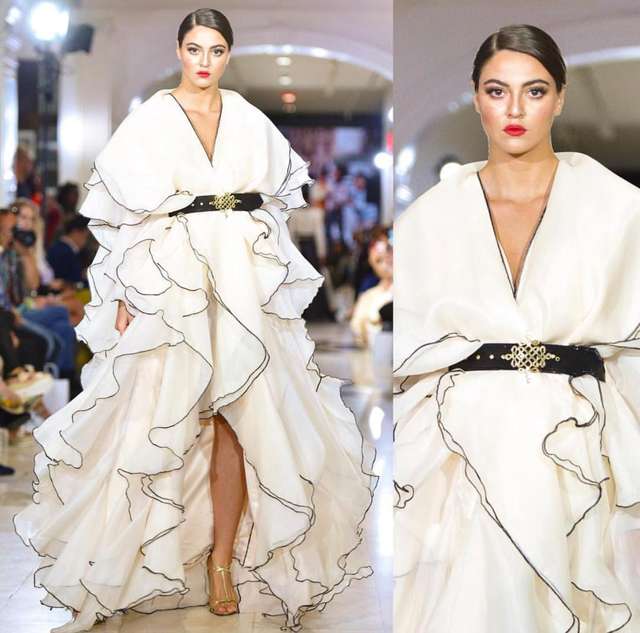 Aram Designs
Photography: Hideki Aono
One trend we see it dominating for next Fall 2019 is the return of the 90's accessories such as zig-zag headbands and banana hair clips. Many designers opted for a more simple approach with the hair by enhancing the natural texture. The hairstyles took on a retro feel with a large influence from 80's perm or crimped styles.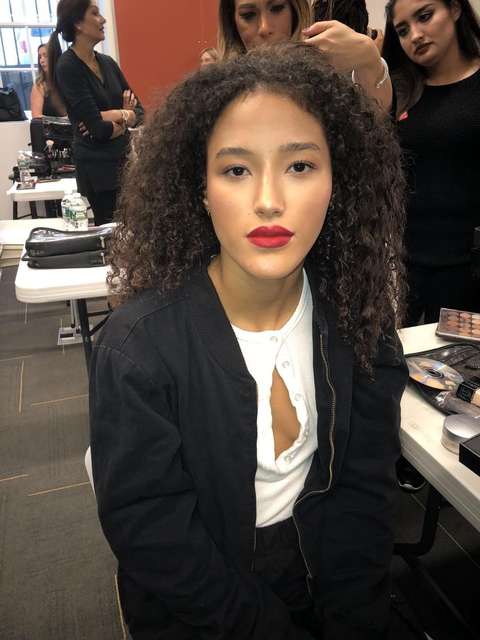 Backstage Maarkah NYFW
For more awesome trends, make sure to follow our social media (@parisianbeautyacademy) where we are sharing backstage moments and the looks straight from the runway.