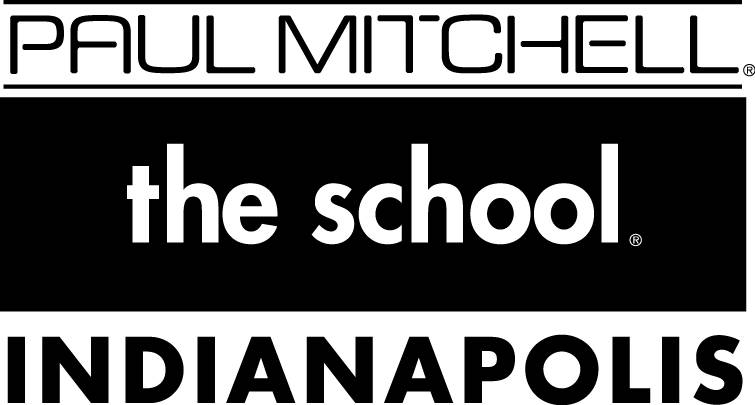 2024-25 Central Nine New Enrollment Parent Meeting
Please join us for our annual Central Nine Parent Meeting for the upcoming junior class!
If you, or your child, are interested in learning more about the program, please RSVP for this event. A member of our school's Admissions Team will contact you to review information and assist with questions. Parents, please fill out this form with your STUDENT'S information. 
A few reminders to keep in mind: 
Only current Sophomore students who attend a C9 Partner High School and are interested in taking Cosmetology their Junior + Senior years should plan to attend this meeting with their parents. We will discuss important information like class schedules, Cosmetology curriculum, and tuition. This is the first step for any student who wishes to apply.
The meeting is held at Paul Mitchell The School Indianapolis, not the Central Nine facility. Our address is 8751 US 31 S, Indianapolis, IN 46227
This program is not eligible for financial aid through the FAFSA or the 21st Century Scholars program. Students may contact our Financial Services team for more information on payment assistance.
This meeting is MANDATORY for anyone planning to apply for next year's C9 class. If you know you will be unable to attend, please let us know ahead of time so we can do our best to accommodate you. Due to the high demand and limited capacity of class sizes, students who reach out after the meeting will not be considered for next year's program.