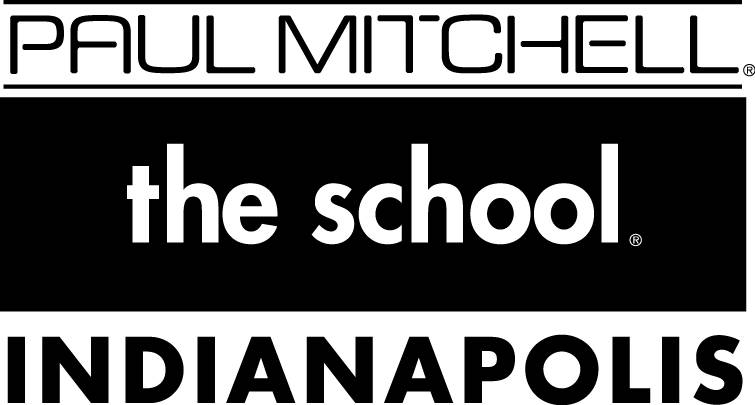 FUTURE PROFESSIONAL CAREER FAIR
*THIS EVENT IS OPEN ONLY TO OUR ALUMNI + CURRENT FUTURE PROFESSIONALS AND SALON OWNERS/REPRESENTATIVES*
Calling all Indiana salons! Join us on February 23 from 3:30-5:30pm for our favorite placement event where you can meet our Future Professionals + check out their talent! 
At our career fair, we host salon owners/representatives at our school and allow them to mingle with our students to become potential new hires! You will be provided a small table and may bring a tablecloth, business cards, flyers, samples/giveaways, etc. Our Future Professionals will be walking around with portfolios of their work on iPads, resumes, business cards, etc. and will be very excited to meet potential employers such as yourself! 
We will have students rotating in and out throughout the hours of 3:30-5:30pm, so please plan to stay the entire time if at all possible! 
If you are interested, please follow 
this link
to RSVP. We ask that you respond by 2/16 so we can get an accurate headcount of who will be attending!