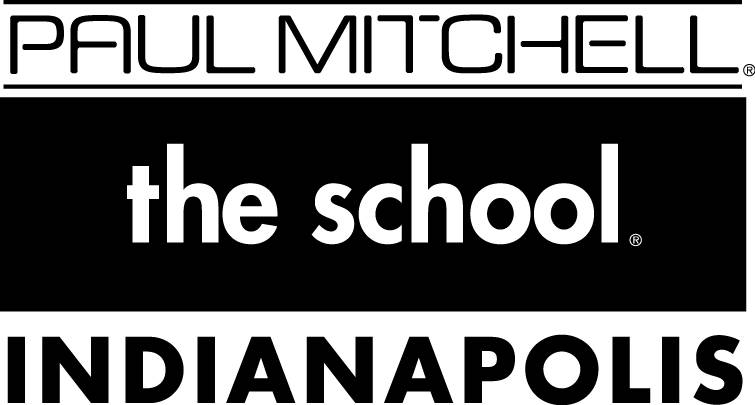 The student teams at Paul Mitchell The School Indianapolis are an integral part of our campus culture. Through team meetings, public outreach, and fundraising events, our Future Professionals have the opportunity to socialize with like-minded students, make a positive impact on the Indianapolis community, and build leadership and teamwork skills that will help prepare them for a successful career in the beauty industry. It's just one of the ways our Paul Mitchell Schools family is so special!
STYLE IN THE REAL WORLD

Design Team members take their skills beyond the classroom walls, doing hair and makeup at fashion shows, charity events, and more. They put on fashion shows for the Indianapolis community and share their knowledge with future potential clients.
Green Team teaches our school and our Indianapolis community how to respect the Earth and find innovative ways to reduce, reuse and recycle.
BECOME A PRODUCT EXPERT

Take Home Team members help each other grow into product gurus and retailing experts.
MAKE YOUR CAREER GO VIRAL

Social Networking Team members learn the ins and outs of social media marketing while promoting themselves and their peers.
Student Council helps create school celebrations, graduations and theme days!
SPREAD THE LOVE

Be Nice Team members are all about helping their peers and making their school and community a happier place through fun, feel-good events like Free Hugs Day.
Contact us today and a member of our Enrollment Team will get back to you right away.