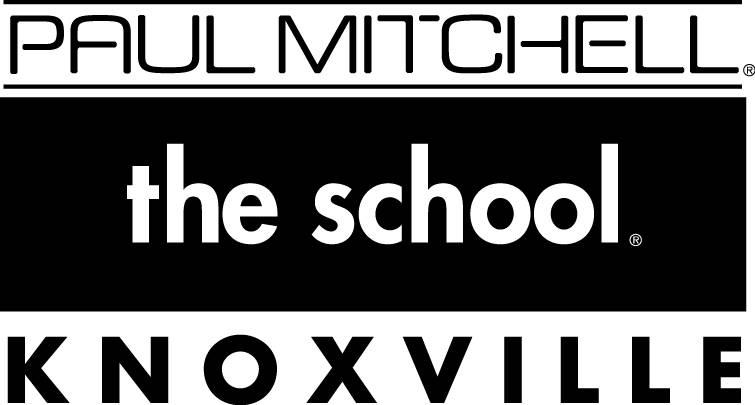 Cosmetology & Beauty School - Knoxville, TN
Your Education Story
Starts Here

Find your niche. Follow your passion. You can make it happen—and we can help.
Paul Mitchell The School
Knoxville

Centered in Knoxville, Tennessee, Paul Mitchell The School Knoxville is located in one of the richest arts communities in the country. This vibrant city speaks to many music lovers and showcases many up-and-coming musicians in venues like The Bijou Theatre or festivals such as Dogwood Arts Festival. Knoxville is also home to the Knoxville Opera Company—one of the oldest orchestras in the region. With access to so many activities and culture, Paul Mitchell The School Knoxville is the perfect place to grow as an artist and launch your dream career in the beauty industry!
Paul Mitchell The School Knoxville is a special purpose institution. That purpose is to provide a quality educational system to prepare students to pass the state board examination and gain employment within their chosen field of study. We are passionately committed to providing a solid educational foundation to empower our team in the pursuit of excellence and we strongly believe that when people come first, success will follow. This purpose does not include preparing students for further college study. Students should be aware that transfer of credit is always the responsibility of the receiving institution. Whether or not credits transfer is solely up to the receiving institution. Any student interested in transferring credit hours should check with the receiving institution directly to determine to what extent, if any, credit hours can be transferred.
Visit Our Campus
Financial Aid
and Scholarships

We love supporting the dreams of our Future Professionals. That's why our Financial Aid Office at our Knoxville campus is here to help educate you on the types of financial aid. There are several financial aid, alternative funding, and scholarship options available to those who qualify.
Explore Your Financial Options
MAKING A DIFFERENCE
IN KNOXVILLE

Our students (we call them Future Professionals) donate their time, talent and energy to various charities through cut-a-thons, fashion shows and countless other fundraising events and philanthropic activities. We make a difference—and have fun doing it!
See How We Give Back
Digital Support

Whether they're at home, in the classroom, or enjoying the famous Great Smoky Mountains National Park, our students always have access to their assignments, the latest school news, and career tips from beauty industry leaders at their fingertips.
Find Out How
Student Teams

At Paul Mitchell The School Knoxville, education doesn't end at the classroom door. Our student-run Green Team teaches our school and local communities how to respect the Earth and find innovative ways to reduce, reuse and recycle.
Learn More
We are committed to the health and well-being of our entire school community. For health and safety resources, and current information, visit our dedicated COVID-19 page.
Learn more about our graduation, placement, and licensure rates, and much more.
Please click the link to be taken to our Student Payment Portal.