Valentine's Hair Trends
Love is in the air! Now that you have that perfect dress picked out for Valentine's day, you need to figure out how to complete the look with hair and makeup, and look no further! Here are a few simple looks that you can do at home! Also, dont forget to stop by Paul Mitchell the School Knoxville for your Valentine's day kits filled with product goodies to help you achieve these looks!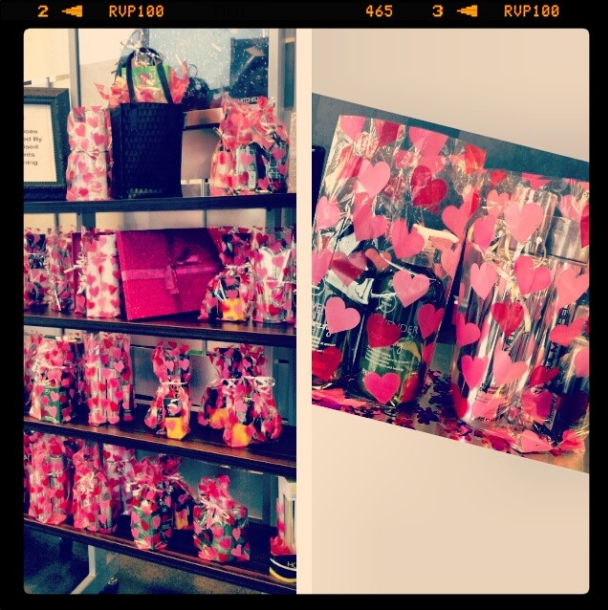 The Braid Trend
This style will never get old! Create a soft romantic look with a simple braid and light makeup!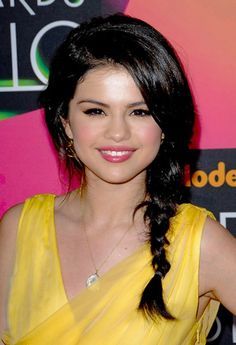 Side-pony and Curls
For those who have long thick hair, try going with the side ponytail and add in some sass with a few curls. Combining nude make-up or a red lip will add some pizzazz!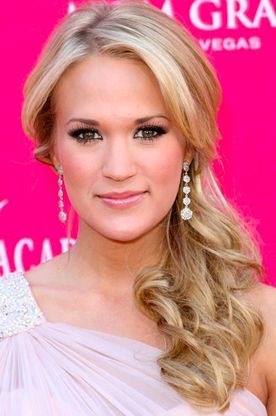 Messy Bun
The messier the bun the better! Throw in a few curls before putting it in a bun to add more style and fullness, this will put more emphasis on your face so pay careful attention to your eye makeup!