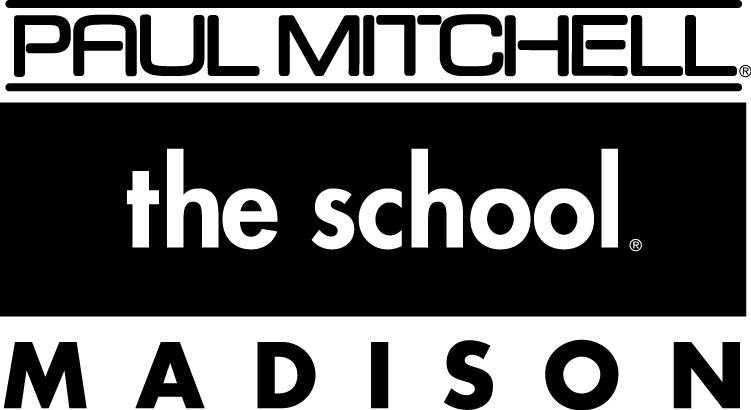 Cosmetology & Beauty School - Madison, WI
Your Education Story Starts Here

Find your niche. Follow your passion. You can make it happen—and we can help.
Request Enrollment Information
Paul Mitchell The School Madison - Cosmetology School

Located on the west side of Madison, Wisconsin's beautiful capital, Paul Mitchell Beauty School Madison is the perfect place to grow as an artist and launch your dream career.
Our programs offer the challenge of a stimulating and rewarding career. Our campus is fully equipped to meet all of the demands of modern hair and skin care, while providing a high-tech atmosphere and attitude for progressive personal development.
Interested in starting classes with Paul Mitchell The School Madison? Take a look at our cosmetology school program details.
Visit Our Campus
Cosmetology
Start your cosmetology education and learn real-world haircutting, coloring, styling, makeup, skin care, and nails. You'll explore the fundamentals and theory in the classroom, then practice skills like braiding, extensions, and other popular techniques in a salon environment, using professional products, tools, and skills.

Cosmetology (1550 hrs)
Barbering
Students in our barbering programs learn classic short haircuts as well as scissor and clipper-over-comb techniques, fades, tapers, and precision haircutting. They also learn short-hair color placements, short-hair styling techniques, customized beard grooming, and shaves.

Barbering (1000)
Paul Mitchell The School Madison is accredited by the Council on
Occupational Education (COE). The school is in the process of applying for
reaffirmation of accreditation and will be undergoing its accreditation
visit May 24, 2021 thru May 27, 2021. Interested parties can submit
comments to COE at 41 Perimeter Center East, NE, Suite 640 in Atlanta, GA
30346.
Financial Aid
and Scholarships

We want you to succeed. That's why our financial aid leaders are always available in person at our Madison campus to answer your questions and help navigate the application process.
Explore Your Financial Options
MAKING A DIFFERENCE
IN MADISON

Our students (we call them Future Professionals) donate their time, talent and energy to various charities through cut-a-thons, fashion shows and countless other fundraising events and philanthropic activities. We make a difference—and have fun doing it!
See How We Give Back
Digital Support

Whether they're at home, in the classroom, or enjoying the more than 250 parks in the City of Lakes, our beauty school students always have access to their assignments, the latest school news, and career tips from beauty industry leaders at their fingertips.
Find Out How
Student Teams

At Paul Mitchell The School Madison, education doesn't end at the classroom door. Our student-run Green Team teaches our school and local communities how to respect the Earth and find innovative ways to reduce, reuse and recycle.
Learn More
We are committed to the health and well-being of our entire school community. For health and safety resources, and current information, visit our dedicated COVID-19 page.
Learn more about our graduation, placement, and licensure rates, and much more about our cosmetology school in Madison.
Paul Mitchell the School Madison at 7021 Tree Lane Madison WI 53717 is
applying for reaffirmation of accreditation with the Commission of the
Council on Occupational Education. Persons wishing to make comments should
write to the Executive Director of the Commission, Council on Occupational
Education, 7840 Roswell Road, Bldg. 300, Suite 325, Atlanta, GA 30350.
Persons making comments must provide their names and mailing addresses