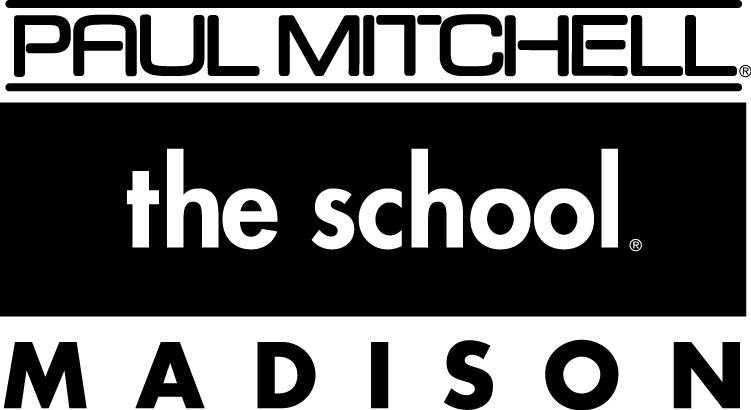 Blue Chip, Micro Brewed Barber Star!
Zach Drengler (@zzaricor) is a recent barbering graduate of Paul Mitchell Madison who launched his career at Blue Chip Barber Club in Madison, WI. Education Leader, Denise Auld, noticed Zach's patience and perfection right away in our Core program.
Much like a fine craft beer, Zach is dedicated to the artisan nature of barbering and quickly acquiesced to master barber. At Blue Chip, Zach meticulously coifs men (and some women!) daily. While enrolled, Zach embraced the Paul Mitchell culture of lifelong learning! Zach stated, "I knew barbering was for me and that Paul Mitchell Madison's focus on education, instruction and excellence was a match. Even though I just graduated, I still consider myself a student!"
In addition to working behind the chair, Zach serves as Reuzel, Inc.'s Men's Grooming Ambassador and travels the Midwest as a trainer. He earned his Vidal Sassoon Creative Men's Haircutting certification in 2019. Congratulations! The entire staff of Paul Mitchell Madison is impressed with Zach and his "micro-­‐brewed" attention to the fine craft of barbering!
For barber or cosmetology start dates, call Admissions Leader Pam Talmadge at (608) 807-­2621 or text her at (608) 260-­7536.