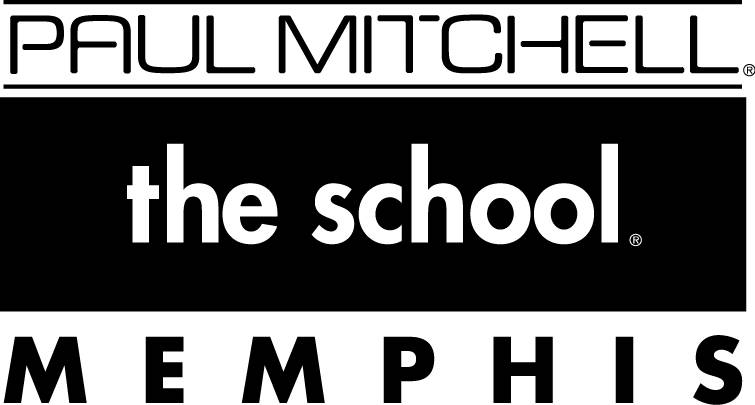 Orientation for February 20th Part-Time Class
Orientation for February 20th Part-Time Class
Tuesday, February 6th @ 4:00 PM
If you are needing to turn in items for Admissions/Financial Services, we can meet with you as early as 3:30 PM.
Orientation is the perfect opportunity to set yourself up for success prior to enrolling in your desired class. You will meet the Leadership team and chat about what your upcoming school experience is going to look like! 
Got questions? WE LOVE TO ANSWER THEM! Bring all your questions with you! P.S. (There is no such thing as a stupid question!)
Nervous to show up alone? Feel free to bring a friend or family member! We love a good support team!
If you have already started the enrollment process prior to orientation (taking a tour, apply for FAFSA, turning in Admissions pieces, etc.), be sure to text 931-361-0103 in advance to reach our Enrollment Team about any important pieces needed to complete your enrollment, on time, for your desired class!
RSVP your spot today! :)