Paul Mitchell Schools'
National Open House Night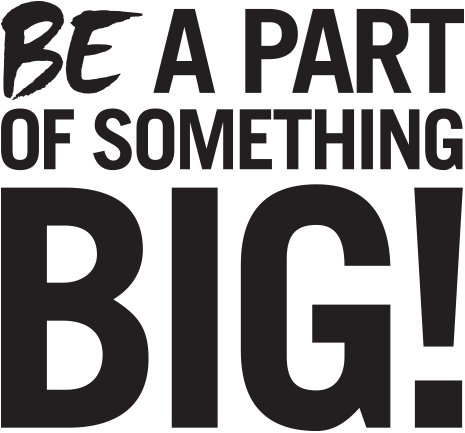 Are you ready to find your creative calling? Join us for a special coast-to-coast open house event. When you visit your local Paul Mitchell School you'll learn more about our:
$1 Million in Scholarships
World-Class Education
Unique Culture
You'll also have a chance to tour the school, meet the team, and learn about the incredible career opportunities available to our graduates!
Join us on:
May 7, 2015 // 6-8 PM
RSVP:
Enter your infomation below and reserve your spot today!