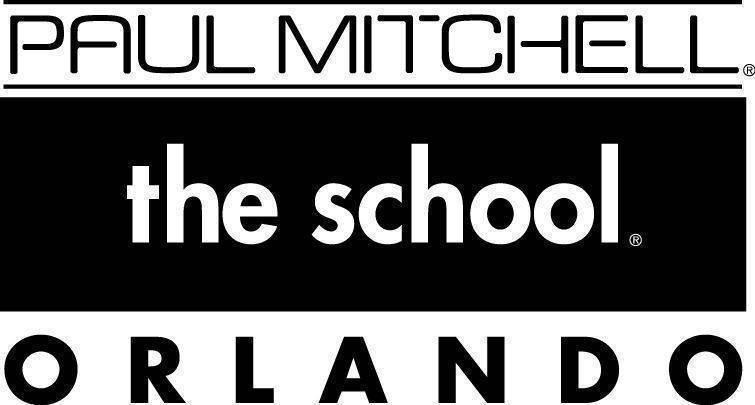 AGDF Guest Artist: Alvin Law
Alvin Law's opening line at the 2018 New York Intercoiffure was simple: "What's a guy with no hair and no arms doing at a hairstyling event?" It's also a great question about why he's the perfect speaker for the beauty industry. 
Alvin reminds us that professional skills are important, but people skills can make the difference between a repeat client and a bad review on social media. Alvin may have no arms but he has almost 60 years of experiencing people. His humorous and thought-provoking program reminds us that life isn't always fair but we only get one life, and the more we learn, the more we teach. 
Alvin may be called a moticational speaker, but what you'll learn from him is like no other speaker on the planet! 
Follow Alvin on Instagram @alvintoeslaw
.
RESERVE YOUR SEAT TODAY! 
December, 13, 2022: Day School 10:00 AM – 12:00 PM ~ Night School: 6:00 PM – 8:00 PM
1285 Oviedo Mall Boulevard, Oviedo, FL 32765
RSVP: Tara Dowdal at tarad@orlando.paulmitchell.edu or (407) 677-7695 ext. 2109
All Andrew Gomez Dream Foundation events are open to the public. Reserve your seat today.