Paul Mitchell the School Overland Park is excited to showcase our March Featured Future Professional, A.J Edwards (1602). A.J is an enthusiastic member of the Paul Mitchell community who is always ready to share his passion for cosmetology. We spoke with A.J about his experiences in cosmetology.
A.J has a lot of passion for everything cosmetology. "I love all of it! The people! I love cutting, I love color, and I'm learning more everyday. I will always have a passion men's cutting, but I want to continue to harness my education and skills in all areas of cosmetology."
Joining the Paul Mitchell community was an easy decision for A.J for its reputation and service to the community.
"It's the name that has been in my home since as early as I can remember. I believe everyone I know at Paul Mitchell wants me to be successful. Paul Mitchell teaches more than cosmetology, it teaches life's lessons, philanthropy, how to grow as a student and as a person, and like I said previously, we are a Family, that pushes each other to be the best we can."
A.J emphasizes the community involvement at Paul Mitchell that makes it an exceptional school. In particular, the FUNraising event is an assignment that stands out for A.J. "I loved getting to be part of the winning team and "The-Jam" in our Creative Fusion Hair Show/2014. I love anything that has to do with giving back. This is more than a school, its a family!"
When it comes to styling, A.J considers men's styling his specialty. "Any and all that cater to the man. I know what I want as a male client and I want to offer that to all men in a salon/spa atmosphere."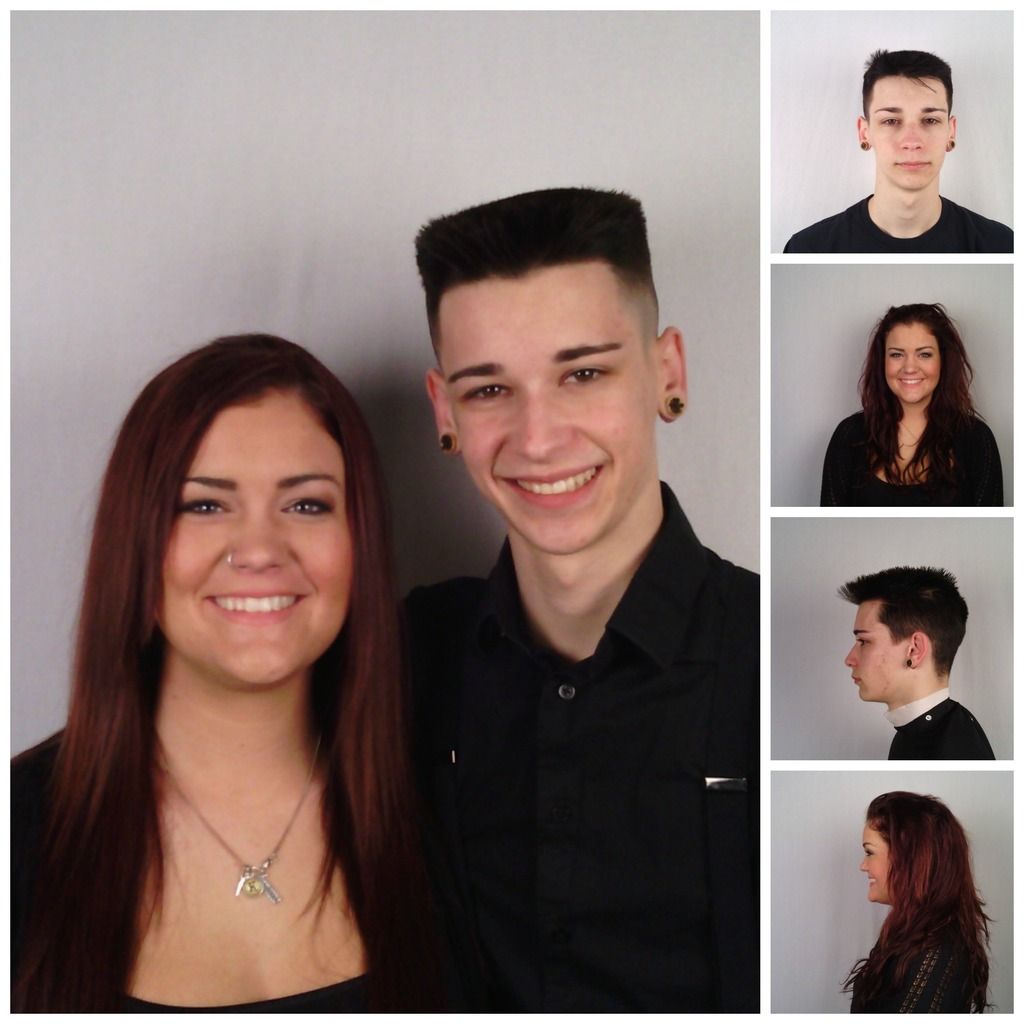 A.J has an amazing personality and a lot of talent as a stylist, and makes clients feel comfortable by relating to everyone. "I believe I can relate to everyone in more ways than one. My client's wants and needs are #1 priority and always will be. I know how I would want to be treated and try to deliver the same."
New clients should book an appointment with A.J for all of the above and then some. "I love to meet new people and I'm professional and fun. I love to learn all I can and I'm willing to take the time to invest in the client' wants and needs. I'm confident my guest will love the end result."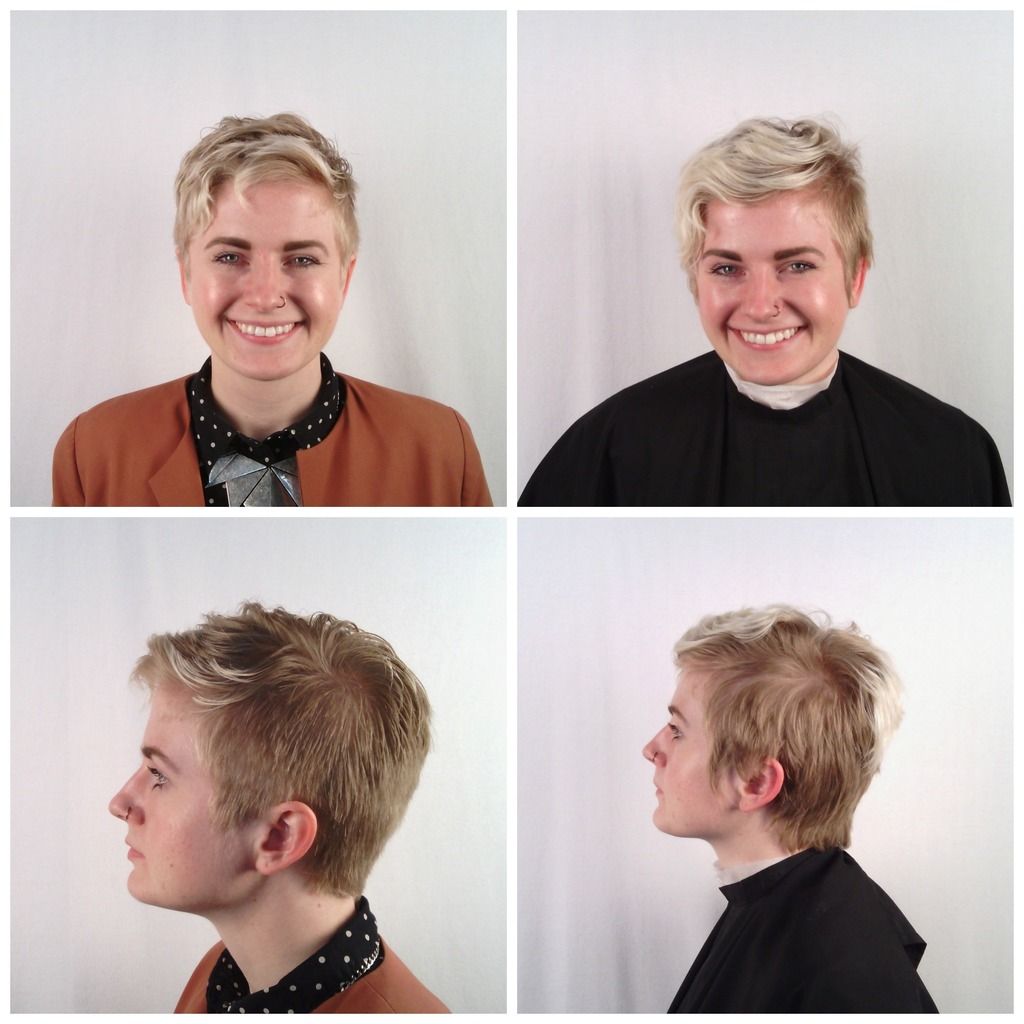 After he graduates this July, A.J has plans to work at a local salon and has ambitions to own his own business one day. "I would LOVE to be employed by a local salon where I can barber, but also where I can continue to gain experience in a full service salon/spa. The sky is the limit. One day I want to own my own salon...maybe at the lake...maybe by the ocean."
To book an appointment with A.J, email: ajedwards888@gmail.com