Paul Mitchell the School Overland Park is proud to present our Featured Future Professional for April, Jessica Dillard (1470). Jessica is a big part of the Paul Mitchell community and brings a strong passion for cosmetology to the school and greater community. Jessica spoke about some of her talents, experiences, and goals.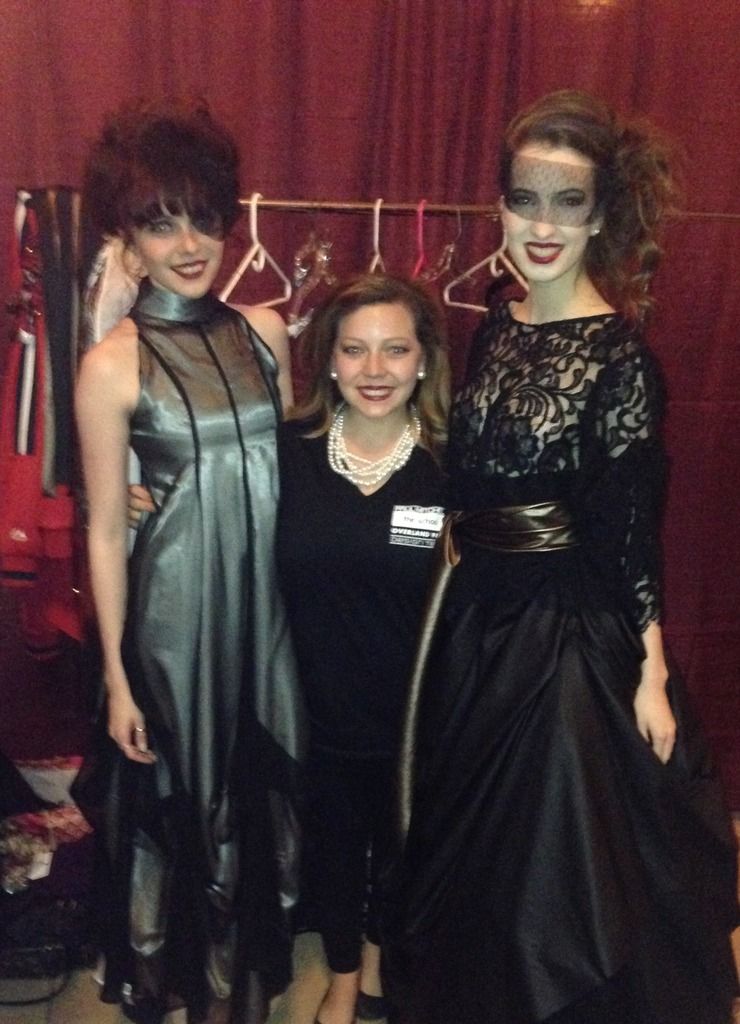 When it comes to cosmetology, Jessica loves it all! "My absolute favorite thing to do is transformation! Bringing life and breath back into someone's style is one of the most amazing feelings ever. It's so rewarding!"
Having a passion for everything cosmetology doesn't mean that Jessica lacks a speciality. "I can rock a blow out! I gotten a lot of practice with blow dry styles and it shows. I have complete confidence washing and styling all hair types."
Jessica has a welcoming sensibility that immediately makes clients feel comfortable. I have that sweet 'southern charm' that will keep you smiling! I really strive to make it a great experience and really wow my guests!"
Making clients feel great comes naturally to Jessica. "I smile, shake their hand, ask them how they are, and show a sincere interest in them." This is just one thing that sets Jessica apart from other stylists.
In addition to her great talent as a stylist, Jessica is also humble. "A lot of people aren't willing to admit their faults. I know I have a lot left to learn and a lot of growing left to do. I'm far from perfect and I'm okay with it. It just gives me something to strive for."
Jessica chose Paul Mitchell the School for it's immediately apparent culture of support. "I came in for a tour and everyone was very friendly and helpful. Steven did an amazing job talking up the school and telling me how much I would fit in. I was sold in the first five minutes!"
While at Paul Mitchell, Jessica notes one experience that stands out as one of her favorites. "I really enjoyed being a core mentor. The eagerness to learn in the new Future Professionals is really intoxicating. I was so happy to be apart of their journey and share my love of cosmetology with them."
When she graduates in April, Jessica has a lot of big plans for the future. "I am currently talking to a few salons now. I really want to find a place that fits me and my personality. I would eventually like to come full circle and become a learning leader at Paul Mitchell the School Overland Park!"
"I will be getting married to the most amazing and supportive fiance in May! I also have two adorable kitties, Venus and Vulcan, that are completely spoiled."
To get in touch and book an appointment with Jessica, email her at: jdill104@gmail.com