The month Paul Mitchell the School Overland Park is excited to honor Rikki Jubell as our Featured Future Professional. Take a look at Rikki, some of the work she has done, and how she is progressing her future in the beauty industry.
The Best of Cosmetology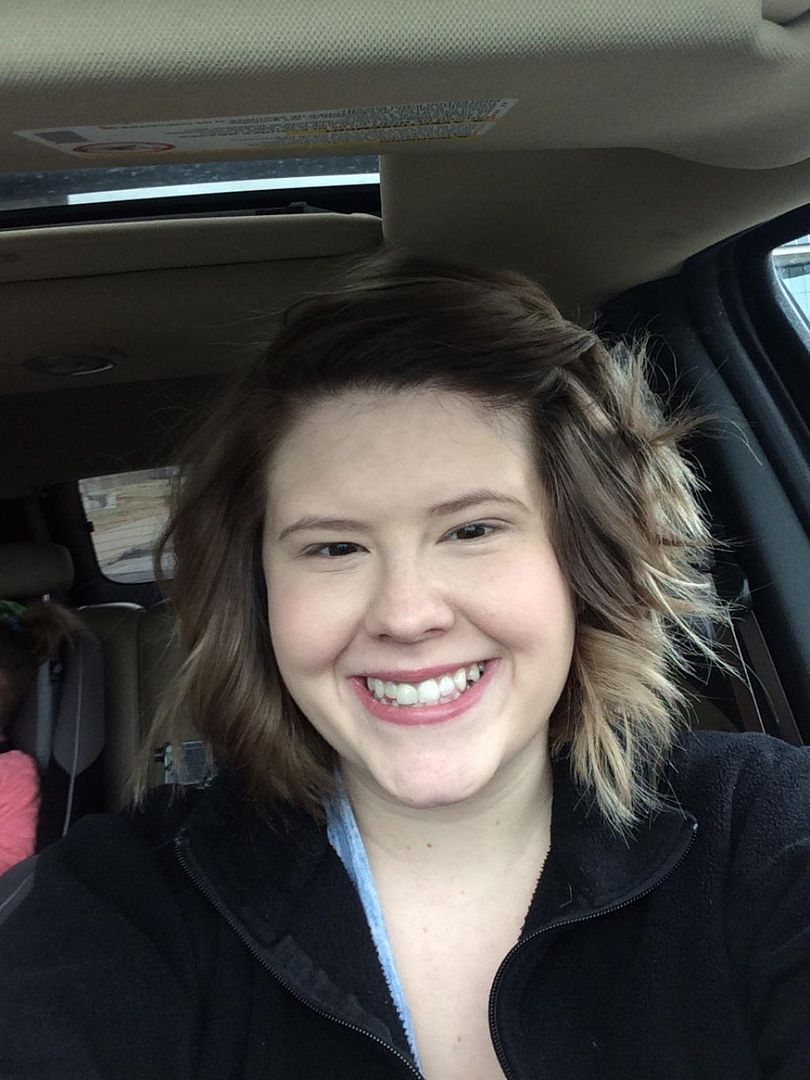 When choosing a cosmetology school, Rikki decided on Paul Mitchell because when she took her tour, she said it felt like one big family. Everyone was happy, busy, and excited to be on the floor. She said, "they were all so nice and I wanted to be part of that!"
Since she first started cosmetology school, Rikki has found that her favorite part has been styling. Although she claims to have known nothing about styling when starting cosmetology school, she has learned so much. She loves being able to show people how to style their hair when they might not know how, especially with a new cut!
While her favorite part is styling, Rikki's area of expertise in cosmetology is cutting. She does a great job of finding what the client wants and delivering on that.
Booking an Appointment
Those looking to book an appointment should book with Rikki because she truly loves making people happy. She does what she can to make each client feel unique and beautiful, working her magic to create the perfect style for them!
To make her clients feel comfortable, Rikki has a confidence about her. She says, "since people are coming to a school, they do sometimes feel uncomfortable when they walk through the door. They need reassurance that I know what I am doing, so I give them that."
Rikki is always working hard to improve herself. Even on her downtime she is practicing, ensuring she stays up to date with the latest in cosmetology. To make sure she is the best, Rikki never misses out on an opportunity at school, making sure she gets the most out of her education!
Paul Mitchell and Beyond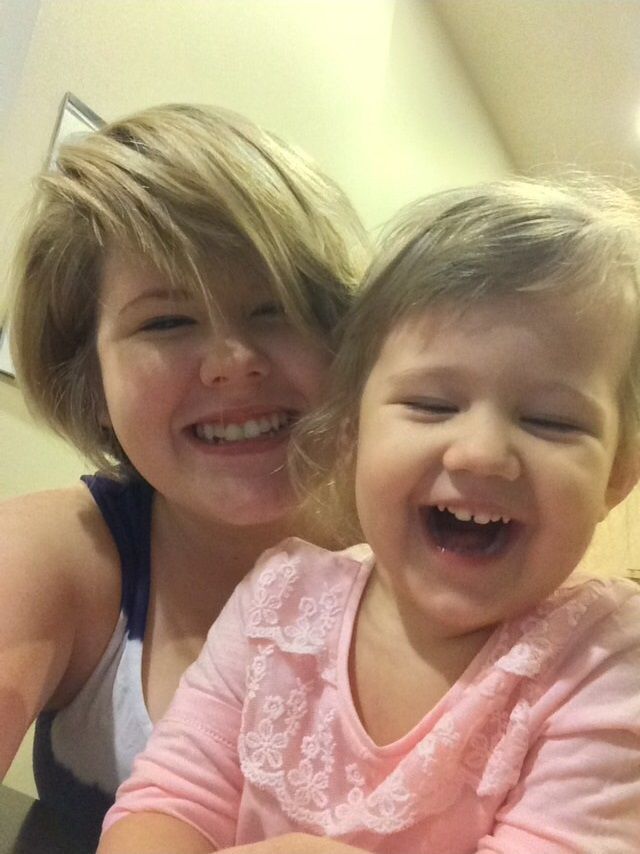 Despite having a three year old who never wants her hair done, Rikki is always positive and excited about the beauty industry herself. Her favorite thing she has done in school so far has been completing color, cutting, and texture honors. She has learned so much from these honors programs and they helped her understand each system better.
Rikki will graduate in May of this year. After graduation she plans on finding a job at a salon where she can learn more and perfect her skills before moving on to bigger and better things.

Great work Rikki! Your determination and dedication have both taken you far and will make a world of difference for you in the future. Make sure you book your appointment with Rikki before she graduates: 913-381-5757