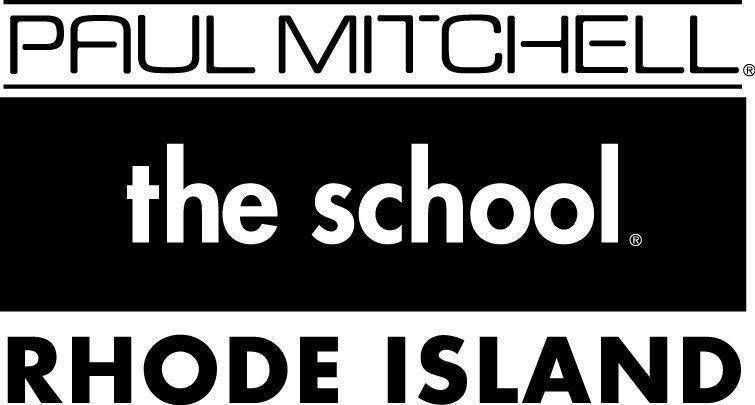 Adapting to the New Normal
We are so excited to welcome our Future Professionals back in the building! However, everyone's health and safety are our number one priority.
Because of this, we have implemented the following sanitary measures for our Future Professionals:
All team members and Future Professionals should wear a protective mouth- and nose-covering mask and gloves while performing services.
Employees/students should arrive at the salon/school showered and in clean, protective clothing and closed-toed shoes.
Employees/students should change and launder clothing and shower after their work/school day.
Gloves should be disposed of in the trash following each service.
Hands must be washed after removing gloves.
Temperatures should be taken with a touch-less, infrared thermometer, twice. Anyone who has over a 99.5-degree temperature should be refused for services and/or working that day.
Added touchless, automatic hand sanitizer dispensers and tissue dispensers throughout the building.
Ensure employee and student break rooms are thoroughly cleaned and sanitized and not used for congregating.
All trash cans must have a closable lid and be labeled "Trash."
Monitor the air quality in the school.
Ensure ventilation systems are clean and unobstructed, and replace filters regularly.
We hope these sanitary measures help you feel safe and protected. You can read more about our procedures here: https://paulmitchell.edu/rhodeisland/coronavirus