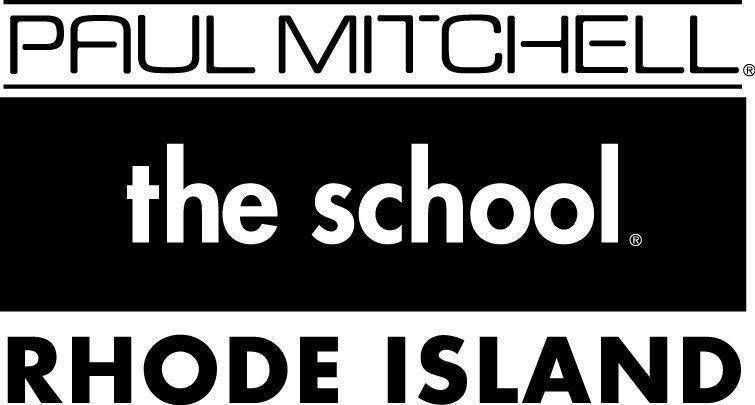 SPRING OPEN HOUSE 2023
APRIL 11,2023
4:00 pm - 6:00 pm
Spring Open House is an excellent opportunity for you to see our campus and learn more information:
Explore our programs, schedule flexibility, financial aid, and more.
Get to meet some of your future Learning Leaders (educators) and staff
Check out our beautiful campus
Find out about how we give back to our communities
Learn more about the Enrollment Process
I can't wait to see you at our Spring 2023 Open House!
About Paul Mitchell Schools
At Paul Mitchell Schools, we believe education is an adventure, and the learning experience needs to be fun and well-rounded. Our courses focus on critical technical skills and business knowledge with an emphasis on social and community responsibility. Our learning leaders are trained to draw out the artist in our students embracing the individuality and uniqueness of each student!
Through our annual "FUNraising" campaign, we've raised and donated over $22 million to support many charitable causes. We've built homes with Habitat for Humanity, fed thousands of African orphans, and supported the victims of AIDS, breast cancer, homelessness, abuse, and hundreds of other causes.
Established over 40 years ago, the Paul Mitchell network is nearly 100,000 salons strong and in 81 countries worldwide; every professional hairdresser knows the Paul Mitchell name. With the addition of more than 100 Paul Mitchell Schools, we've taken the world of cosmetology and barbering education by storm!