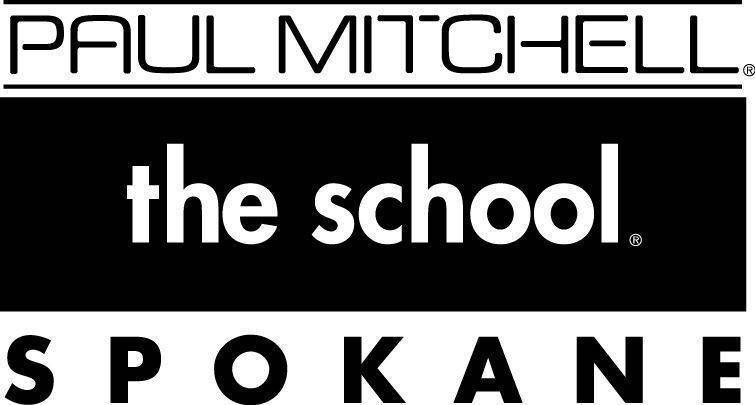 Here at Paul Mitchell the School Spokane, our dress code is simple-Black.  We lovingly refer to it as "all black everything" and "black on black with a splash of black." With hairdressers and barbers being "creative individuals" why create solidarity with our dress code?
First, is a wonderful story that comes from the experience of one of our very own John Paul Dejoria.  He is the forefront of our company and has always photographed in black, whether on the red carpet, charity events, traveling, or television appearances.  One time a reporter asked, "Why all black? His response, "Starting this company he had very little money so he invested in one nice suit; a black one. One in which he could wear day after day switching out undershirts without anybody noticing." Having an all black dress code allows our Future Professionals to be on an even playing field putting their talents before monetary appearance.
Second, Professionalism. We are an industry that interacts with a wide range of clientele and demographics in which we appeal and cater to.  All black gives us the opportunity to put our guests' in the spotlight, while our attention and focus are on giving the guest the ultimate experience.
While attending school, our Future Professionals learn soft skills and technical skills to become professional artists where they may create and represent their own brand.
Finally, have you ever played with hair color all day long?  It's not always easy to keep those beautiful browns, ravishing reds, and vibrant violets strictly on the hair.  Between mixing, application and rising, there are a wealth of opportunities to unintentionally wear "their" formula.  Black is the most practical color because it shields the stains of hard work and long hours.
Now don't go thinking poor Sally Sue is stuck wearing black for a full year, it can be fun too!  This pushes Future Professionals to maybe try new hair color or makeup colors they hadn't in the past to add color to their daily routine. Also, if accepted onto the Phase Two Program, they are able to expand their wardrobe to Black AND WHITE! The options are then, endless.
We like to periodically break out of the norm and throw in a hand full of dress up days just for fun!!
Are you ready for the All Black Everything dress code challenge?