5 Snapshots of Salons to Inspire You
Do you dream of working in or owning a salon one day? You might be daydreaming of the exact way you'd want your station to look, and what kind of vibes you want your clients to feel. Here are 5 pics of salons that inspire us to keep working toward our dreams.
White Brick
Featured in Salon Today, this beautiful white-brick salon makes us think shabby chic.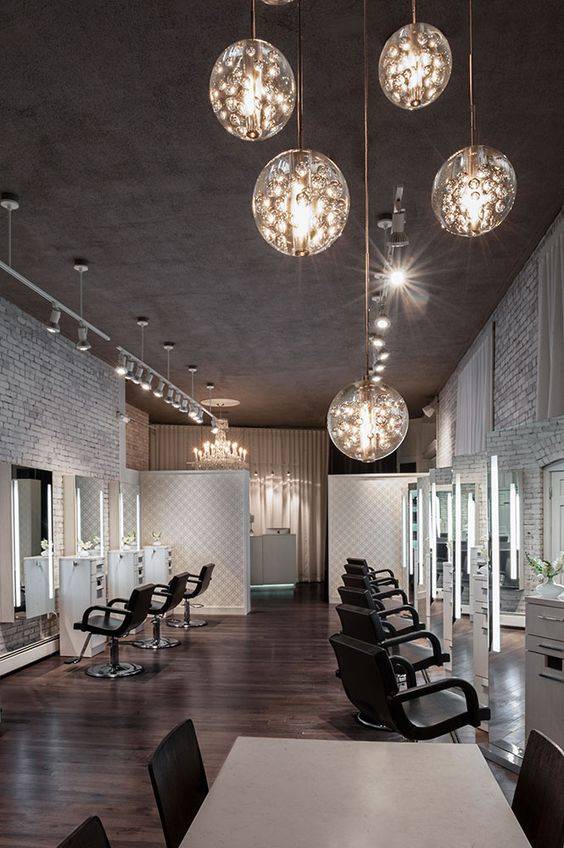 Relaxing Shampoo Stations
Everyone knows that the shampoo is the best part of any cut or color. This shampoo station at Dainty Salon makes us feel relaxed just looking at it.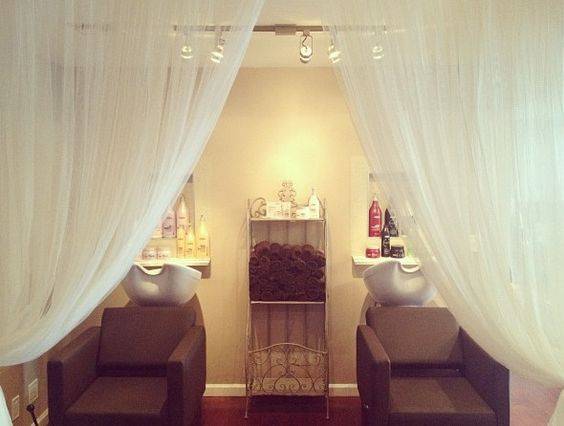 Light and Open
This beautiful open salon entrance was featured in Salon Today as one of the Salons of the Year, and we know why.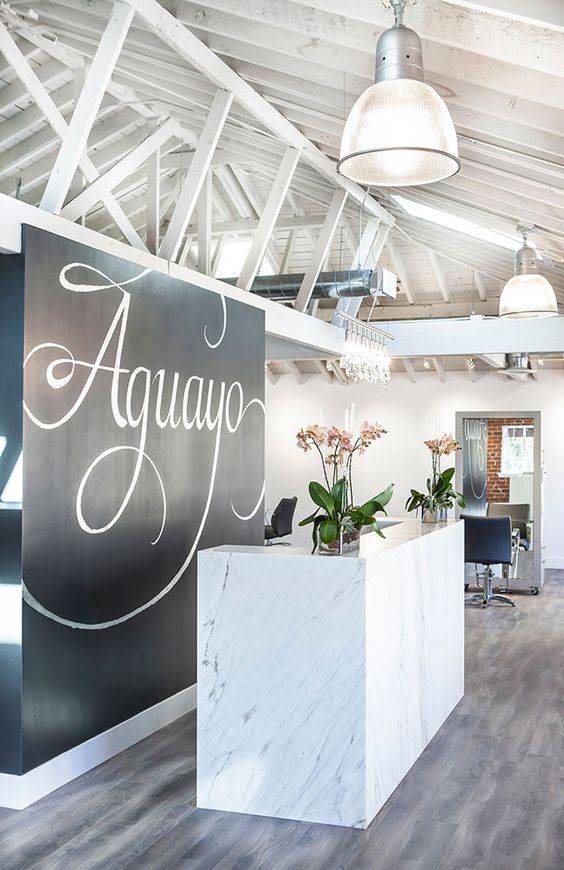 The Minimalist
This small, two-chair area is cozy and cute!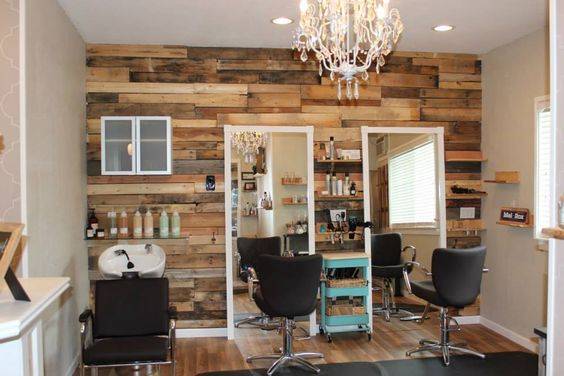 Modern and Luminous
We really love light and airy salons. The white light complements any skin tone and hair color.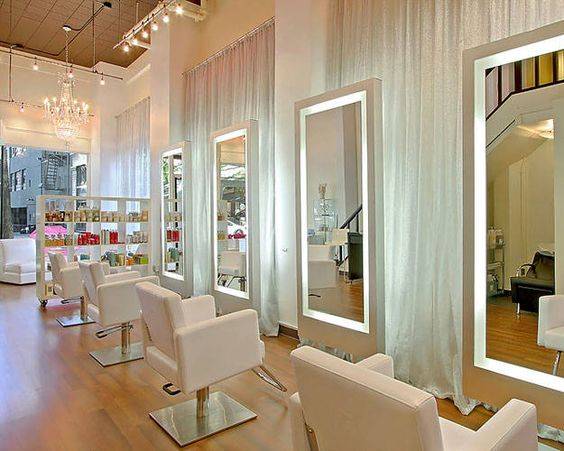 Which salon pic inspires you the most? Make sure to tell us on Facebook, and don't be afraid to share your salon inspo photos with us, too!