Level Up: Our Learning Leaders Get Certified
At Paul Mitchell the School Tulsa, we value our Learning Leaders and their professional development and career paths. In order to invest in our team, we have what we call Certifications. The Education Team and Certifications were established to make sure our Learning Leaders all have a chance to grow and learn, just like our students! Read on to find out more about Certifications!
Certification Categories & Levels
Certifications happen in 4 different categories according to our Cosmetology Curriculum. These include Makeup, Cutting, Texture, and Color. Within each category there are at least 4 levels to get certified in.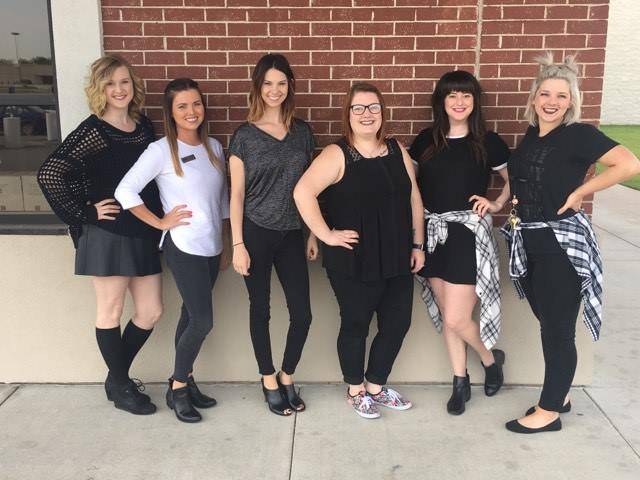 How Certification Works
We certify in each level once a year. Certification is made up of two parts: a technical portion and an oral presentation.
The Technical Portion
This portion includes showcasing your talent through hands-on exercises involving various doll-head assignments, lesson plan writing, and worksheets. The worksheet assignments include written tests and diagrams.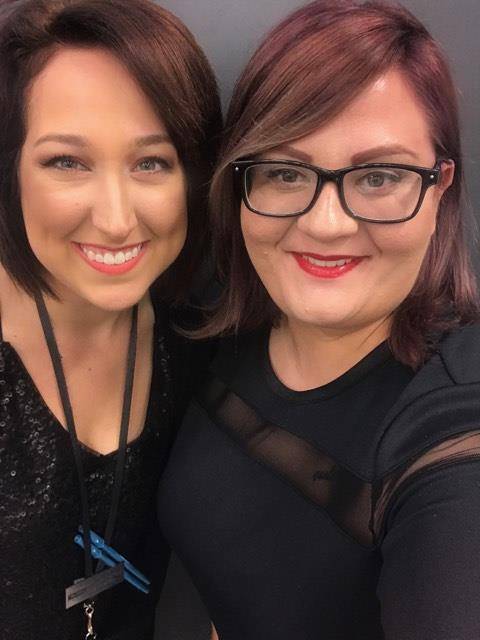 The Oral Presentation
This portion requires Learning Leaders to present their lesson plans to a mock class. The presentations are performed in front of the on-site Education Leader and a Level 4 Certified Advanced Academy Team Member. The Level 4s are flown in from all parts of the United States just for this!
All of this is done in before they attempt to take the Certification. Preparation takes 6-8 weeks in total.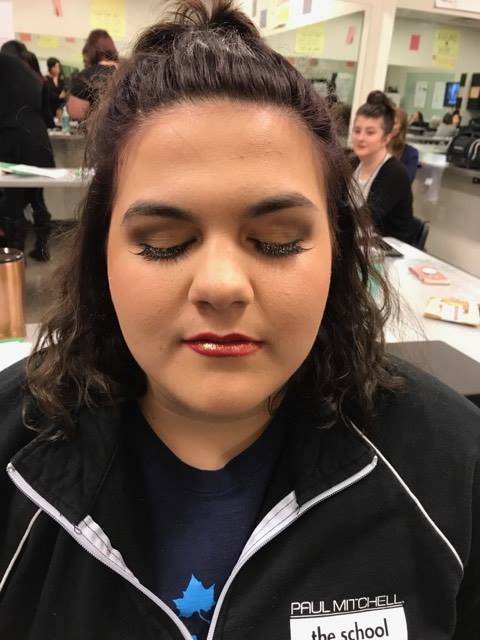 The Finale
The Certification itself consists of showing all the previously prepared work and another oral presentation. The presentations can take anywhere from 25 minutes to an hour (depending on the level.) Some levels even require live models to demonstrate the lesson on.
Why We Love Certifications
We love Certifications because they show the level of commitment that Paul Mitchell Schools have for their educators as leaders in the industry and the level of commitment our Learning Leaders have to our Future Professionals.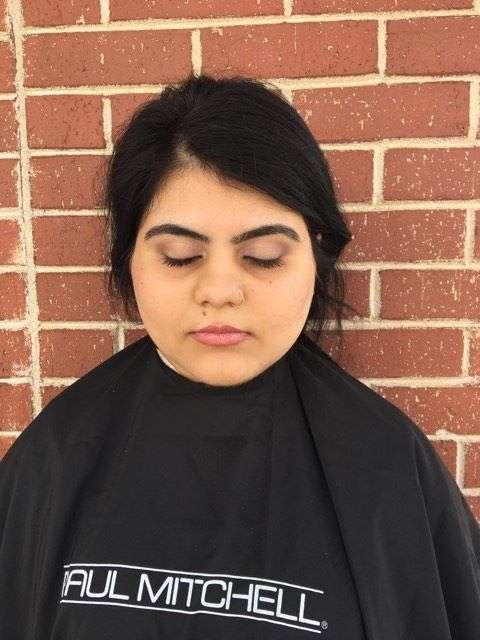 Our Learning Leaders do Certifications so that they may better themselves and master the information so they can then turn around and be better teachers for our students. Our Future Professionals are always our first priority and we do everything we can to put them on a path for success.
Do you want to learn from our Talented Learning Leaders? Contact us @ 918-932-2779 X 5903!