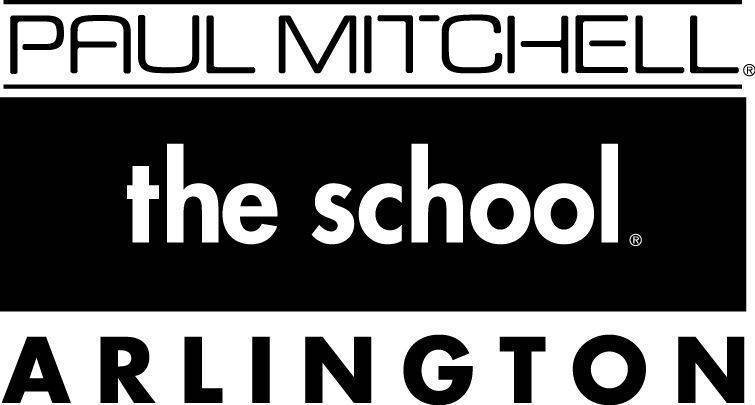 Frequently Asked Questions
Choosing a school is a big decision, but don't worry–we're here to help! Check out our FAQ below, and if you don't find the answer you're looking for, contact a school near you and one of our admissions counselors will be happy to help you.
Programs
Are books and equipment included?
Yes, as part of your tuition investment, we provide you with our technical tools, books, and Core Cutting materials. We offer an incredible kit that will even take you into the first year of your salon career.
Will I get to learn about other product lines?
We are a Paul Mitchell School, so we focus exclusively on Paul Mitchell products. We do welcome everyone (from any product line or salon) to be a guest artist and build upon your Paul Mitchell education. We welcome visitors, classes, and guest artists from everywhere in the industry.
Enrollment
Will I meet national guest artists?
Yes, salon owners and guest artists love to spend time with our Future Professionals at the school. They also love to hire our graduates and enjoy teaching their specialties in our classes.
Will you help me find a job when I graduate?
You meet so many incredible guest artists, salon owners, and industry professionals at our school that by the time you graduate, most of our graduates know exactly where they're going. You'll have a lot of opportunities to network and decide where you'd like to be!
Scholarships
Do you provide housing?
We do not offer formal housing through our schools. We are here to help you in any way that we can with housing. We can provide you with a list of and Web sites for housing in the area.
How difficult are the tests and classes?
You will need to take written tests, yet we will also offer you many different ways to learn the information. We teach with hands-on training, demonstrations, visuals, and activities, as well as traditional book materials.