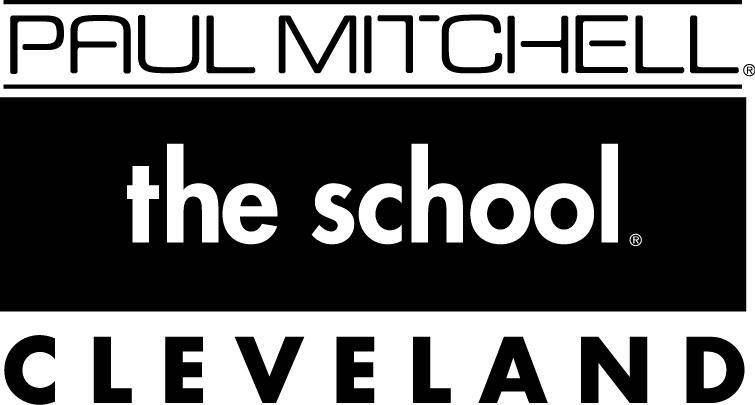 Top Things To Know When Applying At PMTS Cleveland!
Looking to start your dream career?
Here are a few quick tidbits you should do when applying to Paul Mitchell the School Cleveland!
1. Financial Aid is available to those who qualify!
Want to know more? Visit FAFSA.gov to begin your application today. Our school code is 041260. Not familiar with the FAFSA application process? Watch this video below for a bit more information.
2. The cheapest option may not always be the most affordable.
We've got a wide array of scholarship options available for prospective Future Professionals to apply for. Contact us for more information!
3. Take a tour!
Make sure to book a tour with our amazing Enrollment Team. They'll show you the facility, introduce you to our Learning Leaders and give a quick glimpse into a day in the life of our Future Professionals. Come check us out, we'd love to meet you!
4. Follow us on social media!
Keep up to speed with what's going on in our school! Trust us when we say, there's never a dull moment!
IG: @pmtscleveland
Twitter: @pmtscleveland
Facebook: facebook.com/pmtscleveland