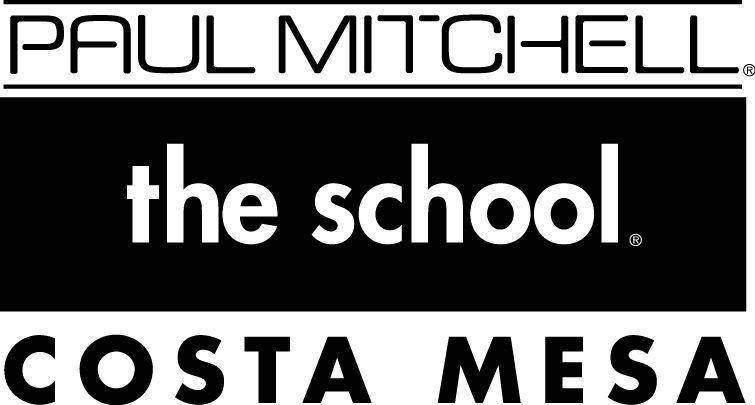 Adapting to the New Normal
We are so excited to welcome our Future Professionals back in the building! However, everyone's health and safety are our number one priority.
Because of this, we have implemented the following sanitary measures for our Future Professionals:
We have closed every other hair and barber station in the clinic so Future Professionals are spread out and socially distanced.
We have spread out Future Professionals in classrooms to account for social distancing.
We are requiring masks be worn throughout the whole school day/night.
We are temperature checking at the door at the beginning of the school day/night.
We have removed the break room so meals must be taken outside.
We have implemented a touchless time clock that you use your personal device to clock in on.
We are continually sanitizing and disinfecting touchpoints in the building through the day/night.
We are delaying guests coming back for services until August.
We have created 15 different hybrid schedules to socially distance our Future Professionals.
We hope these sanitary measures help you feel safe and protected. You can read more about our procedures here: https://paulmitchell.edu/costamesa/coronavirus