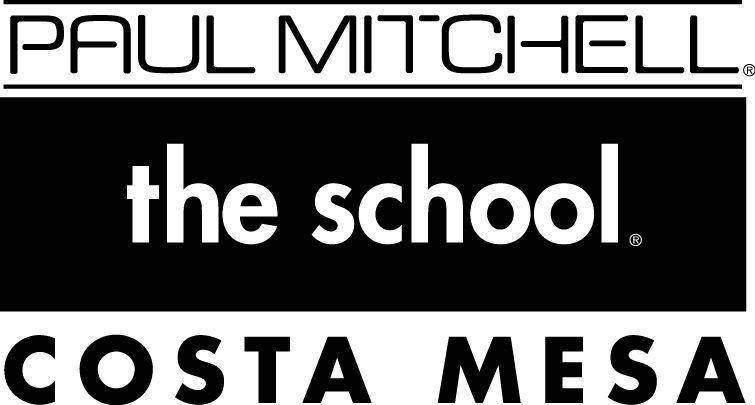 Our School Offers More than Just Services
One of the questions we get asked often is if our students at our school perform services for the public. The answer is…absolutely! Even though we are currently closed to the public as of today, we typically offer a variety of services in three different departments: Cosmetology, Barbering, and Esthetics. We offer a wide range of services for every guest out there, from chemical relaxers and shaves to back treatments and full leg waxing. Our prices vary from service to service, but are also discounted since you are receiving services from students (what we call Future Professionals). If interested in our services and ordering products, please click here: https://paulmitchell.edu/costamesa/guest-services
Working for the company for 10 years, I can say that we bring value to our guests as well as the beauty industry as a whole. We provide that value in numerous different ways. There are a lot of team members we have that started off as Future Professionals at the school, got their license, worked in a salon, and have come back as educators (Learning Leaders). They loved the culture and Paul Mitchell Schools education that they wanted to come back and provide that same feeling to our currently enrolled Future Professionals. You probably have heard about our culture over and over again, but that is because it is the very thing that sets us apart from other schools. That is what also sets our Future Professionals apart from other Cosmetologists, Barbers or Estheticians. That is why we have regular guests that come in every single week for their wash and blow dry, fade, or treatment (who I personally miss SO much because we cannot see anyone yet with the current pandemic). I have known some of these guests and have been getting to know them for 10 years. They come back because of our culture and the experience they have when they come in. Many of our employees have known these guests since we were Future Professionals ourselves. We know the day and time that they are going to come in and love hearing about their kids or their family. Some of us may have even shed tears with some of these wonderful people.
With all this being said, you might think you find this at any salon, or any school, but the truth is we have had guests leave and end up coming back because of what they receive from us. Paul Mitchell puts our Future Professionals first because
"When people come first, success will follow."
We are also a company and a team that acknowledges where we need to grow or when we may slip up (we are human after all). We acknowledge our guests with a smile (even though it might be covered with a mask right now) and currently offer 50% off products while we are closed because we know these are hard times. On a more personal note, I have grown up here. Some of these regulars have witnessed me have my first child and now I get to share that with them and they get to tell me all about their experiences. This is what sets us apart. There is peace, love and happiness all around and that is rare to find these days. I'll end that here and I hope I get to see you when we open back up for guest services.