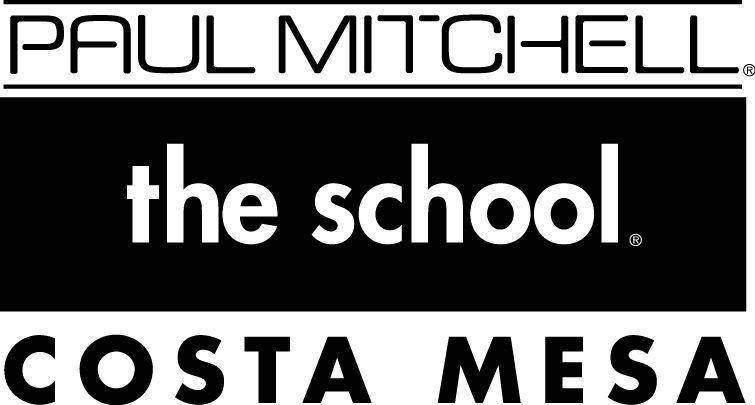 Scope of Practice: So... What Can Estheticians Do?
As licensed professionals we see it all the time… the freshest new Instagram or TikTok
post with licensed professionals, or some "beauty influencer" ranting and raving about
all the cool, new modalities, or treatments in Esthetics. Sure, it catches your attention,
especially if you are seeking a career in esthetics. It catches our attention because we
want those results for our clients and instantly think, "Wow! How can I create that
experience for myself and my clients?" But is what we are seeing within our scope of
practice?
Scope of practice describes the procedures, actions, and processes that a healthcare
practitioner is permitted to undertake in keeping with the terms of their professional
license. The scope of practice is limited to that which the law allows for specific
education and experience, and specific demonstrated competency.
Now, Estheticians are not healthcare professionals. We are licensed by the state in
which we practice, which creates a scope of practice to ensure consumer safety. Each
state may differ in this scope.
In California, the Estheticians scope of practice of esthetics is limited to:
a) Only the upper layer of the skin, known as the epidermis, may, by any method or
means, be removed, and then only for the purpose of improving the appearance of the
skin.
b) Skin removal techniques and practices which result in destruction of living tissue
beyond the epidermal layer of the skin is prohibited.
In simple terms, California Estheticians can only work on the epidermis. The very top, delicate
layers of the skin. Decollete and up, with the exception of removing hair from the follicle. E.g. waxing.
California has no medical oversight with means that working for an MD (Medical Doctor) does
not change what you can or cannot do as licensed professional in esthetics. We all work
under the same license, no matter who our boss is, even a doctor.
So, what can we do?
We can: double exfoliate, use modalities that exfoliate the epidermis, Ie: superficial
chemical peels, microdermabrasion, and enzyme exfoliants. Remove hair by means of
epilation (waxing, no electrolysis) Makeup, and some eyelash services like applying
strip lashes or lash extensions.
What we CANNOT do:
Use needles, blades, lancets, or dyes. Meaning we cannot poke, scrape, color hair, or
use chemicals to alter the hair structure.
So, NO:
• Medical devices
• Nothing that influences dermal tissue
• Dermaplaning
• Body treatments (body wraps, body sculpting, etc)
• Microneedling
• Laser treatments
• All injections
• Hair color services or hair structure changes (lashes, brows, tinting, perming)- NO
LASH LIFTS OR PERMS, BROW LAMINATION, NO HENNA.
No matter who we work for, our scope is our scope!
Side note: microblading and permanent makeup also do not fall under the scope of a
California Esthetician. That is all up to your training and the county you wish to practice in.
For more information please visit the California State Board website at
barbercosmo.ca.gov.
Written By:
Lisa Waters
Lead Skin Academy Learning Leader