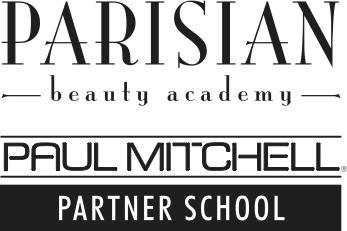 Frequently Asked Questions
Choosing a school is a big decision, but don't worry–we're here to help! Check out our FAQ below, and if you don't find the answer you're looking for, contact a school near you and one of our admissions counselors will be happy to help you.
Programs
Are books and equipment included?
Yes, our technical tools, books, and Core Cutting materials etc. come at an additional cost.
Will I get to learn about other product lines?
We are a Paul Mitchell School, so we focus exclusively on Paul Mitchell products. We do welcome everyone (from any product line or salon) to be a guest artist and build upon your Paul Mitchell education. We welcome visitors, classes, and guest artists from everywhere in the industry.
Enrollment
Will I have a chance to experience guest artists?
Yes, guest artists enjoy visiting and teaching their specialties in our guest classes.
Will the school help me find a job when I graduate?
We are dedicated to the success of our students and graduates; and provide placement assistance. The goal is to assist all graduates to obtain in-field or related-field employment. Career Services is available to assist students throughout their training programs and continues to offer assistance beyond graduation. It should be understood the placement and career services offered are not a guarantee of employment.
Other Questions
Do you provide housing?
We do not offer housing or housing assistance at our schools. We can provide you with a list of housing options in the area.
Are there any other additional scholarships?
Here is a resource for outside scholarships. The School does not direct or manage the content of these websites, and all questions regarding the availability, terms, and conditions of any of these scholarships should be directed to the program sponsor. By completing and submitting a scholarship application, you may be required by the scholarship program sponsor to consent to the use of your contact information or related application details for marketing, promotional, or other purposes. Please make sure to review the terms and conditions of any scholarship or grant program for applicable conditions and requirements.