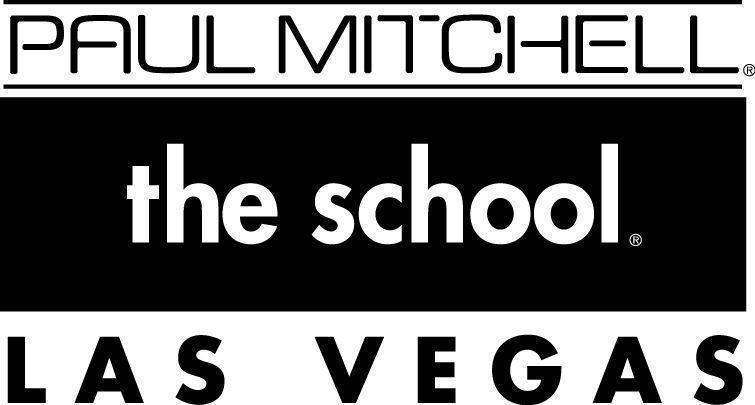 New School Guidelines for Students
Due to COVID-19, we are taking additional steps to further ensure the safety of all guests, Future Professionals (students) and staff. Below you will find our new guidelines and precautions that will be implemented for all students returning to Paul Mitchell The School Las Vegas.
PREVENT
All persons who are experiencing any COVID-19 symptoms will be asked to stay home from work or school.
As of right now, we are NOT opening our doors for guest services.  When we plan to reopen, we will share on our website and social media channels.
Administration team members such as Admissions, Financial Aid, Future Professional Advisors and Directors will have limited availability for face-to-face interaction and may only be available via appointment.  Many of these team members will continue to telework from home until further notice, but are always available to support you via phone or email M-F, 9am-5pm.
All persons entering our building will be required to wear a mask for the entirety of the visit, including staff, student, vendors & guests (once we re-open for services).
All Learning Leaders (teachers) will return to campus to resume on-site education courses.
All persons are required to maintain a 6-foot distance from each other.

Guest Services: The Clinic Classroom will be closed to the public until further notice. Clients will not be allowed in the building; however, curbside pickup for phoned-in product orders will be available. When we do resume public services, they will be by appointment only. No walk-in guests will be allowed.

Take Home /Lobby Area: Staff/students are not allowed to gather in the take home/lobby area. All magazines and seating will be temporarily removed. Once we reopen for guest services, please allow the Service Desk Team to pick up and bag your products for you to avoid unnecessary shuffling of products.

Wash House: Only every other shampoo bowl will be available for use to rinse mannequin heads or to wash hands. "Unavailable" signs will be placed on the ones temporarily restricted and may not be used under any circumstances.

Clinic Classroom: In order to maintain adequate social distancing, only every other station on the clinic floor will be utilized. "Unavailable" signs will be placed at those stations and may not be used under any circumstances.
PROTECT
Prior to reopening, a sanitation and disinfecting company will conduct a viral pathogen cleaning along with a commercial deep cleaning of our classrooms, offices and commonly shared areas.
Our HVAC company will clean and replace our air filters.
Both our day and night school porters will return back to their normal work schedule to support keeping the school clean daily.
We are also converting trash cans over to touchless and are ordering additional brooms and dustpans.
Restrooms will be equipped with touchless soap dispensers and signage will be posted with CDC guidelines for hand washing.
Disinfect
Paul Mitchell The School Las Vegas will provide the following items with are recommended or required by CDC and/or State Board of Cosmetology for safe practice to clean and disinfect differenct areas throughout the day.
Product carts will become sanitation stations which will hold these supplies.  Disinfectants are EPA-registered and labelled as bactericidal, virucidal, and fungicidal. Each classroom and clinic classroom will have their own supplies.

 Hand Sanitizer
Disinfecting wipes
Barbicide Concentrate
Neutral Q
Antibacterial hand soap
Paper towels
Gloves