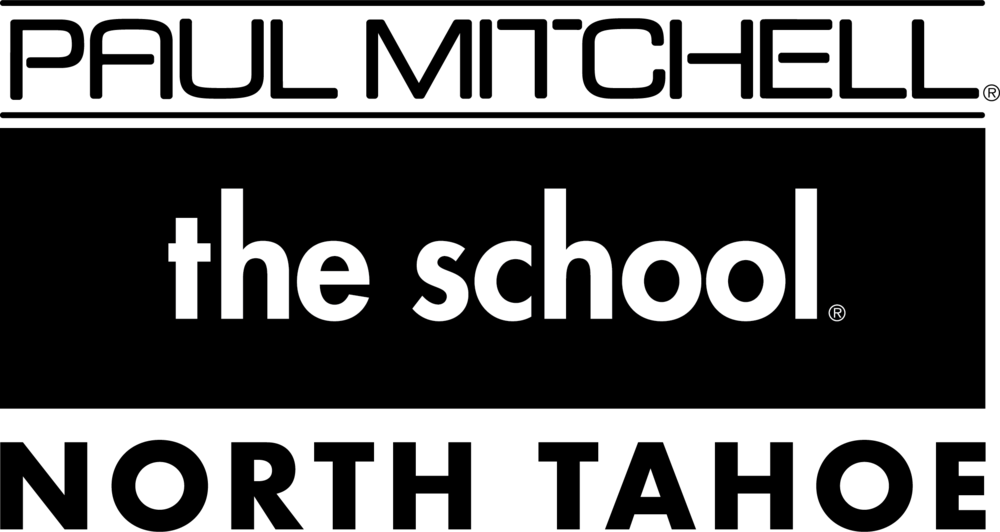 VETERANS ADMINISTRATION (VA)
If you served on active duty, you might be eligible for education benefits offered by the Department of Veterans Affairs. For example, the Post-9/11 GI Bill® provides Financial support for educational and housing expenses to individuals with at least 90 days of aggregate service after September 10, 2001, or individuals discharged with a service-connected disability after 30 days. You must have received an honorable discharge to be eligible for the Post-9/11 GI Bill®.
If you are currently serving in the military, you may be eligible for funding offered through the Department of Defense Tuition Assistance program. Check your eligibility status and the amount for which you qualify with your Service prior to enrolling.
If you are the spouse or child of a service member who is serving on active duty Title 10 orders in the paygrades of E1-E5, O1-O2, or W1-W2, you may be eligible for financial assistance from the Department of Defense for education, training, and/or the occupational license and credentials necessary for a portable career. If you are the spouse or child of a service member, you may be eligible for transfer of the service member's Post-9/11 GI Bill® benefits to you.
For Post 9/11 GI Bill® (Ch 33) students and VA Vocational Rehabilitation and Employment (Ch 31) students, our tuition policy complies with 38 USC 3679(e) which means Post 9/11 and Vocational Rehabilitation and Employment students will not be charged or otherwise penalized due to a delay in VA tuition and fee payments. For eligibility consideration, a Post 9/11 GI Bill® student must submit a VA Certificate of Eligibility (COE) and a Vocational Rehabilitation Student must provide a VAF 28-1905 form. [Please list all additional requirements your school will ask a student to satisfy which are permitted under 38 USC 3679(e)] Please see 38 USC 3679(e) for complete details.
**More information about education benefits offered by VA is available at the official U.S. government Web site at https://www.benefits.va.gov/gibill.