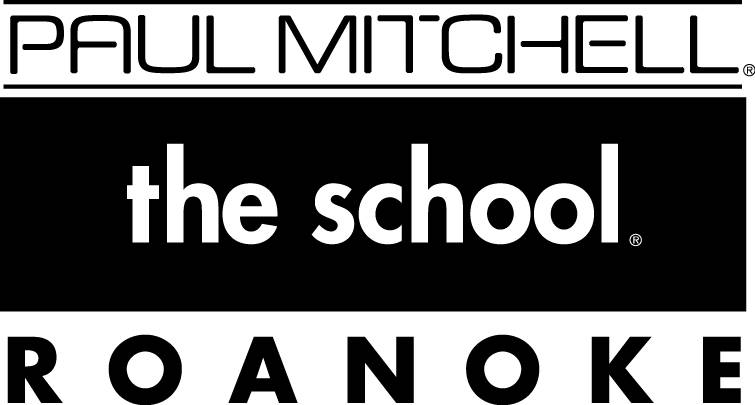 Paul Mitchell The School Roanoke is accredited by the Council on Occupational Eduation (COE) and recognized by the U.S. Department of Education. Each agency requires schools to provide important information regarding outcome rates in the areas of completion, placement, and licensure; however, each agency requires that we provide outcome rates differently. COE requires schools to list the outcome rates for each program. If you have any questions regarding our outcome rates, please see our admissions team for assistance.
On-time completion is defined by the U.S. Department of Education as anyone who graduates within the normal completion time. When a student completes their graduation requirements, including all theory and practical assignments, and the required number of clock hours without missing any time, that student is considered to have graduated on-time. If a student misses any time for any reason, such as family responsibilities, day care issues, and other life events, they are not considered an on-time graduate. The school's on-time graduation rate is listed on each course paged under Gainful Employment. Please note that our graduation rates that are provided in the school catalog are based on how many students started the program and how many completed within the reporting period.
COE's 2020Annual Report is derived from a single cohort of students – those scheduled to graduate in 2019.
Placement—A completer of a program who (1) is employed in the field of education pursued or in a  related field, or (2) has received the appropriate credential and entered the military or continued his/her education. Valid employment in the field or a related field includes placement in a permanent full- or part-time position with an employer or employment agency, or self-employment in the field of education or a related field.
In 2020, the school excluded the following number of students* based on each of the following categories:
Students who transferred to another program within the institution 0
Students who received a 100% refund of tuition after withdrawal from the program or those who stopped attending class after the first day 0
Students documented to be unavailable to earn a credential in their programs OR to gain employment in the field/related field due to situations such as pregnancy, other serious
health-related issues (physical/mental/behavioral), caring for ill family members, incarceration, death, etc.0.
Secondary students 0
Total Excluded 0
*If fewer than ten students were excluded for any one category, the disclosure will only include the total of all excluded students if that total is at least ten. If the calculation excluded fewer than a total of ten students the institution will state that it excluded students on the basis of each condition, and note that the number of total exclusions were fewer than 10 and therefore cannot be disclosed."
COE – PAUL MITCHELL THE SCHOOL ROANOKE COSMETOLOGY PERFORMANCE STATISTICS FOR JULY 1, 2019TO JUNE 30, 2020:
Graduation: 62%
Placement: 97%
Licensure: 96%
PROGRAM CODES
COSMETOLOGY
SOC Code: 39-5012.00 – Hairdressers, Hairstylists, and Cosmetologists
CIP Code:12.0401 -Cosmetology/Cosmetologist, General
In order to pay for the cost of education, many of our students apply for student loans through the U.S. Department of Education or through private institutions. Student loans go into repayment after a student leaves school. The median loan debt refers to the amount of money the typical student owes once they have graduated from their program of study. Private Education Loan debt is loans obtained from a bank or credit union. Institutional financing is money owed directly to the school upon completion of the program.
To learn more about Scholarships and Financial Aid, click here.