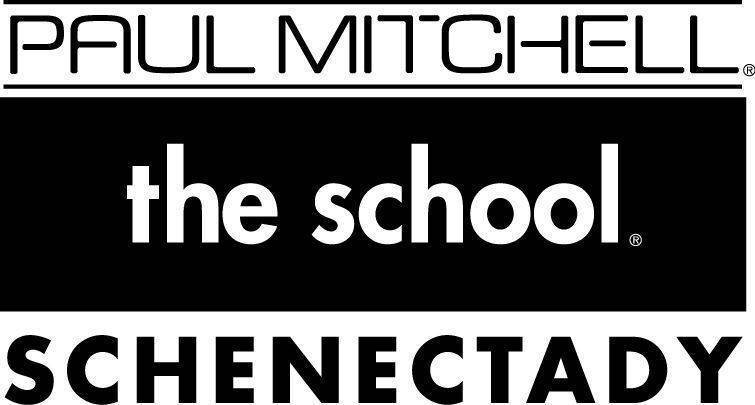 Cosmetology & Beauty School - Schenectady, NY
Your Education Story Starts Here

Find your niche. Follow your passion. You can make it happen—and we can help.
Request Enrollment Information
Paul Mitchell The School Schenectady - Cosmetology School

Paul Mitchell Beauty School Schenectady is located right in the heart of downtown Schenectady. Our 18,000-square-foot beauty school reflects the look and feel of the historic neighborhood. Right next door is the Stockade, New York's first historic district, with its pre-Revolutionary War houses and churches, Village Square, Riverside Park, art shows, races, and river fests. Across the street is Proctor's Theater, built in 1926 as a vaudeville-movie theater. This refurbished gem now showcases Broadway musicals, international ballets, current and classic movies, concerts, and plays—plenty of inspiration for our Future Professionals!
In addition to downtown events, attractions, and venues, Schenectady offers easy access to upstate New York, with its quaint friendly villages, forests, lakes, rivers, and streams. In just a few minutes, you can be in nearby Albany or Saratoga, with its annual Tulip Fest, concert series, and performing arts center.
Our Schenectady campus is just a short drive or train trip to the major attractions in New York City, Boston, Connecticut, Vermont, and the Great Lakes, making "The Electric City" the perfect place to grow as an artist and launch your dream career!
Visit Our Campus
Financial Aid
and Scholarships

We love supporting the dreams of our Future Professionals. That's why our Financial Aid Office at our Schenectady campus is here to help educate you on the types of financial aid. There are several financial aid, alternative funding, and scholarship options for cosmetology school available to those who qualify.
Explore Your Financial Options
MAKING A DIFFERENCE
IN SCHENECTADY

Our cosmetology school students (we call them Future Professionals) donate their time, talent and energy to various charities through cut-a-thons, fashion shows and countless other fundraising events and philanthropic activities. We make a difference—and have fun doing it!
See How We Give Back
Digital Support

Whether they're at home, in the classroom, or even taking a stroll through Central Park, our students always have access to their assignments, the latest school news, and career tips from beauty industry leaders at their fingertips.
Find Out How
We are committed to the health and well-being of our entire school community. For health and safety resources, and current information, visit our dedicated COVID-19 page.
Learn more about our graduation, placement, and licensure rates, and much more.
Licensed by the NYS Department of Education
Paul Mitchell The School Schenectady is licensed by New York State Education Department.