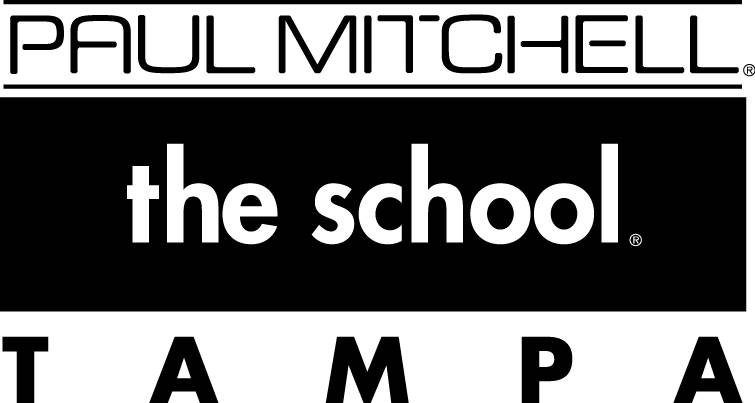 Cosmetology & Beauty School - Tampa, FL
Your Education Story
Starts Here

Find your niche. Follow your passion. You can make it happen—and we can help.
Cosmetology
Cosmetology (1300 hours), Cosmetology (1200 hours)
Barbering
Barbering (900 hours)
Paul Mitchell The School
Tampa

Come join our elite team of beauty school professionals at Paul Mitchell Beauty School Tampa. Located in the beautiful city of Tampa, Florida, our 11,285 -square-foot, state-of-the-art facility is just minutes from Tampa's picturesque downtown district. Share in the tradition of a quality beauty school education in Florida, and have fun in the sun in Tampa.
At Paul Mitchell The School Tampa, you will be offered classes in creative hair design. These beauty school courses will help you develop the professional and business skills to prepare you for the vast opportunities in the exciting beauty industry worldwide.
Just a short ride to Daytona Beach, Clearwater Beach, Orlando, and South Beach, Tampa is the perfect place to launch your dream career.
Visit Our Campus
Financial Aid
and Scholarships

We love supporting the dreams of our Future Professionals. That's why our Financial Aid Office at our Tampa campus is here to help educate you on the types of financial aid. There are several financial aid, alternative funding, and scholarship options available to those who qualify.
Explore Your Financial Options
MAKING A DIFFERENCE
IN TAMPA

Our students (we call them Future Professionals) donate their time, talent and energy to various charities through cut-a-thons, fashion shows and countless other fundraising events and philanthropic activities. We make a difference—and have fun doing it!
See How We Give Back
Digital Support

Whether they're at home, in the classroom, or  enjoying the thrills at Busch Gardens, our students always have access to their assignments, the latest school news, and career tips from beauty industry leaders at their fingertips.
Find Out How
Student Teams

At Paul Mitchell The School Tampa, education doesn't end at the classroom door. Our student-run Green Team teaches our school and local communities how to respect the Earth and find innovative ways to reduce, reuse and recycle.
Learn More
We are committed to the health and well-being of our entire school community. For health and safety resources, and current information, visit our dedicated COVID-19 page.
Learn more about our graduation, placement, and licensure rates, and much more.
Need to make a payment?  Click the button to be taken to our payment portal!