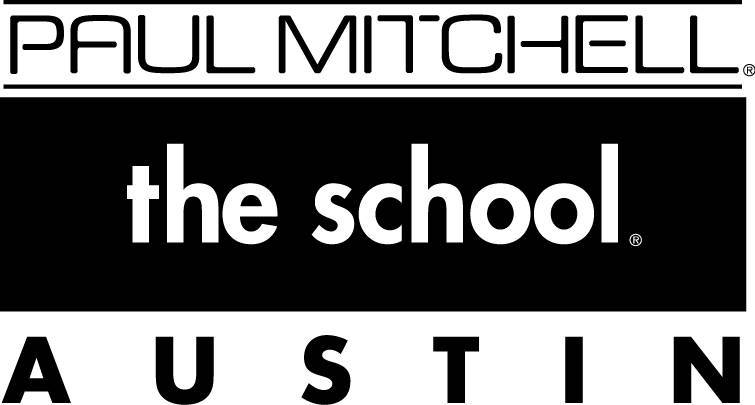 The Makeup Program
Learn about the art of professional makeup from instructors who are knowledgeable, experienced makeup specialists. This program goes beyond the makeup basics taught in most cosmetology programs and delivers in-depth preparation for you to start a career as a makeup artist. From hands-on training in application techniques to consultation and development of a hard-copy makeup portfolio you'll discover the skills you need to begin a career as a makeup artist in salons, spas, bridal, editorial, runway, film, and television.
Become a Certified
Makeup Artist

Welcome to your journey toward becoming a true professional in makeup. The Ultimate Face® certified team of instructors understands the importance of real-world application, so the classes are formatted to educate and empower the working makeup artist. The program covers all aspects of specialized professional makeup artistry, including client makeover, runway, bridal, multimedia, camouflage, editorial, special effects, film, and television.
Request Information
STUDENT KIT

We want you to be prepared. That's why our Future Professionals receive their own professional kit packed with all the essentials—brushes, cleansers, lip and eye color pallettes, liners, blush, mascara, lash extensions, and more—so you're ready to succeed in school and launch your dream career.
Learn more about our graduation, placement, and licensure rates, and much more.
Our Makeup
Artist Programs
HOW MUCH WILL IT COST?
School Supplies, Kit, and Tuition Costs
Tuition: $2,500.00
Payment Options:
Option #1: Pay Tuition and Kit upfront and receive $500.00 off tuition. (Tuition Cost: $2,000.00)
Option #2: TFC Loan
Pay $500.00 Down plus Purchase Kit
No Credit Check
1 Year Loan for amount of $2,000.00: 3.5% interest

Kit Cost

Ultimate Face Professional Master Kit: $1,068.00
– PMTS Austin Promotion Price: $800.00 plus tax
*All attendees must purchase Professional Master Kit to attend course
How long will it take?
School Required Hours
Commitment to Complete Program: 96 hours
When can I get started?
Ready to get started? Here are our upcoming start dates for this program:
Please check back later for class start dates.
STUDENT EDUCATIONAL MATERIALS
Paul Mitchell the School Austin's Ultimate Face Make Up Academy program is taught as a avocational course, and is not an accredited program.  This course does not lead to licensure and is not intended to prepare graduates for specific employment.  Paul Mitchell the School Austin does offer accredited programs, including Cosmetology & Esthetics which are designed to prepare graduates for licensure and employment.All attendees must purchase one of the following Kits:the Ultimate Face Pro Expert Make Up Kit Regular Retail Price $660Paul Mitchell The School Austin Promotional Price $500 plus taxorthe Ultimate Face Professional Master Kit Regular Retail Price $1,068Paul Mitchell The School Austin Promotional Price $800 plus taxCurrent Paul Mitchell Future Professionals or Alumni who already have a Pro Epert Kit may upgrade to the

Ultimate Face Professional Master Kit by purchasing a Bridge Kit for $375 plus tax
REQUIRED TEXTBOOKS
Ultimate Face Manual $49.95
TUITION CALCULATOR
Use the Net Price Calculator to estimate tuition information based on what similar students paid in a previous year.
Launch Calculator
FUNDING YOUR FUTURE

Curious about your future as a barber? There are a wide variety of financial aid options out there—and we're here to help you find them. Get information about tuition, financial aid, scholarships, and more from our helpful Austin Financial Aid Leader.
Learn More
Request Enrollment Information