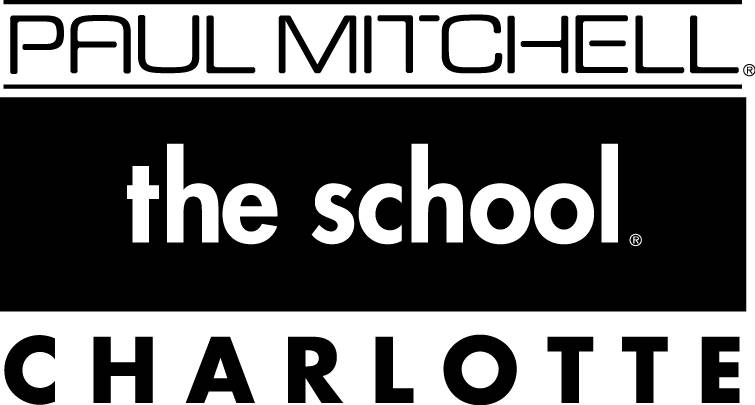 Cosmetology & Beauty School - Charlotte, NC
Your Education Story
Starts Here

Find your niche. Follow your passion. Shape your future. You can make it happen—and we can help.
Cosmetology
Cosmetology (1500 hrs)
Teacher Training
Cosmetology Instructor (800 hrs)
Paul Mitchell The School
Charlotte

Located in the heart of Charlotte, on one of the most scenic streets in town, Paul Mitchell Beauty School Charlotte opened its doors in November of 2010. Our 16,000 square-foot school and salon is located in a three-story white-brick building on Elizabeth Avenue. Although modernized, our facility maintains a quaint look and feel. The surrounding Elizabeth neighborhood has become one of the city's most fashionable areas over the years.
Backed by an expert staff with years of experience, we offer industry-leading education programs to aspiring cosmetologists and beauty instructors. Our reputation for turning students into successful professionals is known far and wide, enabling us to change the lives of individuals in Charlotte and many of the surrounding areas.
Paul Mitchell the School Charlotte is a top beauty school in Charlotte, North Carolina dedicated to graduating top stylists in a leading nationwide job network.
Interested in getting an education at Paul Mitchell The School Charlotte? Learn more about our cosmetology programs, or take the first step and apply today!
Visit Our Campus
Financial Aid
and Scholarships

We love supporting the dreams of our Future Professionals. That's why our Financial Aid Office at our Charlotte campus is here to help educate you on the types of financial aid. There are several financial aid, alternative funding, and scholarship options available to those who qualify.
Explore Your Financial Options
MAKING A DIFFERENCE
IN CHARLOTTE

Our students (we call them Future Professionals) donate their time, talent and energy to various charities through cut-a-thons, fashion shows and countless other fundraising events and philanthropic activities. We make a difference—and have fun doing it!
See How We Give Back
Digital Support

Whether they're at home, in the classroom, or white water rafting at the U.S. National Whitewater Center, our students always have access to their assignments, the latest school news, and career tips from beauty industry leaders at their fingertips.
Find Out How
Student Teams

At Paul Mitchell The School Charlotte, education doesn't end at the classroom door. Our student-run Green Team teaches our school and local communities how to respect the Earth and find innovative ways to reduce, reuse and recycle.
Learn More
We are committed to the health and well-being of our entire school community. For health and safety resources, and current information, visit our dedicated COVID-19 page.
Learn more about our graduation, placement, and licensure rates, and much more.