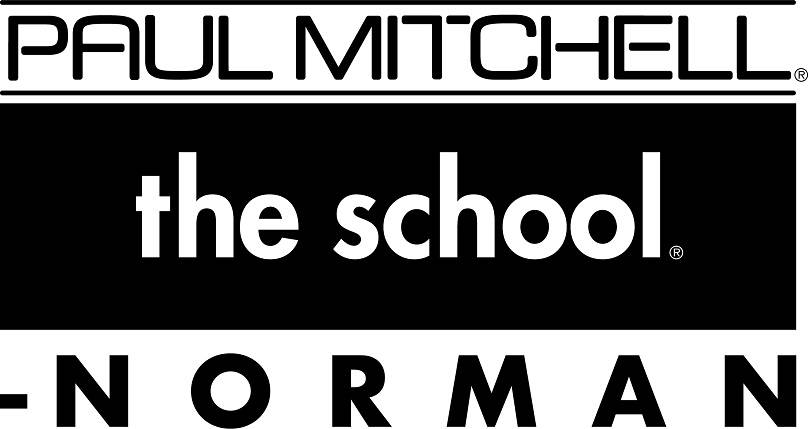 Get the Most of our Cosmetology and Barber Programs!
How to Get the Most out of Paul Mitchell's Cosmetology & Barber Schools
Show Up – It can be tempting to sleep in, but if you want to really make it in cosmetology school, you'll need to skip the snooze button. Make sure you show up to class every day on time. It demonstrates that  you're a mature and professional adult. Not only that, but cosmetology school covers a lot of material in a short amount of time. Miss just one class and you could be missing something important that's going to be on the State Board exam.
Make Friends –You're going to be surrounded by lots of new people with the same interests as you. It's in your best interest to make connections with your classmates. Your new friends will be people you can study with, practice on, and bounce creative ideas off of. Plus it will make going to school every day way more fun!
Practice, Practice, Practice – There's a limit to how much you can learn from a cosmetology school video. The only way to master your new skills is by using them, over and over and over again. Practice your skills on any head of hair you can find (that's willing) – your mannequin head, classmates, friends, & family members. A great way to gain experience is by working in the school's salon with real clients.
Ask Questions – If you find yourself struggling with something, speak up! Your instructors aren't mind readers, but they are experienced and knowledgeable beauty professionals. They can use their years of experience to help answer your most complicated questions. You'll find that your instructors are happy to help you out, especially if you're eager to learn.
Get Out – Visit salons in your area. Attend beauty shows and hair competitions. Take any and every opportunity you can to get out there and network with beauty industry professionals. You'll find that the more you branch out, the more career opportunities will be open to you when you graduate.
Check out Paul Mitchell The School-Norman's Financial Aid Programs HERE.